Towards institutions of the common
Seminars 24 and 25 June 2011
An 'institution of the common' is a way of satisfying the needs and desires of the masses that constitute the production and reproduction of life today. Over the course of different interviews, agents of cultural and social management reflect on the concept of the commons, as well as the role that institutions of the common have in society. Berta Sureda and Jesús Carrillo, respectively, the director of public activities and director of cultural programmes at the Museo Reina Sofía, draw attention to the outdated nature of the traditional museum model, discussing how the institution should be seen today – as new spaces for reflection and learning that incorporate the exchange of knowledge. They also emphasise how formal institutions like the Museo Reina Sofía are legitimised by their ability to recognise other anomalous institutions.
Raúl Sánchez Cedillo and Carlos Prieto, both from the Universidad Nómada, highlight the importance of the commons, where society's ability to self-reproduce in terms of power, freedom, and enjoyment is at stake. Their institution, they believe, needs to equip citizens with tools for open and democratic critical analysis, instruments to break down the hegemonic forms of domination through cooperation in the production of wealth. From the La Tabacalera SSC (self-managed social centre), Ana Sánchez and Carlos Vidania describe the characteristics and potential of anomalous institutions like La Tabacalera in the construction of the commons and the ideas that characterise it, like self-organisation, self-management, openness, horizontality, and particularly the very process of building and consolidating the institution.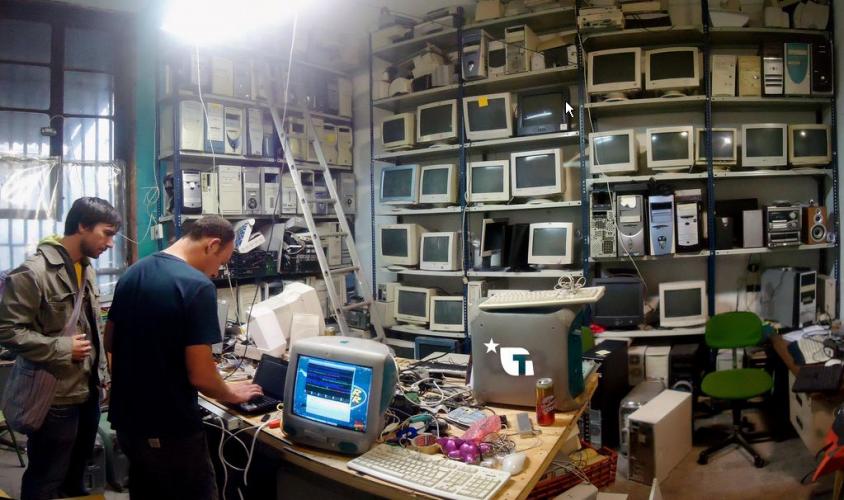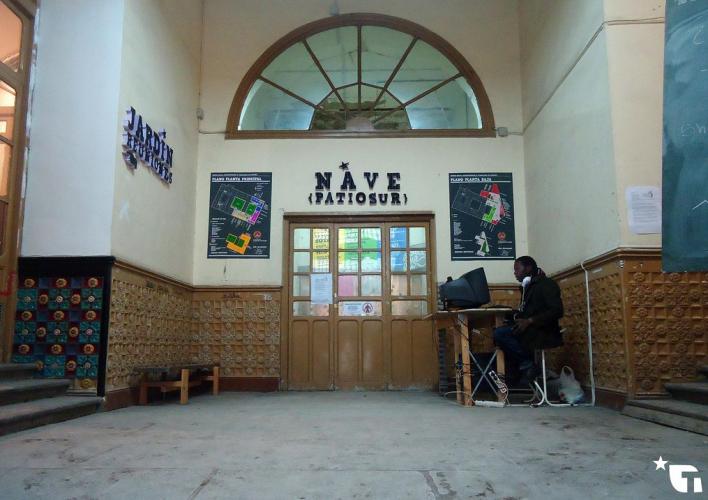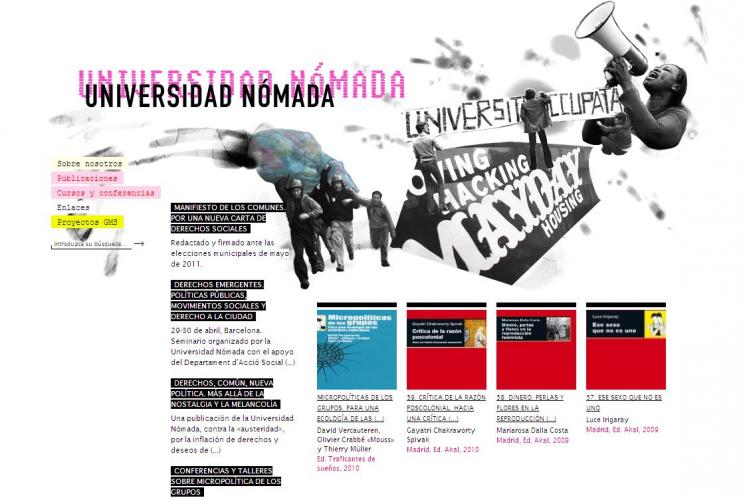 Share
Código copiado al portapapeles.
Date:

05/08/2011

Realization:

Chinowski Garachana

Acknowledgements:

Ysabel Torralbo, El sueño de Tesla

License:

Creative Commons by-nc-sa 4.0