Sound Situation. Aural Drift (3/3)
Eric La Casa & Jorge Haro
This podcast features the work of a twenty-minute work by Eric La Casa, the product of the Sound and Psychogeography workshop included in that programme.
This is followed by a fifteen-minute piece by Jorge Haro that is the result of a composition made using recordings done at the Museo Reina Sofía to mark the occasion of Sound Situation. Aural Drift.
The first work are the final results of the Sound Situation. Psychogeography and Sound workshop, given by Eric La Casa on 22, 23 and 24 March 2012 at the Reina Sofía. The recordings, made by the workshop participants and later edited by Eric La Casa, capture the idea of making an anti-guide or a non-guide for the museum spaces, which is its recommended use.
These recordings have been made by Kamen Nedev, Claire Briegel, Pedro Montesinos, Eric La Casa, Anne-Françoise Raskin, Miguel Guzmán, Diana Delgado-Ureña, Cecilia Rosso, Claudia Cervantes and Ciro del Barco.
Eric La Casa is a musician and phonographist who has worked on soundtracks with artists such as Seijiro Murayama, Ken Jacobs and Luke Fowler, created installations and collaborated on publications including The Map and the Territory and Musique d'espace.
Also included here Blur Spaces [MNCARS sound drift],by Jorge Haro, was created using recordings from the reverberating spaces, environments and vibrating material in the Museo Reina Sofía's maintenance areas which are not open to the public. The composition respects the order in which the recordings were made, making adjustments for the reverberations, but upholding the spatiality of the different registers.
Jorge Haro, the director of concerts at LIMb0, has a large number of publications and live performances to his name. He works with the different aesthetic and scientific aspects of sound and vibration.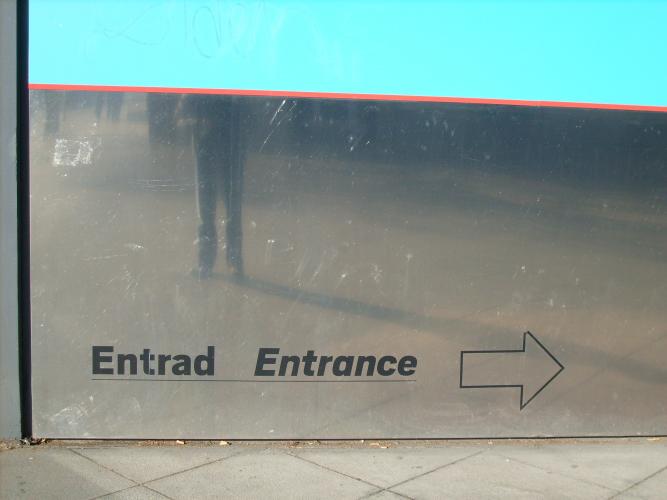 Share
Código copiado al portapapeles.
Date:

22/06/2012

Production:

Eric La Casa, Jorge Haro

Voice-over:

Luis Mata

Acknowledgements:

Adrián Cuervo, Kamen Nedev

License:

Creative Commons by-nc-sa 4.0