With his works Roman Ondák (Žilina, Slovakia, 1966) creates temporary situations in which the presence of objects and persons, as well as modifications made to the exhibition space, may go unnoticed by viewers in their initial approach. His interventions call upon spectators to be an active part of the works and to become both art objects and the protagonists of a performance. Participation by the audience has an impact on the artist's critical consideration of concepts such as authorship, representation and identity. This site-specific project is his first intervention in Spain.
The art of Roman Ondák (Žilina, Slovakia, 1966) emerges in the creative context of Eastern Europe and represents an opening towards new possibilities in the framework of the conceptual program protagonized by artists such as Július Koller and Jiří Kovanda.
The work of Ondák is characterized by its questioning of the work of art in relation to the conventions generated by the place and space in which it appears. The artist takes spectators towards situations that he generates, some of which are almost imperceptible, and thus moves spectators from whatever previous expectations they had towards questions such as what is real about a work of art, what are the circumstances surrounding it, and what is the function of the spectators themselves. In this way, interaction with the artist's proposals activates critical reflection about artistic ontology.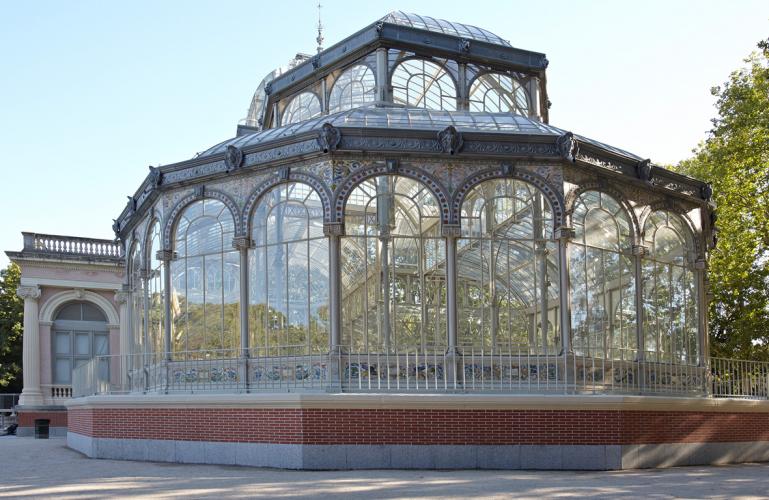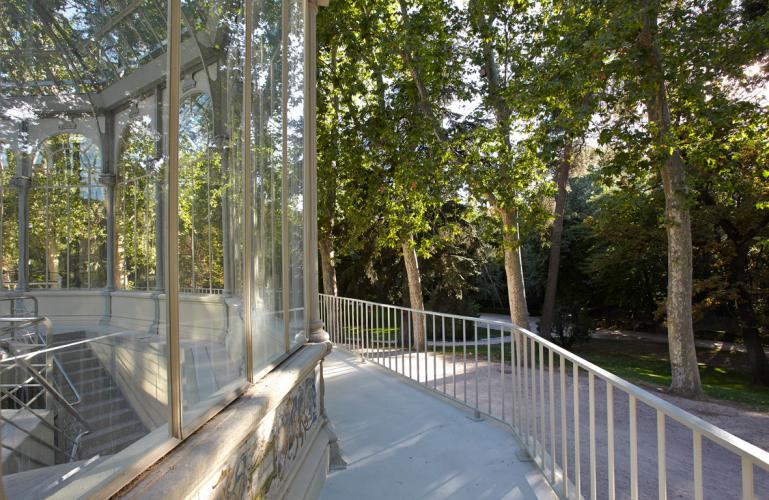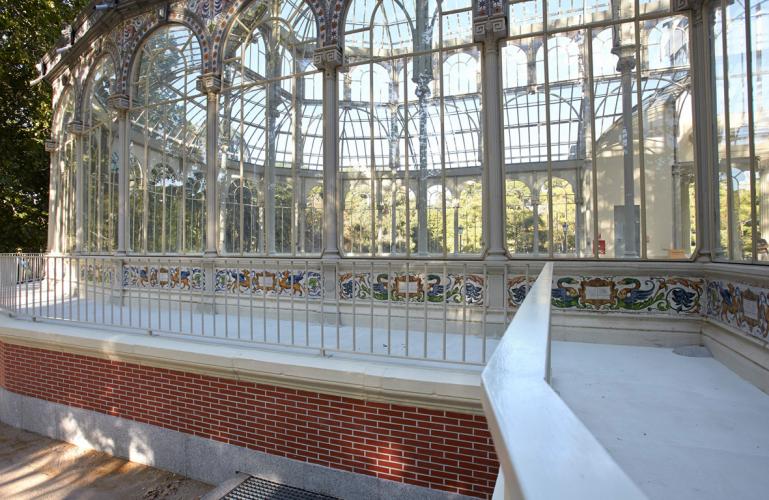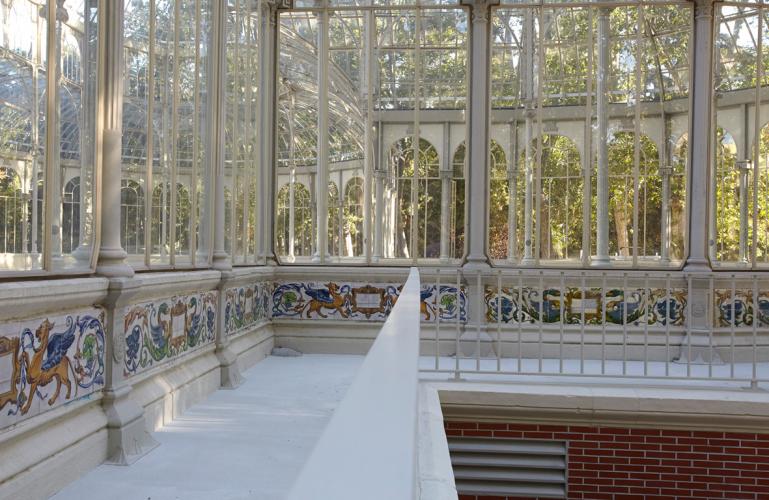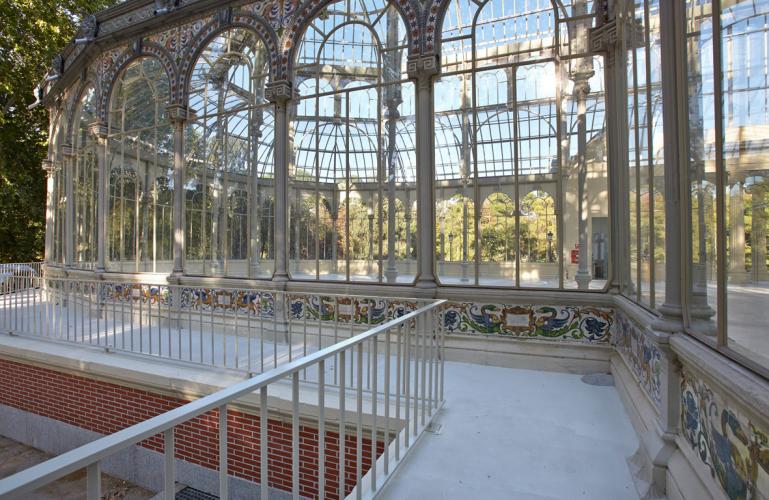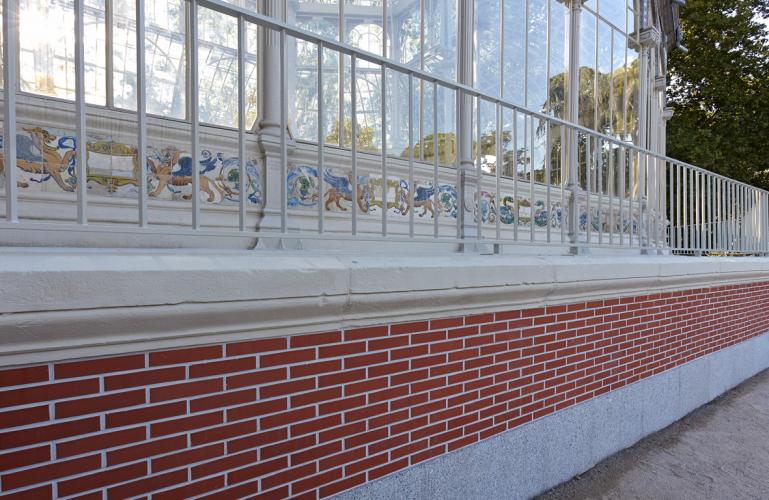 Share
Código copiado al portapapeles.
Date:

23/09/2013

Production:

Rubén Coll

License:

Creative Commons by-nc-sa 4.0