Ree Morton
Be a place, Place an image, Imagine a poem
Ree Morton (Ossining, New York, 1936 – Chicago, 1977) entered the art scene at the end of the 1960s, a period defined by the imprint of Conceptual Art and Minimalism. Nevertheless, the figure of the artist defies classification and her work was more in keeping with the coordinates Lucy R. Lippard would map out in the exhibition Eccentric Abstraction (1966).
Morton assimilated Minimalism's spatial implications but also moved away from its formal rigidity, opting for sculpture with a more prominent corporal and sensual presence. Her brief career, with its late and unusual starts – she was a mother of three in her thirties – was tragically cut short by her death in a car accident. Her work was condensed into practically one decade.
This interview with the curators Sabine Folie and Ilse Lafer looks at the subject matter in Ree Morton. Be a Place, Place an Image, Imagine a Poem, the third retrospective devoted to the artist since 1980. Folie and Lafer provide insight into the constants and differences that existed between two major periods in her oeuvre, with 1974 representing a turning point between the first and its greater focus on cartography, and the second, influenced by the introduction of new working material, the celastic, which heralded a shift towards the creation of pieces with highly theatrical and allegorical components. Both were participants in a hybrid creative practice linked to individual memory and intimate topography.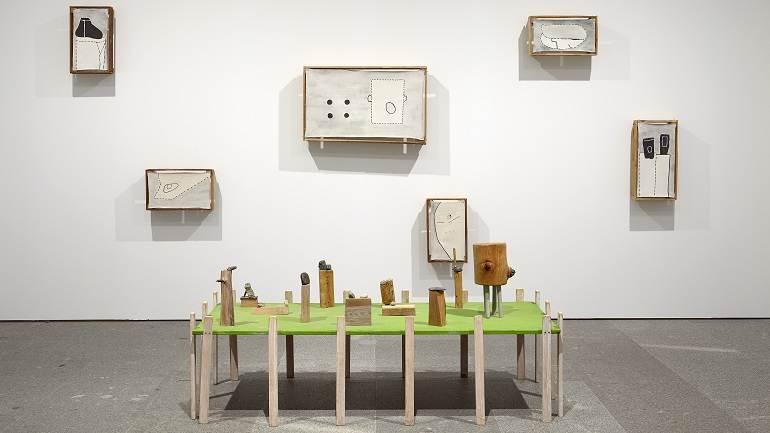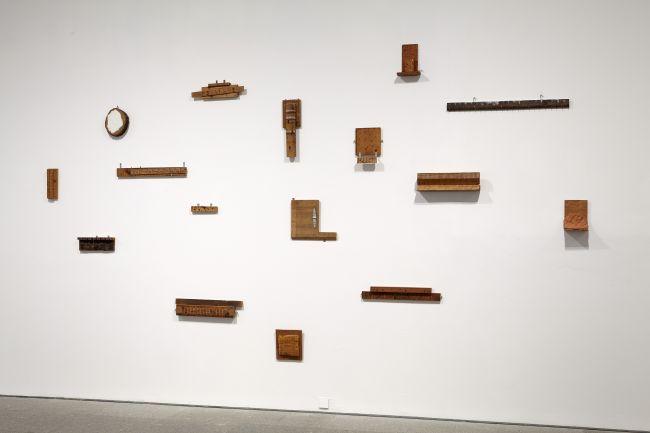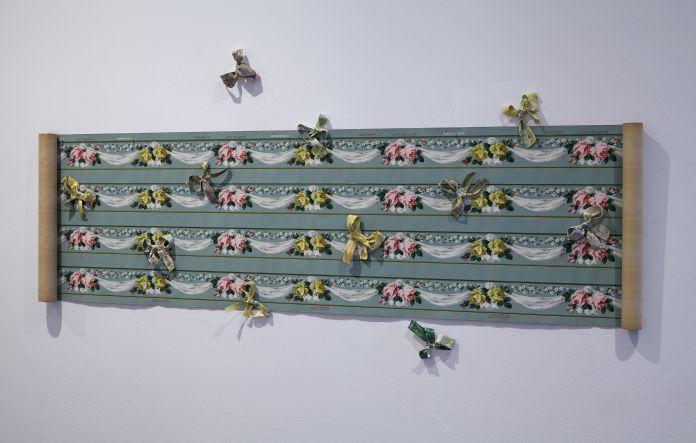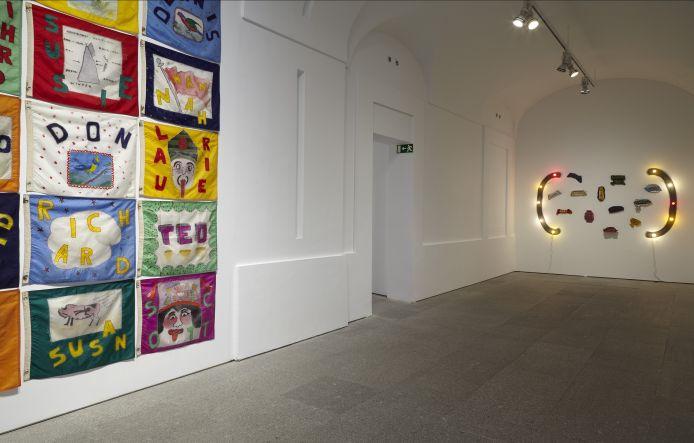 Share
Código copiado al portapapeles.
Date:

07/07/2015

Production:

Rubén Coll

License:

Creative Commons by-sa 4.0