Mikel R. Nieto
La Guerra (The War)
La Guerra is a commissioned work created by Mikel R. Nieto. The sound piece evokes the sites of the Spanish Civil War through ordinary sounds such as storms, airplanes, trains, roads, seagulls and refrigerators. All the sounds belong to recordings made specifically for this purpose in different places such as Madrid, Barcelona and Belchite, among others, in which the Civil War becomes present through the poetics of these empty, abandoned and often forgotten spaces. The composition shows the changes that the settings of the Civil War have undergone, in terms of both sonority and functionality, uncovering traces of an active, day-to-day war that lead to a new interpretation of the meaning of those day-to-day sounds and a re-examination of the settings. Is it possible to think of history and the past through the sites and ruins left behind by that history? What are these spaces in which remnants of the Civil War are found?. The podcast is accompanied by two collaborations co-ordinated by the same artist. One of them is a series of photographs taken where the recordings were made, which puts forward a formal question related to the fundamental differences between photography and phonography, and at the same time points to the commercial use, which becomes political use, of these territories. The other is a text by Jesús Carrillo that delves into the questions about war addressed in the podcast.
Mikel R. Nieto was born in San Sebastián. He has studied art in San Sebastián, Madrid and Barcelona. For several years he has been very interested in phonographic practice and the theory surrounding it. He has given workshops at different cultural centres and universities. He is part of the team of the Basque Country's sound map, soinumapa.net, the co-ordinator of Hots! Radio, hots-radio.info, and also co-editor at mediateletipos.net.
This piece is part of a series of three podcasts about different ways to contemplate the past through sound, to which the already published podcast entitled Harder Posher Pinker by EVOL also belongs and Sonic Time Capsule by Andrea Zarza. This podcast raises a number of issues about historic narration or, to put it more correctly, about the capacity the media have to represent, reduce and reproduce reality and to produce a narrative. Given the characteristics of this podcast, it is recommended that headphones be used if the sound system available does not have adequate amplification. Also, a compressed copy in FLAC (Free Lossless Audio Codec) can be downloaded.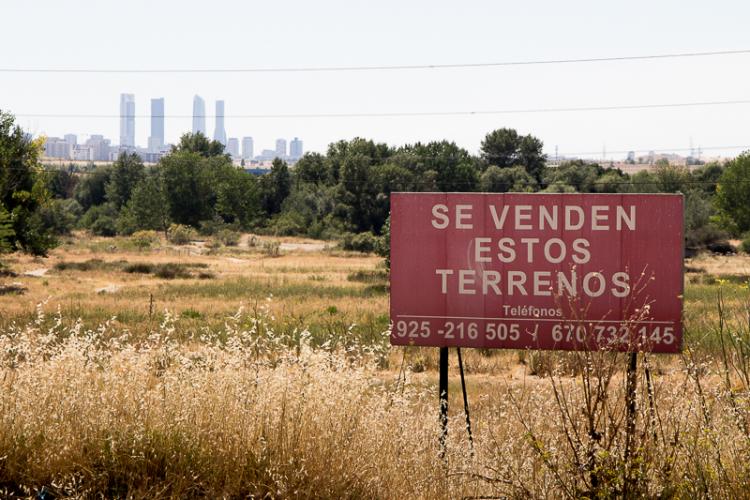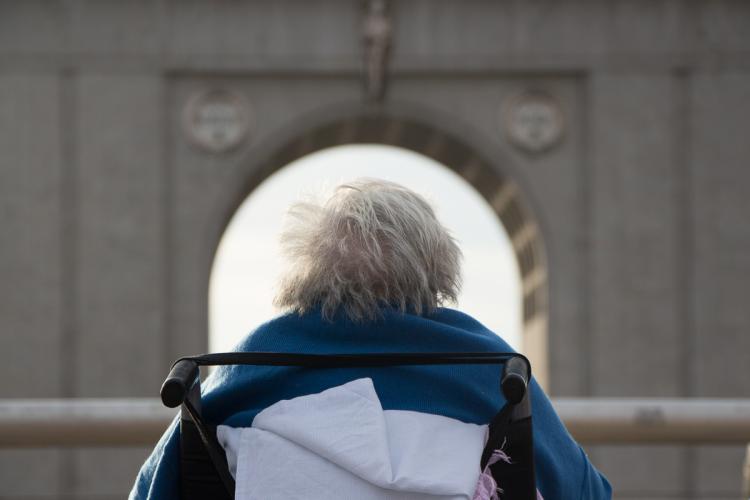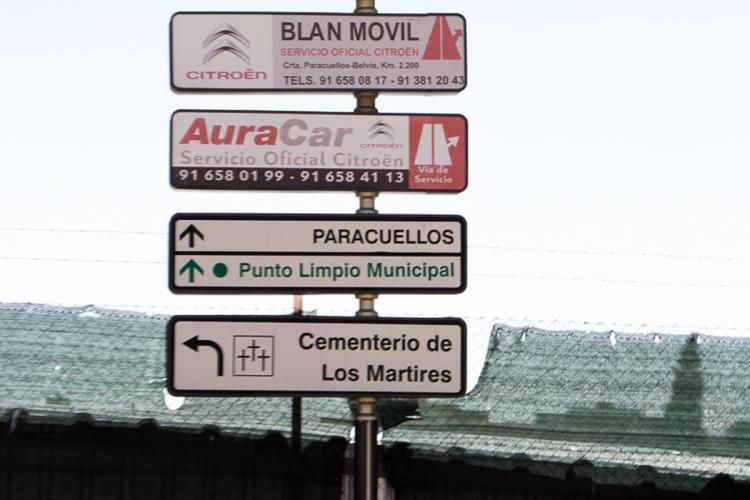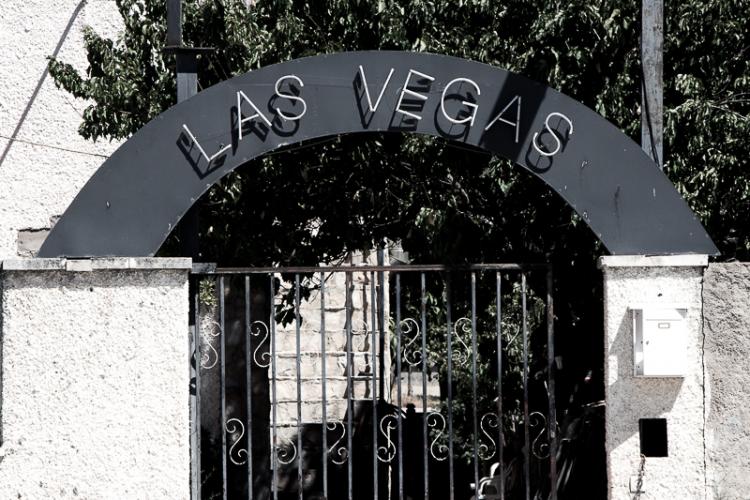 Audio quotes
100% Paisaje sonoro - 100% Soundscape | ISO/TC43