Martin Kippenberger
Art, music, life
Martin Kippenberger (Dortmund, 25 February 1953 - Vienna, 7 March 1997) has become a kind of symbol. A symbol of an era, lasting from the end of the 70s to the end of the 80s, in which young artists from all over the world blended art and life in a cocktail containing various proportions of Joseph Beuys and Andy Warhol. From this perspective, the parallel activities undertaken by Kippenberger, whether as the manager of West Berlin's SO 36, the quintessential punk-alternative club, or as the drummer for his own band, form an integral part of his work.
This program uses the sound material appearing on the CD Martin Kippenberger Musik 1979-1995, released by Edition Krötenhayn, and extracts from the libretto accompanying the CD. The extracts come from statements made by Frieder Butzmann, Wolfgang Müller, Ratten Jenny, Susanne Kippenberger, Werner Büttner, Max Hetzler, Christian Nagel, Michel Würthle, Claudia Skoda, Jeff Koons, Bärbel Grässlin, Gisela Capitain and Christopher Wool.
This podcast is in the context of the exhibition Minimal Resistance.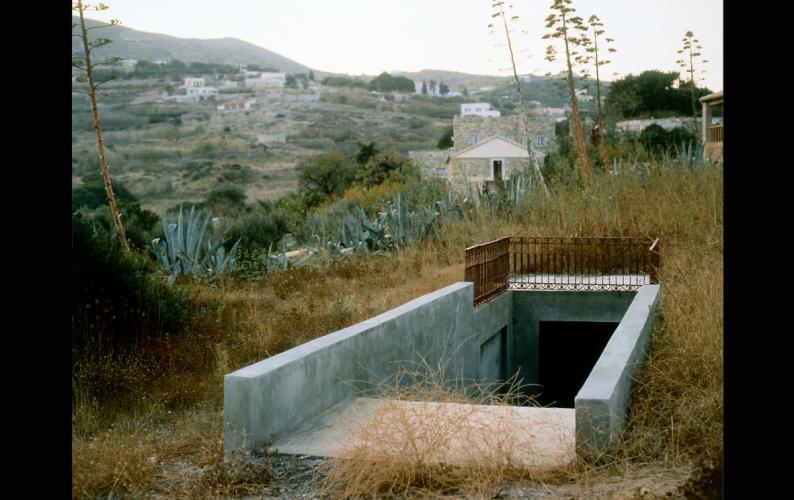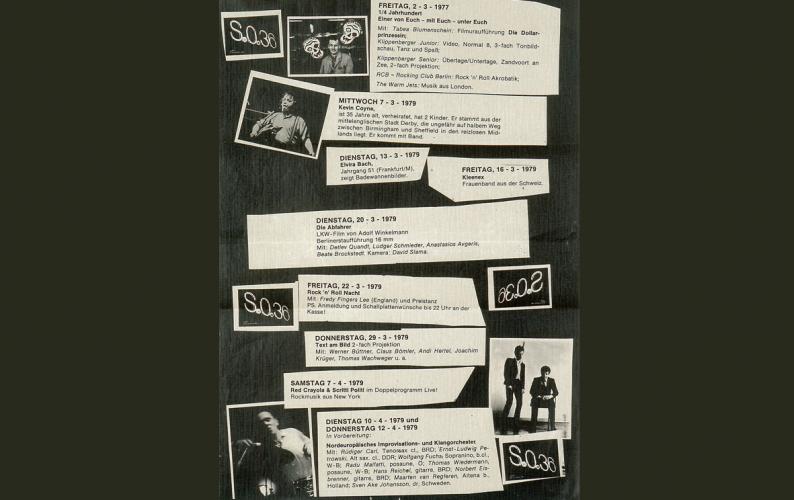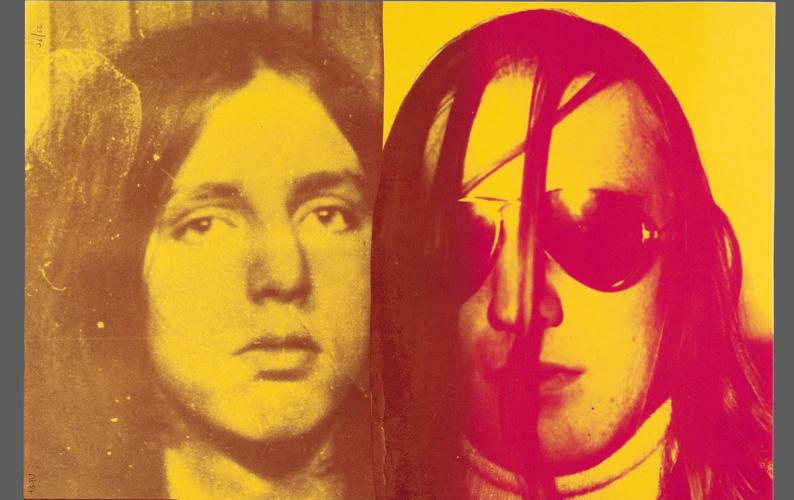 Share
Código copiado al portapapeles.
Date:

15/10/2013

Production:

José Manuel Costa

Voice-over:

Luis Mata, Elena Gómez, Abraham Rivera, José Manuel Costa

Acknowledgements:

Ruth Pérez Chaves

License:

Produce © Museo Nacional Centro de Arte Reina Sofía (con contenidos musicales licenciados por SGAE)
Audio quotes
Martin Kippenberger. Musik / 1979 - 1995, Edition Krötenhayn (2010) © Estate of Martin Kippenberger Galerie Gisela Capitain, Cologne