Hito Steyerl
Eye Explosion
To mark the opening of Duty-Free Art, the first retrospective on Hito Steyerl (Munich, 1966) in Spain, the performance lecture Eye Explosion was held in the Museo Nacional de Arte Reina Sofía, from which the present podcast collects assorted fragments. The lecture saw Steyerl take the much-admired Harun Farocki (Nový Jičín, 1944 – Berlin, 2014) as the starting point for her intervention, more specifically his approach to the role of so-called "suicide cameras", which, fitted inside missiles launched during the United States' invasion of Iraq in 1991, record their trajectory until they hit their targets. The ensuing images, circulated globally in different media sources, were an object of reflection for Farocki in works such as Eye / Machine, and highlighted the relapse into the prevalence human vision before the fledging output of images produced by and for machines.
Steyerl endeavours to delve deeper into these difficulties by addressing the status of this new category of images she calls "post-human documentary", images that move at breakneck speed through the network of networks. Paradoxically invisible, they are also data vehicles that encode the lives of thousands people that, somehow or other, participate in their production, broadcast and reception. As a result, the artist contemplates the kind of social reality such images will be able to generate.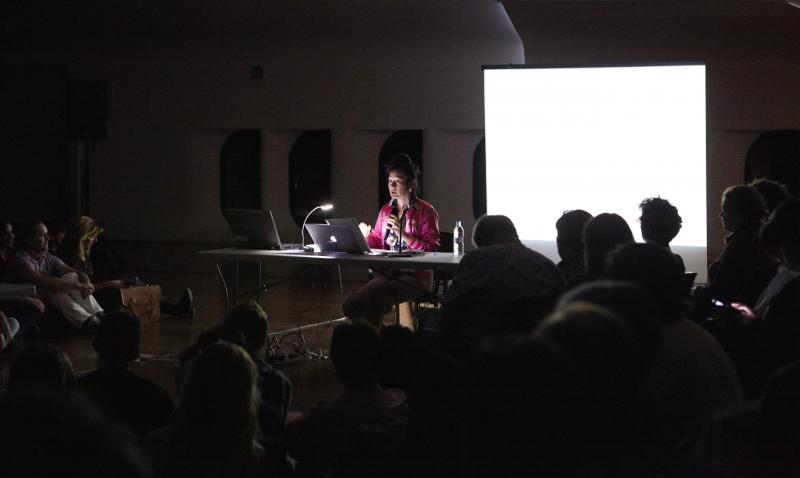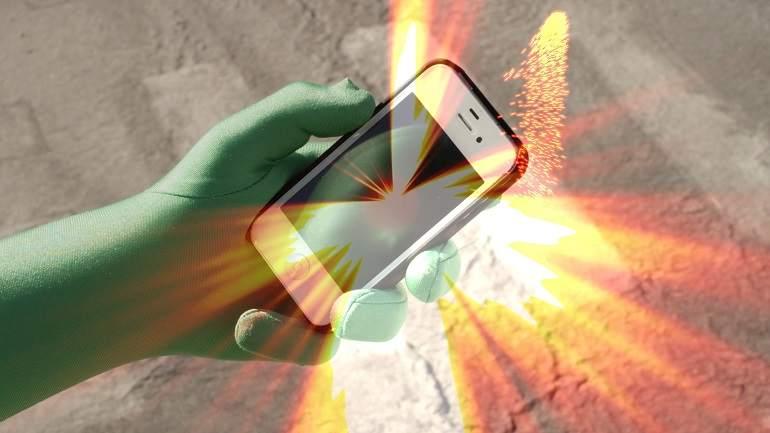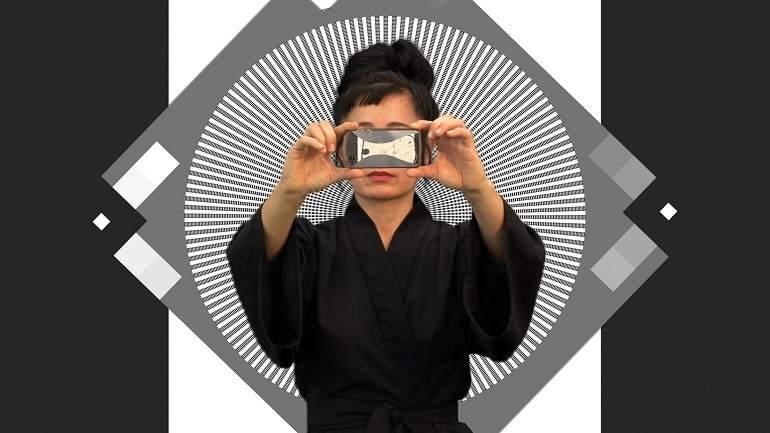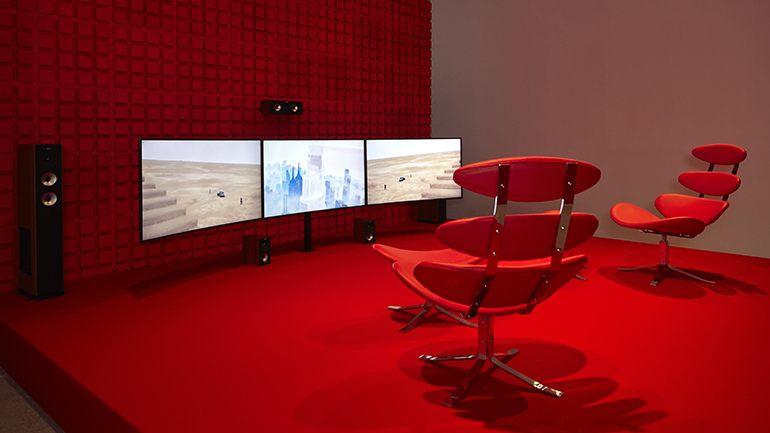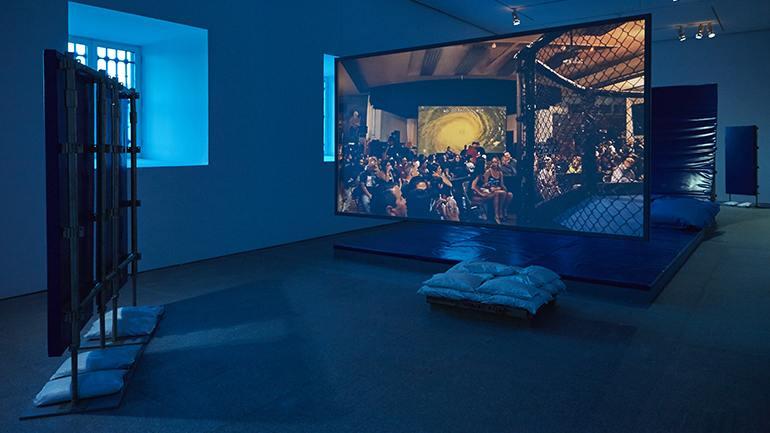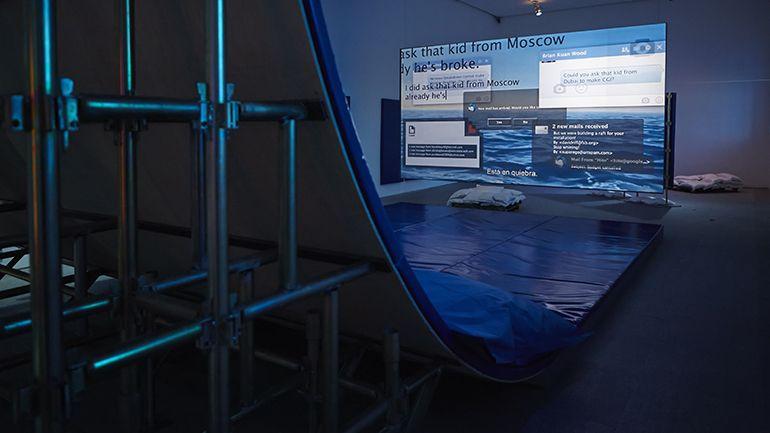 Share
Código copiado al portapapeles.
Date:

18/01/2016

Production:

Rubén Coll

License:

Creative Commons by-nc-sa 4.0