Clara de Asís
Time, Stone, Insect
Time, Stone, Insect is a piece for metal objects, small ceramics, mountain stone and vibrating strings. Taking the choice of materials and profoundly simple gestures as a point of departure, forms of repetition, addition and subtraction are associated as a principle of perpetual movement, engendering a sound space that juxtaposes the autonomy of elements and a perceptive total union — a union that takes place in what the listener hears.
This piece, with no aspirations to an exclusivity of sound, can be listened to in every way imaginable: in silence, with open windows and sounds; in the morning, afternoon, evening, at night – although no headphones and letting the air circulate is recommended.     
The title of the work takes its name from three words written in a notepad after walking around a vast park in a big city, and a conversation on the perception and moderation of time; movement, existence, the animate and that which is considered inanimate. When we say stones do not move, perhaps it is because we don't see them move, but without that really meaning that they do not move.
Clara de Asís is a composer and guitarist based in France. Her work calls upon simplicity, non-intervention and active listening as means of music-making, her pieces displaying both extreme precision and intuitive openness and characterised by an attention to sound and its minutest details and purest forms.
In 2018 she released the album Do Nothing on British label Another Timbre, entailing a suite in which the sounds produced between one action and another 'live' by themselves, with revelatory results for the listener. That same year, US imprint elsewhere music released Without, a composition made for violinist Erik Carlson and percussionist Greg Stuart.
The work of Clara de Asís has been performed at events and festivals that include Musica Nova (Helsinki), Keith Rowe: Extended (New York), Nuit d'Hiver (Marseille) and, as part of the 2018 concert series Archipelago, the Museo Reina Sofía.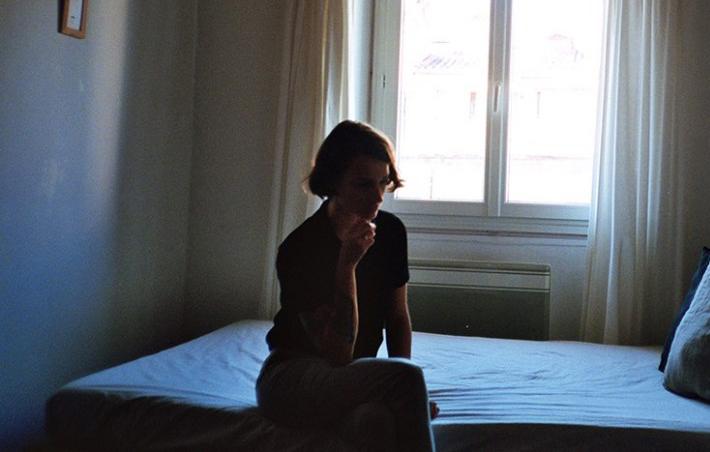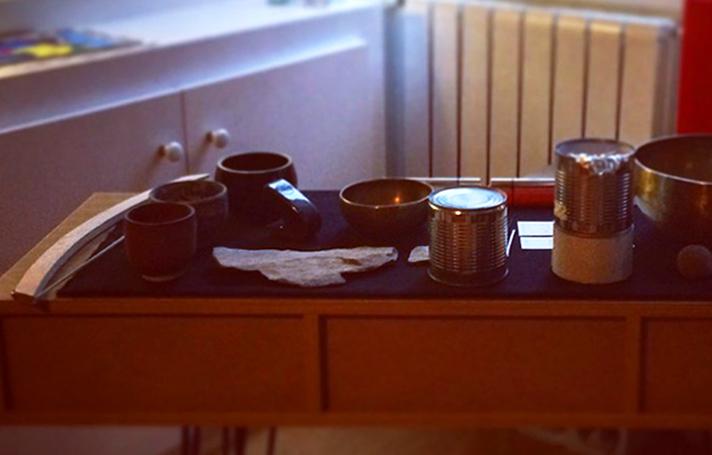 Share
Código copiado al portapapeles.
Date:

30/09/2019

Production:

Clara de Asís

License:

Creative Commons by-nc-sa 4.0
Additional Material