Audiosphere
Sound Experimentation 1980-2020
"An exhibition of immaterial abundance" is how the show's curator, Francisco López, describes Audiosphere. Sound Experimentation 1980–2020 in the opening pages of the same-titled exhibition catalogue. The exhibition, unveiled in the Museo Reina Sofía at the end of 2020, explored an unusual combination between the intangible and the boundless, and, with rooms devoid of objects or documents, visitors were encouraged to listen, to "true, profound, dedicated, penetrating and revealing" listening.
Thus, there was a search purely for an approach to or complete immersion in "audio art", or "aural art", through works by scores of sound creators, endeavouring to address an historical-cultural void stoked by the tireless repetition of oft-repeated beginnings. In the show examples of social experimental audio belonging to López were blended together, in addition to pieces made specifically for the exhibition.
This podcast, therefore, assembles a compendium of twenty-one commissioned experimentations by artists such as Barbara Ellison, Jana Winderen, Lee Patterson, Miguel A. García, Olivia Block and Pablo Reche; composers like Eric La Casa, Israel Martínez, Richard Francis, James Webb, Ryoji Ikeda, Yan Jun and Asmus Tietchens; and artists working in collaboration and/or under pseudonyms, for example Astronoise, Slavek Kwi, ILIOS and Masami Akita. These works are underpinned by a great diversity that now, if anything, becomes more complicated: from the inimitable conditions in the rooms of the Museo, listening through this radio station now looks to the diverse and the delocalised. These audio pieces, separated for months from the dazzling and obsessive materiality, seek to enter the nooks of our daily being; situations laden with interference and interruption, forcing us to be more attentive and remove focus with greater precision.
That said, let us think that perhaps it wouldn't be so problematic for a baby's cry to slip between the works of Maggi Payne and Manuella Blackburn, or a laugh to find the gaps of Joe Colley and Lawrence English. Ultimately, as Víctor Nubla writes in the exhibition catalogue, "there is still so much to hear!".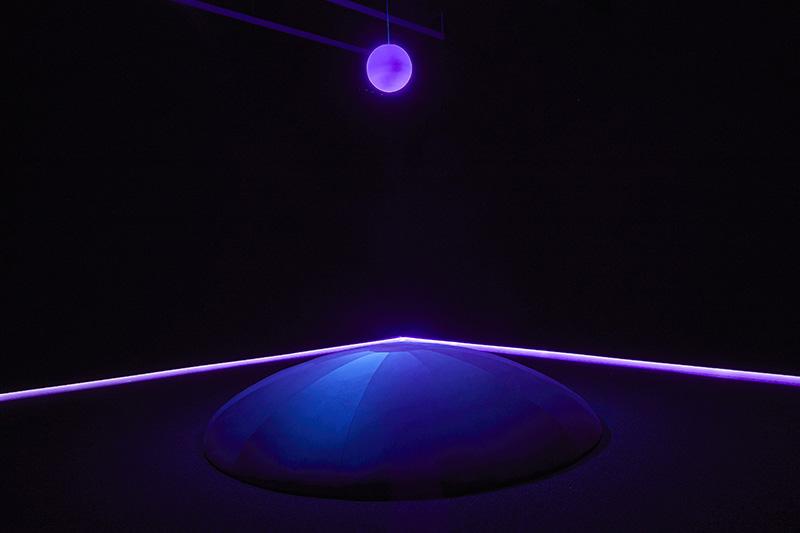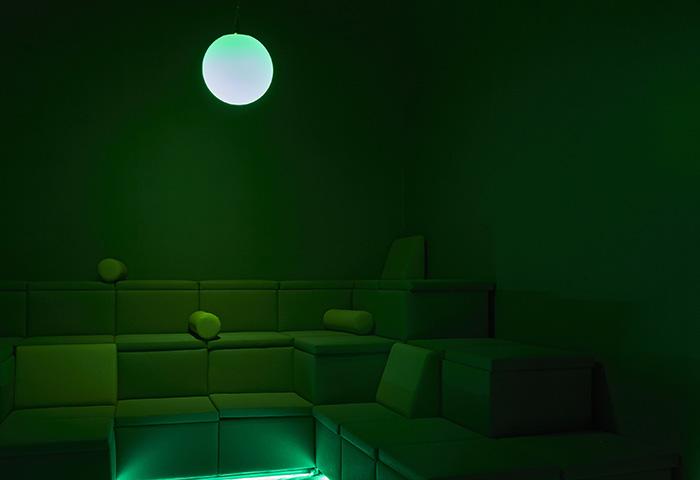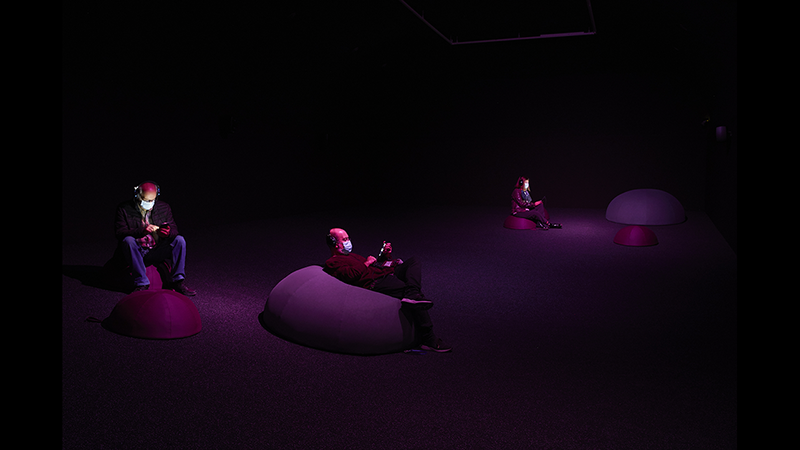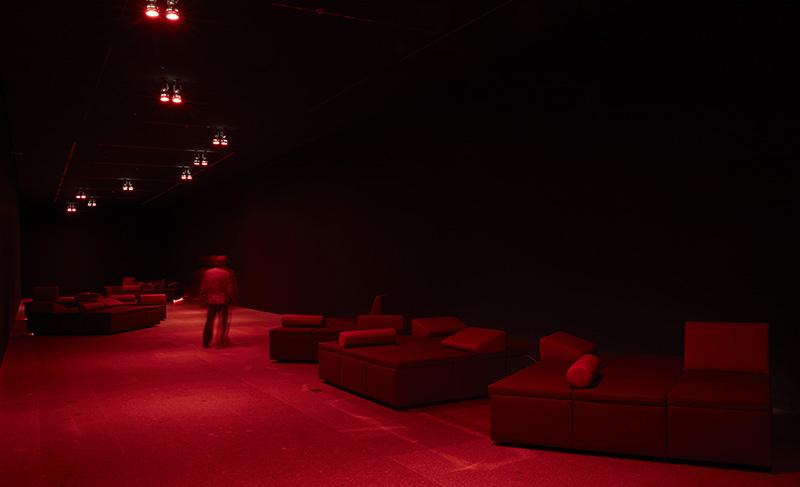 Share
Código copiado al portapapeles.
Date:

09/07/2021
Supplementary Material