Art, Animal Rights and Socialism
An interview with Stephen Eisenman
Stephen Eisenman (New York, 1956) is an art historian, curator and activist who works for animal and environmental causes, in addition to the reform of the US prison system. This podcast is the result of an interview with Eisenman while he was at the Museo as a guest lecturer in the Juan Antonio Ramírez Chair, with his master lecture part of the 2019–2020 academic year.     
Eisenman's work specialises in how the political and the aesthetic relate, an approach which sees him come face-to-face with images from a position of analysis, and evidenced in Nineteenth Century Art: A Critical Analysis, edited by Eisenman, and his essays, most notably The Abu Ghraib Effect (2007) and The Cry of Nature (2013). In fact, these two essays form the point of departure of this podcast, focusing on the most recent part of his career, and constitute an intellectual undertaking in which the study of violence in art leads to the consideration of expanding the notion of rights for every sentient being, not just humans. Moreover, there is a broader focus which encompasses the influence of visual artist Sue Coe, the reason behind Eisenman's embrace of veganism; both figures joined forces in Ghosts of our Meat (2014) and Zooicide: Seeing Cruelty, Demanding Abolition (2018), two works which foreground ethics. These projects can be seen as a reminder of the responsibility of those operating in a discipline, in humanities, which, as Eisenman points out, should perhaps change its appellation. Thus, rethinking contemporaneity urgently requires us to go beyond anthropocentrically dominated approaches.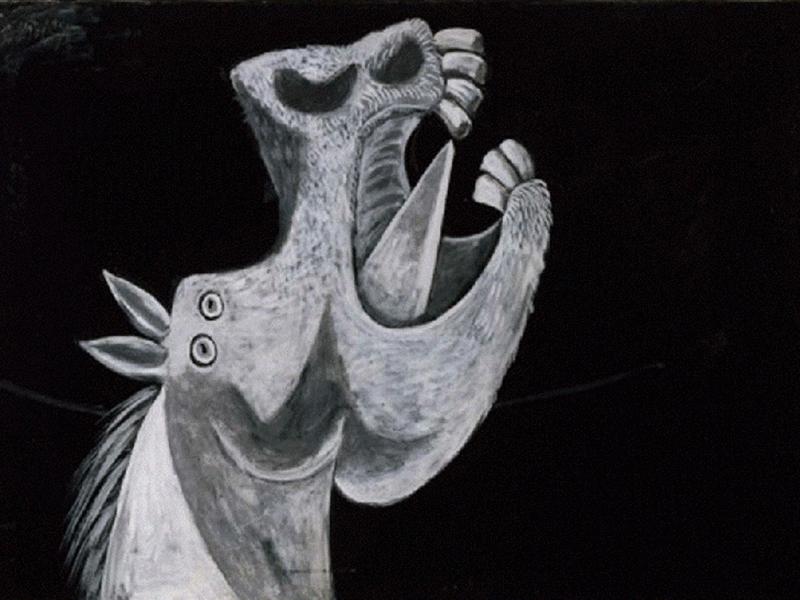 Share
Código copiado al portapapeles.
Date:

27/01/2020

Production:

Rubén Coll

Voice-over:

Madeline Robinson

Acknowledgements:

José Luis Espejo

License:

Creative Commons by-nc-sa 4.0
Audio quotes
Jean-Luc Hérelle. Le concert du petit matin. Sittelle (1993)
Bernard Fort. Nocturne dans le Delta du Danube, Roumanie. Sittelle (1997)