Wols: Cosmos and Street is the name of the exhibition of the work of Wols (Otto Wolfgang Schulze - Berlin, 1913-Paris, 1951) at Museo Reina Sofía. Along with Jean Dubuffet and Jean Fautrier, Wols is among the maximum exponents of French Informalism and is responsible for some of the most genuine expressions by the art world of the unbearable reality produced by the Second World War. This interview featuring Guy Brett, the exhibition's curator, looks briefly at the biography of one of the most enigmatic creators of the first half of the 20th century.
Brett reflects on how, for his friend Jean Paul Sartre, Wols unexpectedly became the embodiment of Existentialism. It also comments on his graphic work, not just his well-known drawings, oil paintings and watercolours, but also his photographs, on display in the exhibition, which were taken after the artist went to France. He moved to France partly because of the rise of National Socialism in Germany in the 1930s. There he lived as a wanderer, learning first hand about the violence and the hardships of the period, in a life marked by alienation that was cut short far too soon.
As René Guilly pointed out, Wols's images reflect on the desire of an artist willing to fully accept the world and all of its contradictions. In a way, Cosmos and Street reflects the essence of the aphorisms written by Wols himself: 'À chaque instant, dans chaque chose, l'eternité est là'.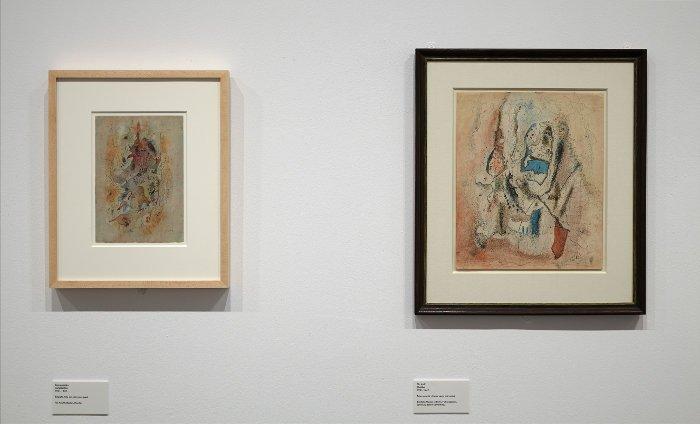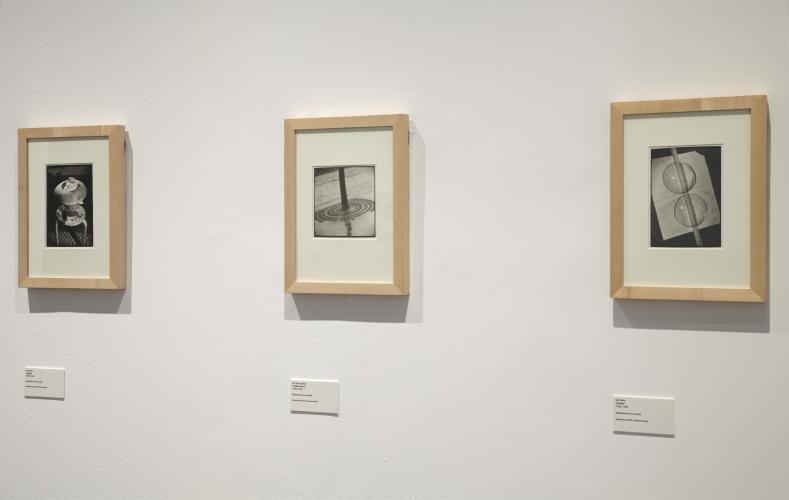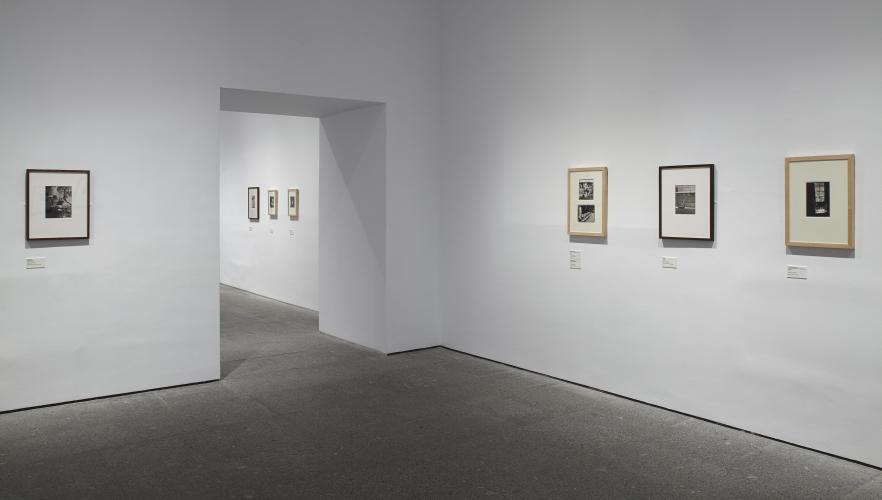 Share
Código copiado al portapapeles.
Date:

17/03/2014

Realization:

Rubén Coll

License:

Creative Commons by-nc-sa 4.0