Is the war over?
Art in a divided world. 1945-1968 Collection
The reorganisation of the Museo Reina Sofía collection, housed on the fourth floor of the Sabatini Building and devoted to art produced between 1945 and 1968, considers some of the historical, aesthetic and artistic tensions in an uneasy world facing the new reality of the Cold War. The polarisation between Europe and the United States, between painting and object art and between freedom and equality is revealed as a game board where art defines its relationship with reality, at times evasively and at times propagandistically.
The tour picks up where Theodor Adorno's assertion about poetry after Auschwitz and Alain Resnais' cinematic responses to the Nazi concentration camps leave off, dragging the expressionist blackness of Adorno's aesthetic and the dialectics of French cinematic essays from the 1940s and 1950s through the other rooms. This aesthetic (and ethical) game is echoed in the relationship between Spanish and Latin American expressionist paintings and featured in films by Debord and Berlanga, which also contain tensions with the same messages.
This podcast contains a conversation with Manuel Borja-Villel and Rosario Peiró, the former explaining the general outlines of the exhibition and the latter discussing the specific case studies that have a leading role in the exhibition rooms and the associated publication.
The background features some of the sounds that can be heard in the rooms, a play of voices that speak of visuality and language as the predominant mode of thought when it comes to presenting the works of art along with new acquisitions and bequests.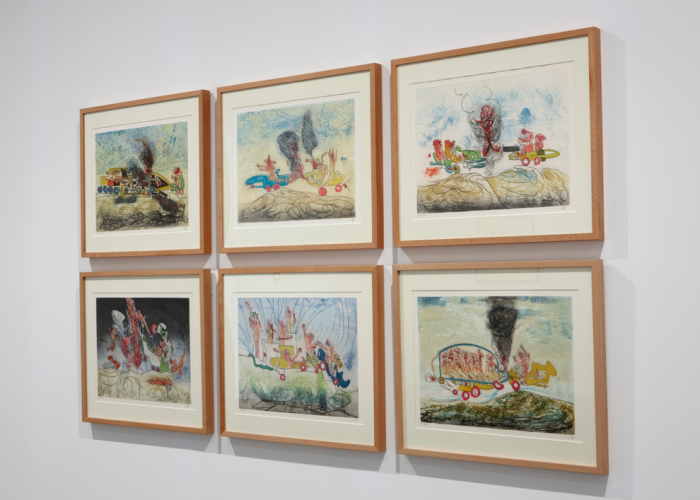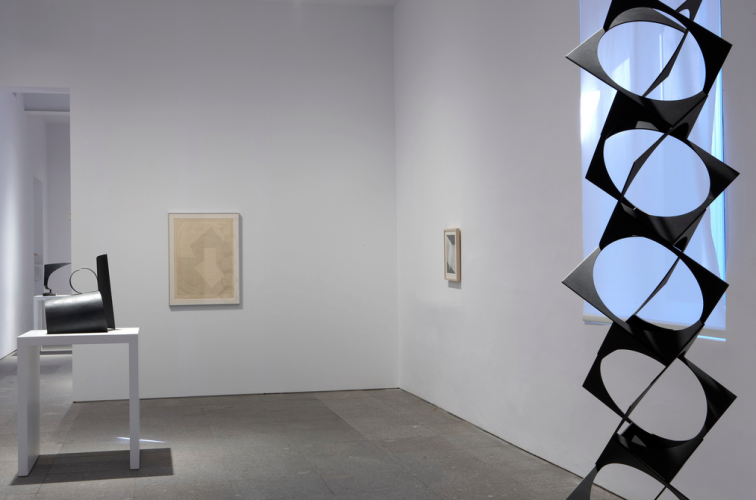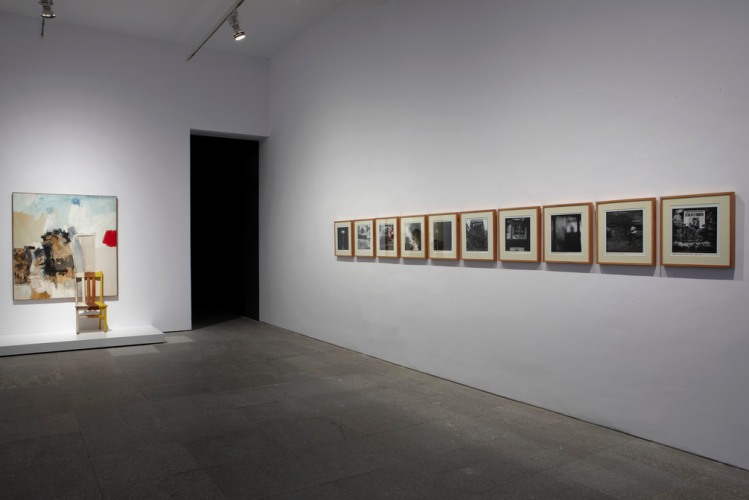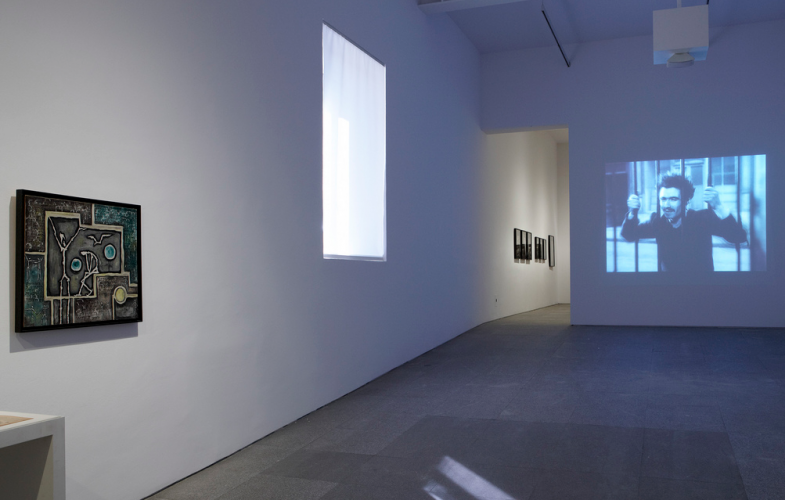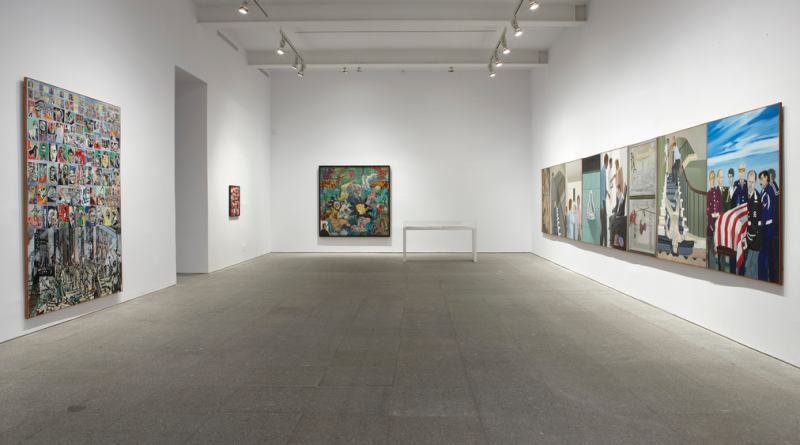 Share
Código copiado al portapapeles.
Date:

22/01/2011

Production:

José Luis Espejo

Voice-over:

Norah Delgado O'Neill, Luis Mata

License:

Creative Commons by-nc-sa 4.0