Only That Which Moves Exists
From Electromagnetism to Vibrationism
In November 1919, Joaquín Torres-García wrote "I believe that only that which moves exists" to Rafael Barradas, in a year which signalled the dawn of the short-lived art movement coined Vibrationism. This phrase is, therefore, the pretext from which to put forward this ten-podcast series on electromagnetism, radio, waves and electric energy as the theme and subject matter of one strand of early twentieth-century art.  
In this instance, we are examining an unusual history of sound in art, one which does not begin with music, the phonograph or an avant-garde manifesto. Rather, it stems from the interest of a group of painters, composers and writers in conceiving of reality as a vibrating space.
This podcast series explores some of the medical, scientific and occultist sources with which these artists tried to understand Hertzian waves or the movement of new urban cultures in order to produce a series of objects for healing, poetic, scientific, political and aesthetic ends.  
The series rests its gaze on the figures of Carmen and Rafael Barradas, František Kupka, Shelley Trower, Joan Salvat-Papasseit, Ramón Goy de Silva, Marcel Duchamp, Ramón Gómez de la Serna, Linda Henderson, Steven Connor, Carmen Cecilia Piñero Gil and María Lluïsa Faxedas Brujats, and features the generous collaboration of Lucrecia Dalt, María Salgado and Xavi Rodríguez.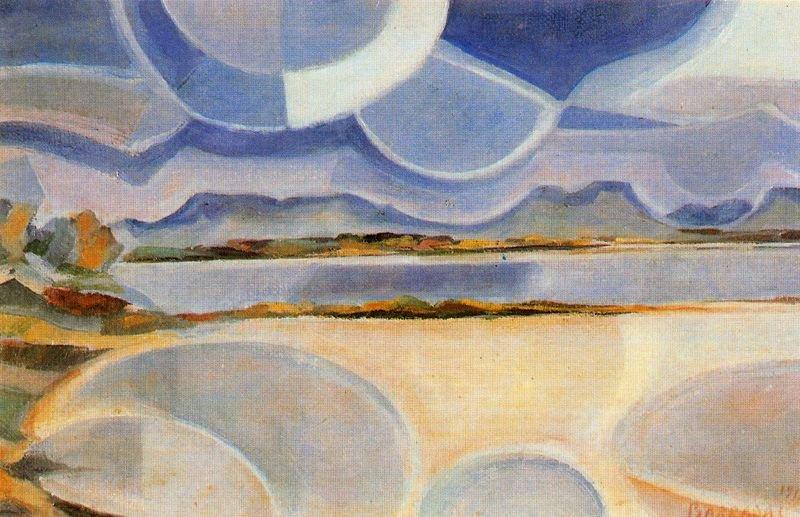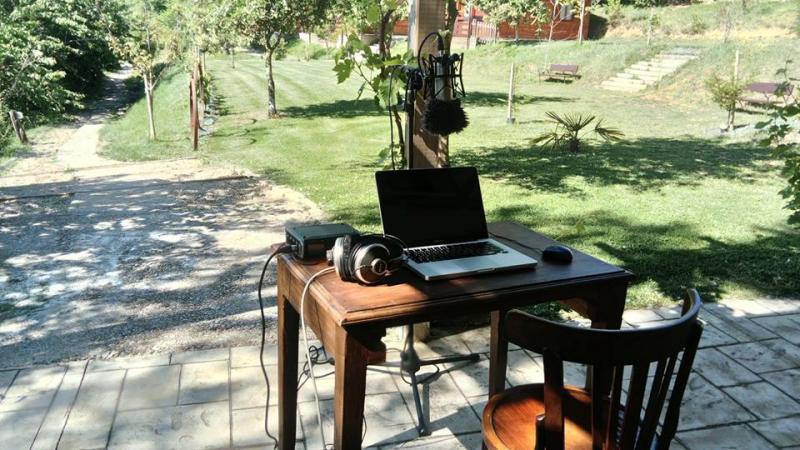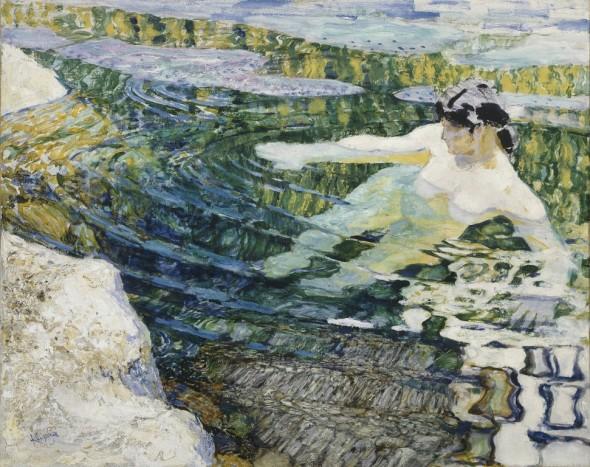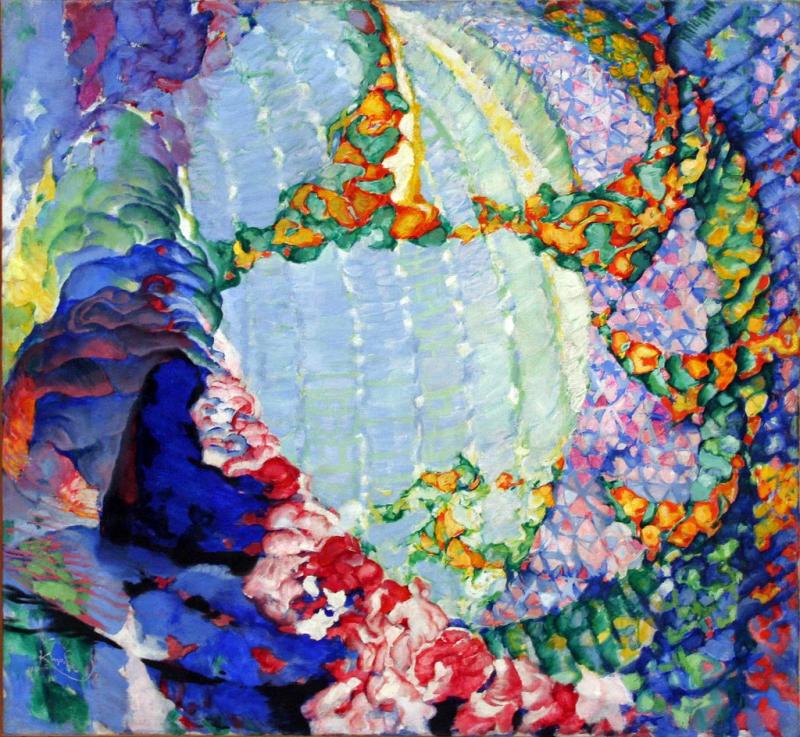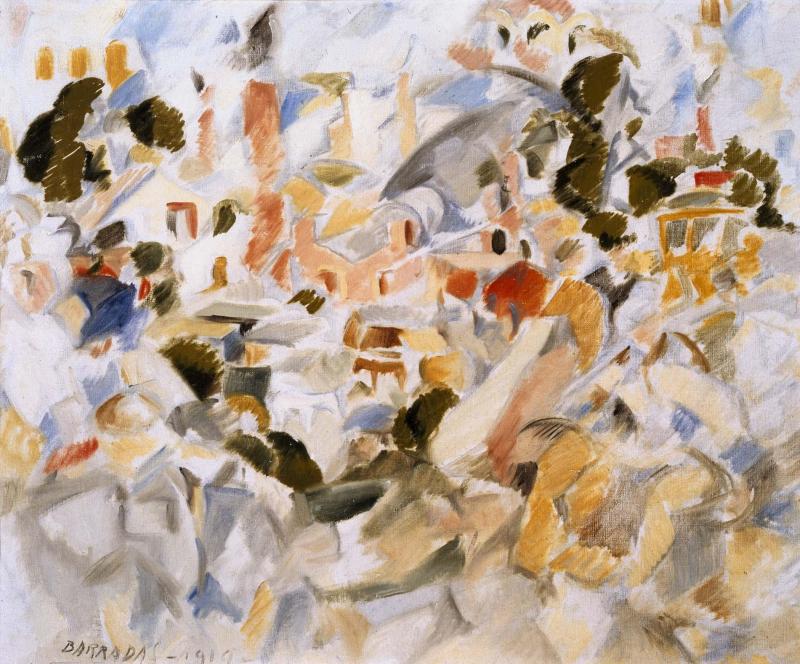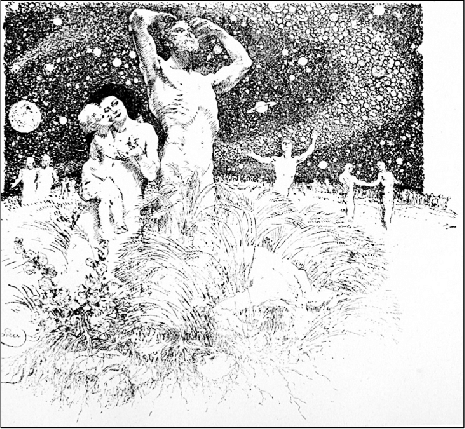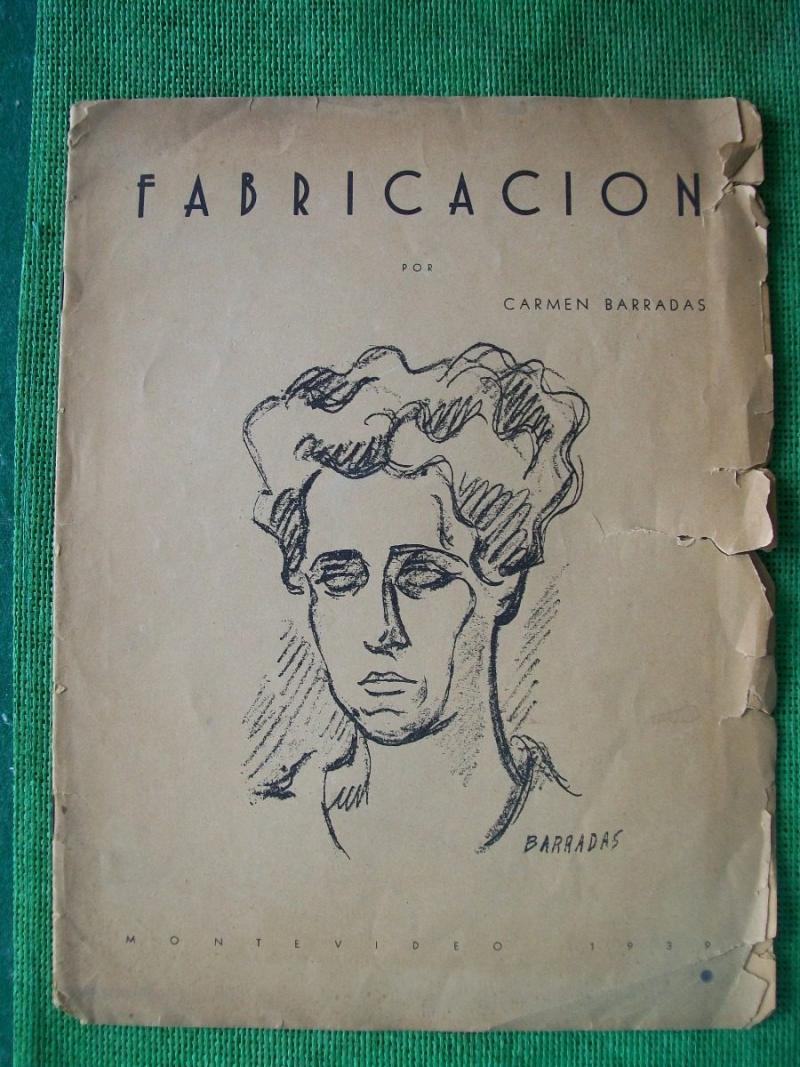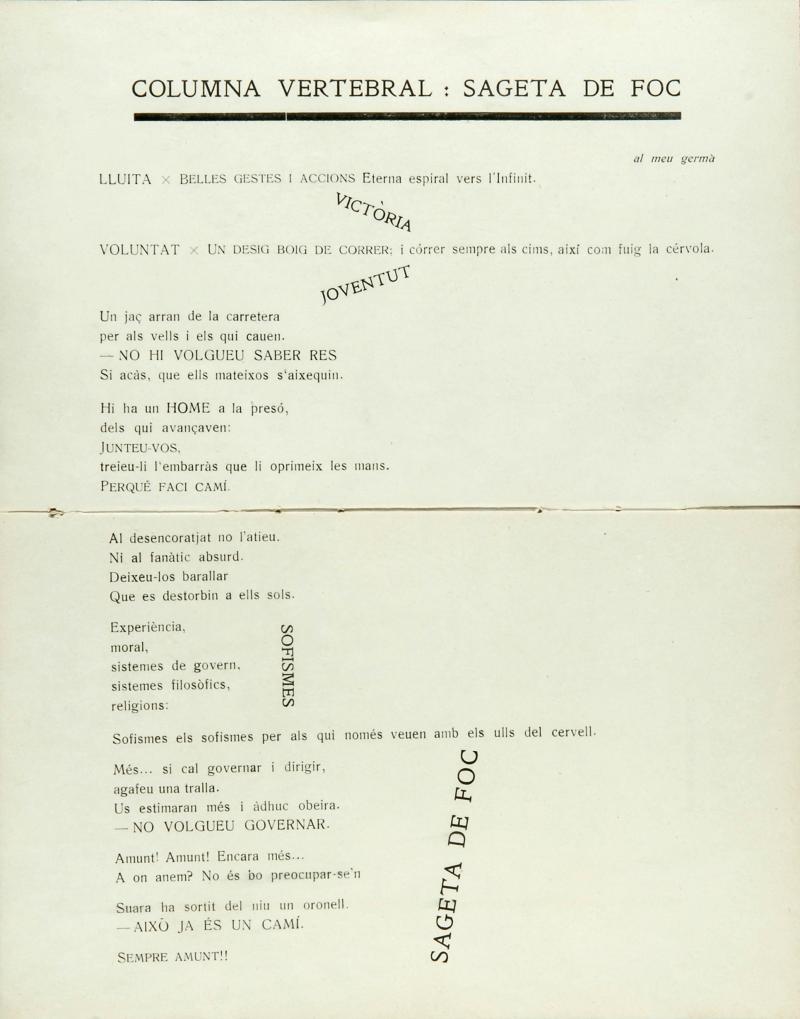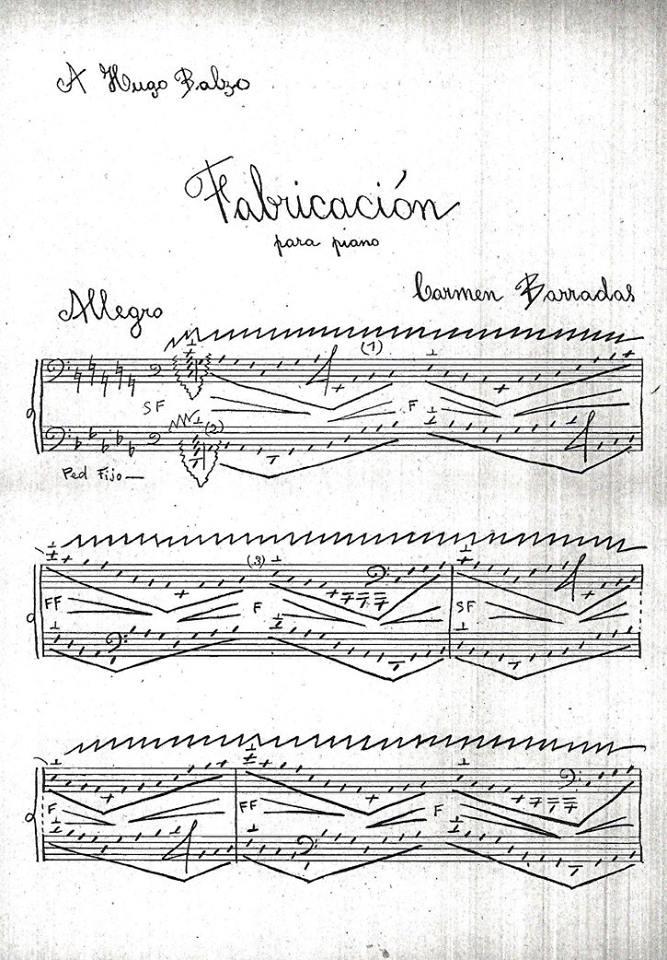 Share
Código copiado al portapapeles.
Date:

12/12/2019

Production:

Written and edited by José Luis Espejo, with pieces by Stephen P. Mcgreevy and Lucrecia Dalt and interpretation of poems by María Salgado and Xavi Rodríguez

Voice-over:

Madeline Robinson

Acknowledgements:

Azala Espacio, Shelley Trower, Douglas Khan, Miguel Molina Alarcón, María Mallol, Anna Mallol González, Gloria Durán, Jarred Morse, Lucrecia Dalt, María Salgado and Xavi Rodriguez.

License:

Creative Commons by-nc-sa 4.0
Additional Material
Audio quotes
1. Introduction
2. Stephen P. McGreevy. Early Cape. 2001
3. Interview with Shelley Trower. 2017
4. Cables and Physiology. Marcel Duchamp and Nervous Filaments
Roger Corman. House of Usher. MGM Studios. 1960
Michael Esposito & Carl Michael Von Hausswolff & Phantom Air Waves. "The Ghosts of Effingham Edison Fireside (1909) Playback" on Voice Box: A Collection of Oddities and Curiosities. Phantom Archives ‎– PARCH1011, Spectral Electric ‎– SE No. 0001. 2016
Keith Fullerton Whitman. (Live) Generator 1​.​0. Café du Nord. San Francisco. July 11, 2010
5. Lucrecia Dalt. Concentric Nothings. 2018
Lucrecia Dalt "Concentric Nothings" on Anticlines. Rvng, 2018
6. Mesmerism and Cosmic Anarcho-Communism: František Kupka
Laurie Spiegel. "Patchwork" on The Expanding Universe, Unseen Worlds 2012
7. Ramón Goy de Silva. Ondas hertzianas, 1927
Performed and recorded for this podcast. María Salgado, 2018
8. Vibrationism: Carmen and Rafael Barradas
Carmen Barradas. El molinero. Composed in Madrid in 1922 and first performed in Montevideo on 09/11/1933 by Carmen Barradas' female student choir. Performed by Coro Departamental "Paulina Sastre de Pons", directed by Ana Conde and accompanied on piano by Héctor Fuentes, 18 March 2015
Carmen Barradas. Zíngaros (for piano and silver bracelet  with multiple bands).1922. Performed by Patricia Pérez, Laboratorio de Creaciones Intermedia, 2013
Carmen Barradas. Santos Vega. 1923. Performed by Tosar Errecart, 1976
Carmen Barradas. Fabricación. 1922. Performed by Néffer Kröger, Recital Barradas held on 30 March 1995 in the Museo Municipal de Bellas Artes Juan Manuel Blanes, Montevideo, Uruguay.
Carmen Barradas. Esperando el coche (for piano and rattle). 1923. Performed by Patricia Pérez, Laboratorio de Creaciones Intermedia, 2013
9. Joan Salvat-Papasseit. Columna vertebral: sageta de foc. 1919
Performed and recorded for this podcast by Xavi Rodríguez Martín. 2018
10. Greguerías onduladas. Ramón Gómez de la Serna
kwahmah_02. The first fourteen minutes or so of a German-language broadcast of shortwave. 2014