SONM
Spaces for audio practices
Under this subtitle, a series of four long capsules are proposed that focus on the production and on the uses and management of sound. The looseness of the title is due to a series of organizational practices that cannot be defined at once under a single term or territory. By avoiding centralization, this series proposes real centres and nodes for the building of discourses that don't fit in traditional academy as learning and diffusion are carried out through participation and the common construction of aurality or the idea of sound.
This fourth podcast contains an interview with Francisco López, director of SONM, the experimental music and sound art audio library en Centro Puertas de Castilla in Murcia.
"The SONM experimental music and sound art audio library was created from my private experimental music collection, but, paradoxically, it is not the result of collecting. I'm not a collector, but over the last three decades, I've been exchanging sound material – recordings made using all sorts of formats – with artists from around the world and I'm still doing that today."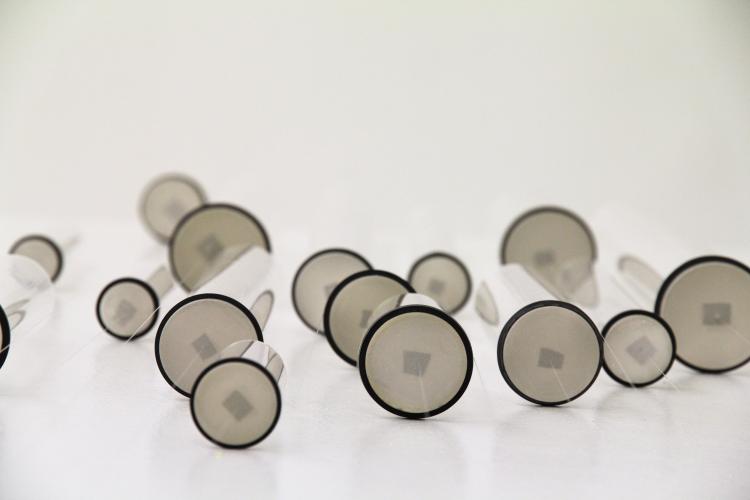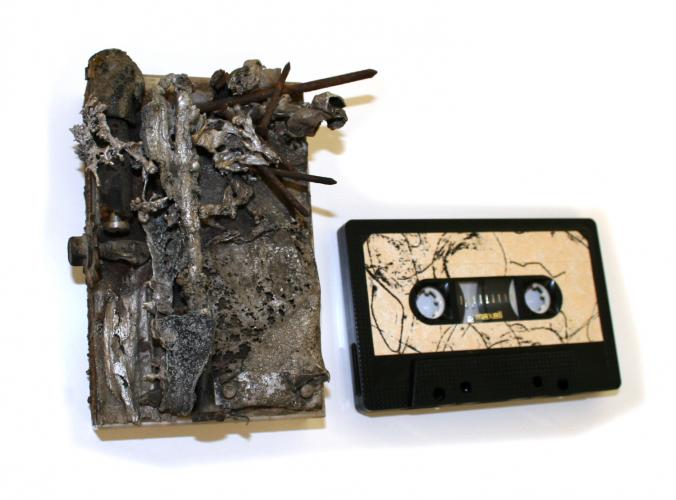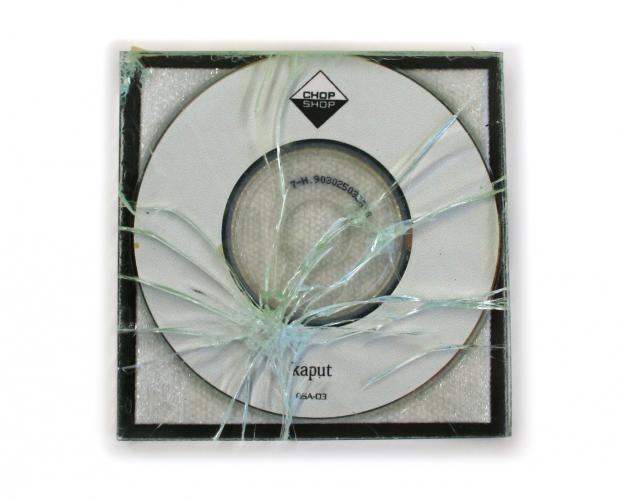 Share
Código copiado al portapapeles.
Date:

06/11/2012

Production:

José Luis Espejo

Voice-over:

Luis Mata

Acknowledgements:

Al personal del Centro Cultural Puertas de Castilla

License:

Produce © Museo Nacional Centro de Arte Reina Sofía (con contenidos musicales licenciados por SGAE)
Audio quotes
(AB). "Drone" en MMS, Murcia Materia Sonora, Fonoteca de Música Experimental y Arte Sonoro SONM (2012) 
Manuel Palma. "Enviroment" en MMS, Murcia Materia Sonora, Fonoteca de Música Experimental y Arte Sonoro SONM (2012) 
Iona Pergo. "Vital Tranzfer" en MMS, Murcia Materia Sonora, Fonoteca de Música Experimental y Arte Sonoro SONM (2012) 
Sergio Sánchez. "Fuerzas productivas" en MMS, Murcia Materia Sonora, Fonoteca de Música Experimental y Arte Sonoro SONM (2012) 
Susana López. "Vortex" en MMS, Murcia Materia Sonora, Fonoteca de Música Experimental y Arte Sonoro SONM (2012)