Sarah Davachi
Gave in Rest
Sarah Davachi performed a concert for synthesiser in the Museo Reina Sofía, with approaches to her new album Gave in Rest, which, recorded in 2017 in Vancouver, largely explores timbre and space. 
The quality of timbre can distinguish between a sound through the source emitting it: a piano, a car, dripping water, with its huge variety conducive to the possibility of being widely explored in the sounds created by both analogue and digital synthesisers. Davachi, however, crafts her music interchangeably on analogue instruments like the modular synth, with digital programmes for recording and editing, and with acoustic instruments such as the organ. In fact, her early interest in music saw her work with different keyboard instruments simultaneously, and on her last record she used a lute, a Mellotron, organs, piano, synthesiser and voice, as well as interpretations with double bass and violin.    
Davachi's fascination with investigating timbre has led to her interest in the foremost composers of the American and European tradition – Alvin Curran, La Monte Young, Èliane Radigue and Alvin Lucier — who have explored the spatial qualities of sound, while her own collaborations include Donald Buchla, Morton Subotnick, Aki Onda, Oren Ambarchi and Ellen Arkbro.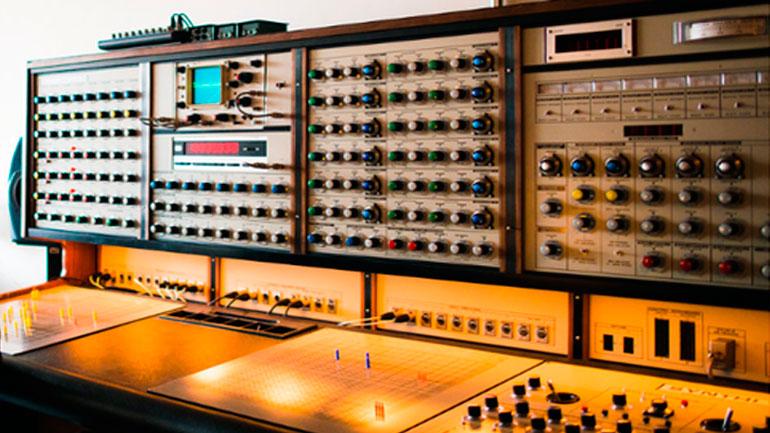 Share
Código copiado al portapapeles.
Date:

12/03/2019

Production:

Sarah Davachi

License:

Creative Commons by-nc-sa 4.0