Richard Hamilton
Popular culture is much bigger than pop
Richard Hamilton is known as the predecessor of Pop Art, a contemporary art movement based on the importance of mass media and popular culture. But this artist, instead of scorning the mass media as entertainment for the population's distracted perception, analyses the technological and theoretical structures behind this form of popular culture.
The relationship between low and high culture, with the privileges associated with the latter, are a recurring issue of debate among the thinkers of his generation.
This podcast presents the part of Hamilton's work that is related to the popular culture of film, industrial design and music. It looks more at his interest in the media − the projector, the tape recorder or the vacuum cleaner − rather than the masses. With work that is far from cynical, he contemplates Western post-war culture through an unrefined artistic production that reflects many of the micropolitical problems arising in the everyday life of Western societies and in their daily relationship with technology, images and sound.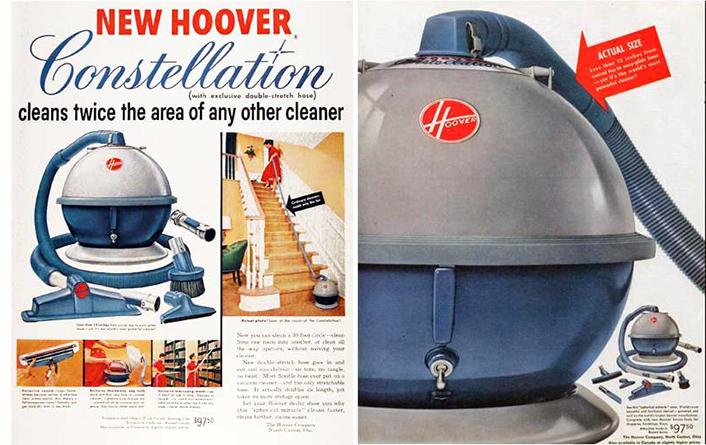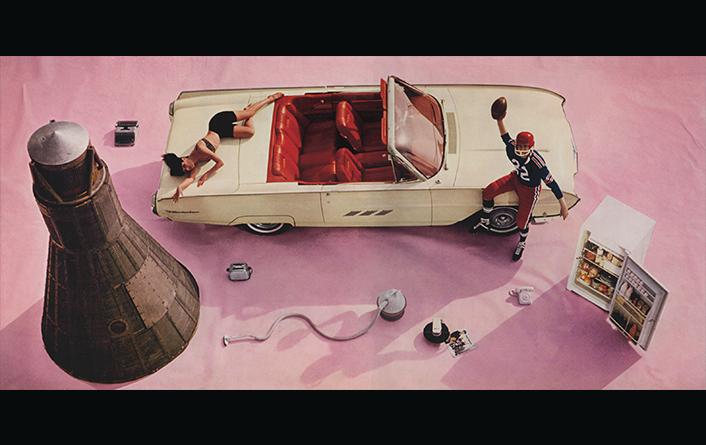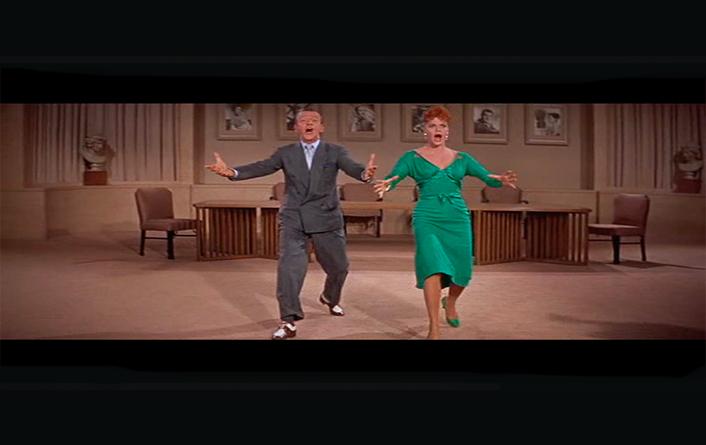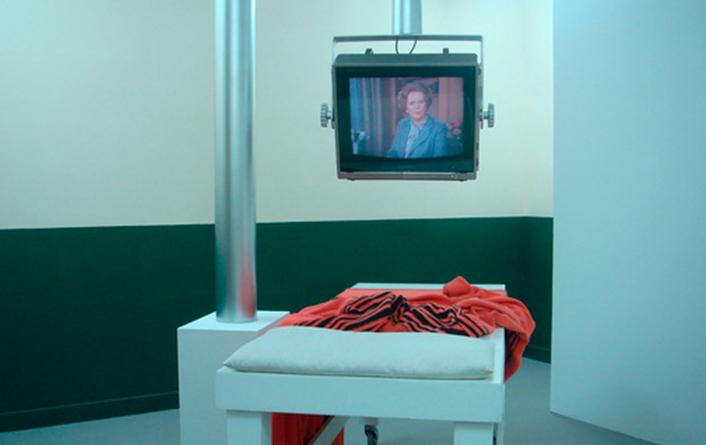 Share
Código copiado al portapapeles.
Date:

11/06/2014

Production:

José Luis Espejo

Acknowledgements:

Rafa García

License:

Creative Commons Dominio Público 1.0
Audio quotes
Cole Porter. "Anything Goes" en Cole Porter's Anything Goes, Smithsonian Collection (1977)
Thomas Alva Edison. Electricity and progress, Edison Gold Moulded cylinder EDIS 39835 (1908)
Marisa Anderson. "Electricity" en Electricity, Free Music Archive (2012)
Cole Porter. "Stereophonic Sound" en Silk Stockings (Fred Astaire, Janis Paige y MGM Studio Orchestra), MGM (1957)
Notsensibles. "'I'm in Love With Margaret Thatcher" en I'm in Love With Margaret Thatcher, Redball Records (1979)
The Bryan Ferry Orchestra. "This Is Tomorrow. 20's Jazz Version" en The Jazz Age, BMG (2102)
Harry Belafonte. "Jump In The Line" en Jump Up Calypso, RCA Victor (1961)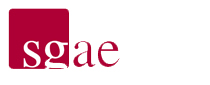 SGAERRDD/5/494/12141215