ReVox
New experiences in sound poetry
ReVox is a European sound poetry festival positioned at the crossroads of poetry, orality and technology.
The festival is named after the ReVox brand tape recorder, an instrument that played an essential role in exploring the expressive possibilities of the voice, its polyphony and the manipulation of the signifier and the signified.
All of the works presented at the festival, which must be seen and heard live, have the effect of stretching the limits of books and records to the realm of staging and acoustics. The 2010 festival in Madrid featured the work Décade, a confluence of voice, electronics and experimentation performed by the French poet Anne-James Chaton, the German electronic music artist Alva Noto and Andy Moor, guitarist for the Dutch punk collective The Ex. They were joined by the Brazilian poet and DJ Ricardo Domeneck, who mixes video and poetry; Belgian musicologist and poet Jelle Meander, who explores the boundaries between music and poetry; the Peruvian poet Peru Saizprez, who combines different elements of performance art in his recitals; and the Austrian Jörg Piringer, a key international figure in electronic poetry.
Courtesy of the ReVox festival and the Lacosta team, this podcast is able to present the work of some of the artists who participated in the event.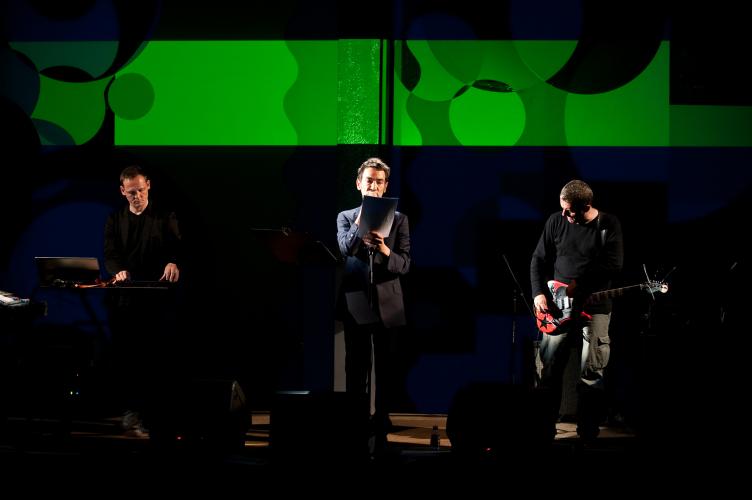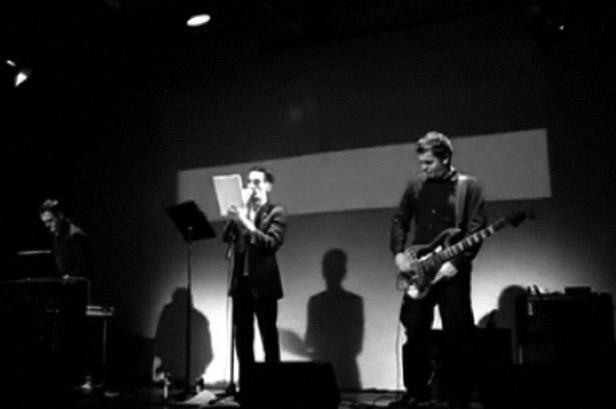 Share
Código copiado al portapapeles.
Date:

24/01/2011

Realization:

José Luis Espejo

Voice-over:

Luis Mata

Acknowledgements:

Sandra y Marta de http://www.lacosta.cat

License:

Creative Commons by-nc-sa 4.0
Audio quotes
Alva Noto (+ Anne James Charles Chaton) "u_08-1" en Unitix, Raster-Noton. (2008)
Jörg Piringer. "Did" en Mmmzzz.., Oozebap (2003)
Anne James Charles Chaton y Andy Moor. Portrait