Playgrounds
Reinventing the square
Play is older than culture. With this phrase begins Homo Ludens. A Study of the Play Element in Culture, published by the historian Johan Huizinga in 1938. Huizinga sustains, as the book's central thesis, that culture appears in the form of play – or to put it another way, that culture in its early manifestations evolves through the forms of and with the spirit of play.
Using Huizinga's vision as a starting point, and complemented by the non-competitive approach to play proposed by the Situationist International, we have devised a visit – a drift really, guided by the eleven rules of the game that Allan Kaprow indicated in 1959 in his How to make a happening. This journey follows a route laid by one of the many maps that can be drawn of how creation reaches the public sphere. A route in which the participatory and critical spirit of art can be seen in a set of works that gradually transform landscape into a public, person-focused space.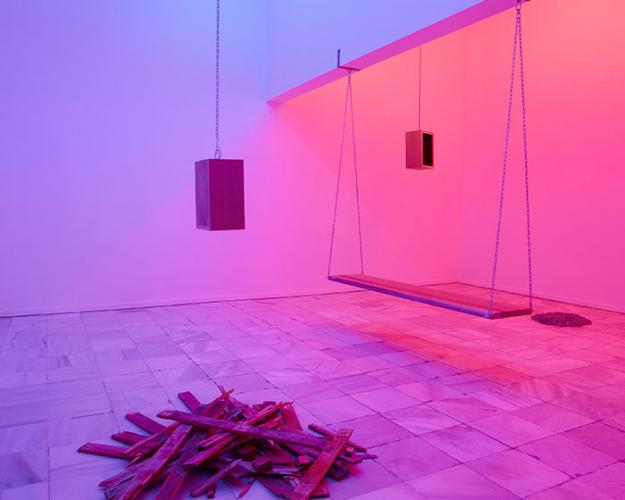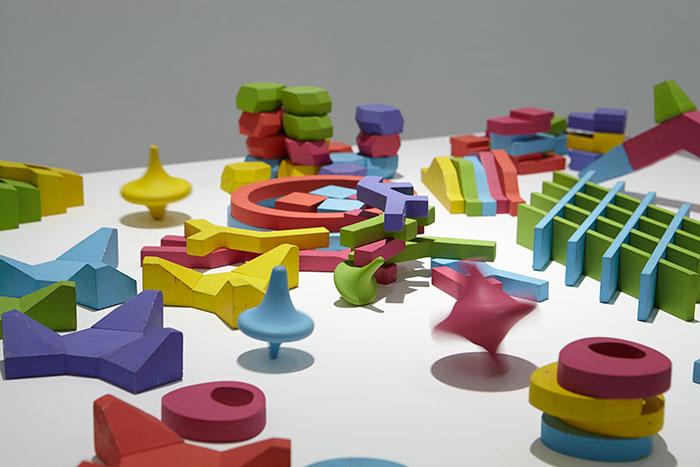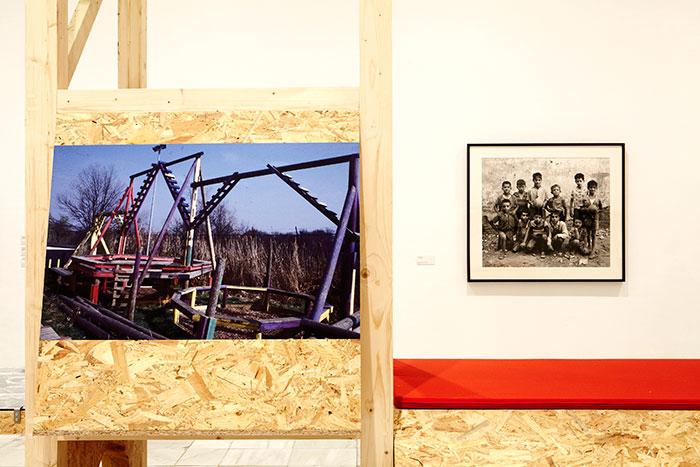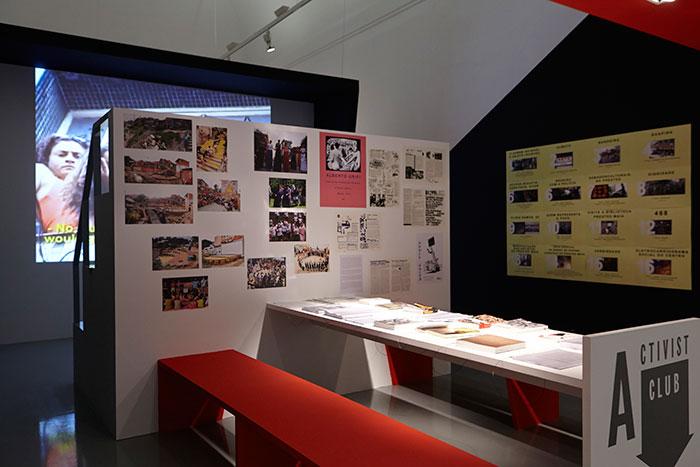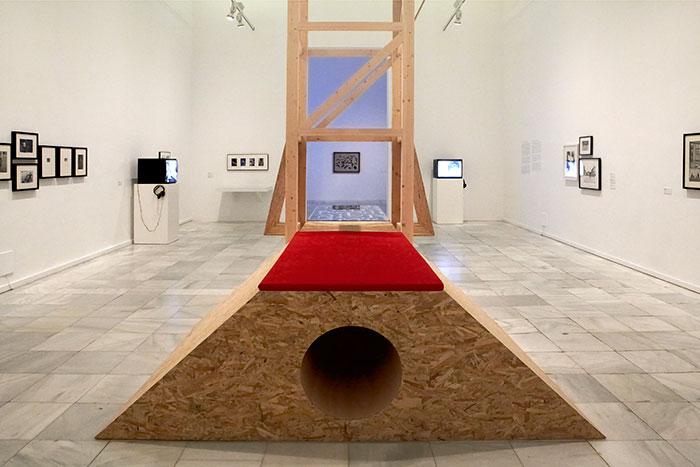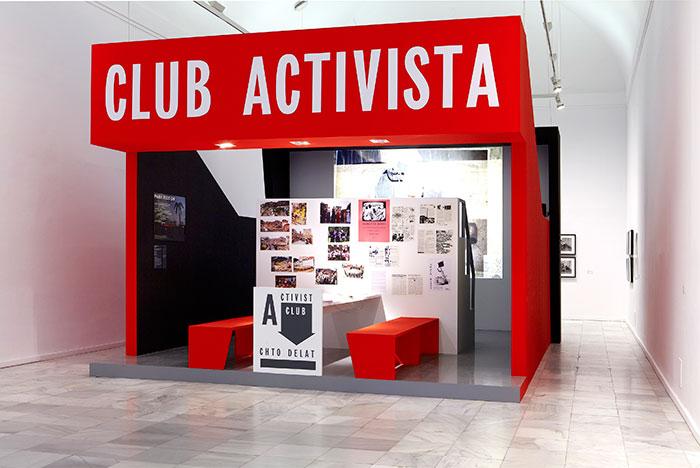 Share
Código copiado al portapapeles.
Date:

09/06/2014

Production:

María Andueza

License:

Creative Commons by-nc-sa 4.0
Audio quotes
Allan Kaprow. How to make a Happening, Primary Information (1969) 
John Cage. "Water Walk" en I've Got A Secret (1960)
Ant Farm. CarMen...The Opera, Getty Research Institute (1976)  
Susanne Lacy. Three weeks of May (1977) 
Jules Dassin. The Naked City (1948) 
James Webb. In living memory of what never happened (2009) 
Floriano Romano. Falante. Escultura sonora itinerante (2007) 
Teatro Ojo. México mi amor nunca mires atrás. Estado Fallido 2: multifamiliar Juárez (2009) 
20020. Binaural Madrid, Free Sound (2008)