Oteiza and Cinema
Film and conference series
Jorge Oteiza (1908-2003), a dedicated sculptor, nonetheless abandoned sculpture when he believed that he had taken it as far as he could in his existential search for Nothingness. After finishing his Experimental Proposal in 1957, and receiving the Gran Prix for Sculpture at the 4th São Paulo Biennial, Oteiza decided to set aside sculpture and his conclusive works – the metaphysical boxes – in the belief that true creation and aesthetic transformation had to happen to individuals in life and in the social sphere.
However, Jorge Oteiza never stopped being a sculptor. He sculpted words and thoughts with a fluidity that was not only conceptual but also had a sensory tangibility. Indeed, the author's books like Quousque tandem…! (1963) and Spiritual Exercises in a Tunnel (1965) bring together a variety of writings that have been highly influential in the aesthetics of Spanish art.
Jorge Oteiza was a total creator: sculptor, aesthete and poet, but he was also a filmmaker, one of the lesser known facets of the artist brought to light by the film series, Oteiza and film, the subject of this RRS conversation. The series was created to present this aspect of the artist in a set of interviews done on the occasion of the publication of the eponymous book co-published by the Fundación Museo Oteiza and the Museo Reina Sofía. The book, edited by Santos Zunzunegui, reveals in detail some of the mysteries of Oteiza the filmmaker and brings to light the two scripts written for the Acteón project.
Oteiza's film projects did not come to fruition. His attempts appear in the shape of two scripts, Setting of Acteón and Aesthetics of Acteón, which contain deep reflections on cinema, as is to be expected from Jorge Oteiza. Through these interviews done with the scholars Santos Zunzunegui, who served as curator of the audiovisual series held at the Museum, Jenaro Talens and Gabriel Villota and film directors Javier Aguirre and Paulino Viota, Radio Museo Reina Sofía is able to contribute to a deeper understanding of the extraordinary Basque sculptor and creator Jorge Oteiza.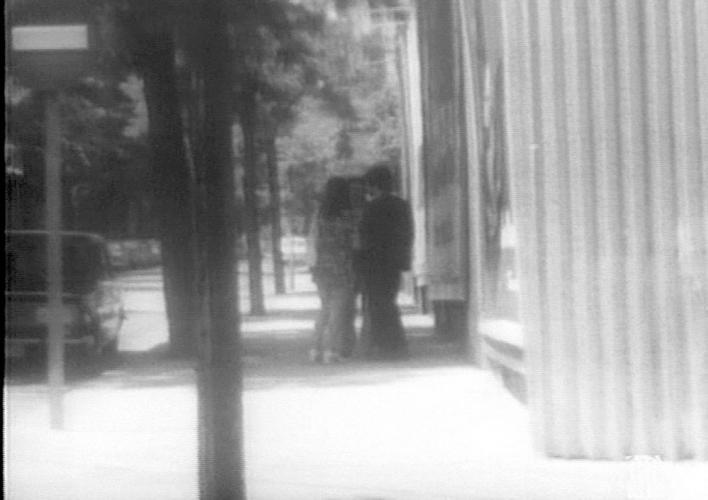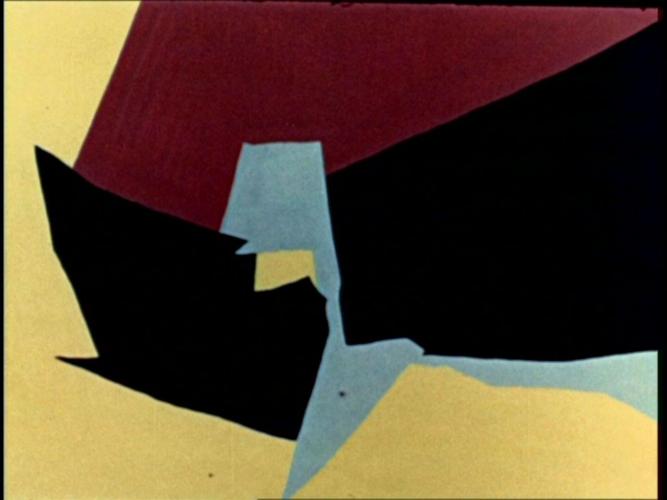 Share
Código copiado al portapapeles.
Date:

07/11/2011

Production:

María Andueza

Voice-over:

Norah Delgado O'Neill, Luis Mata

License:

Creative Commons by-nc-sa 4.0