Estragon: we always find something, eh Didi, to give us the impression we exist?
Vladimir: Yes, yes, we're magicians".

Samuel Beckett, Waiting for Godot
Diptych is made up of two electroacoustic works structured around sound incidents recorded in Kathmandu (Nepal), Varanasi (India), Nagasaki (Japan) and Shenzhen (China). Recordings made with a low-quality portable device, situated as a semantic axis to structure a sonic utterance split in two. The piece was arranged in Berlin, where abrupt electronic signals have been produced from electrical obstructions and algorithmic programming, mixed with dispersed acoustic activity resulting from chemical reactions and voltage fluctuations, intermittencies and bifurcations. Conceived as an aural narration to incite and reflect on the affective qualities of sound, Diptych seeks to offer the listener a phenomenological experience based on displacement and empathy as the main concepts of study, using sound as a medium which is capable of regulating perceptive experiences.     
A story narrated from four points, traced with no predetermination, where sound takes a predominant gesture to create assumptions, insinuating possible appearances; thus a series of events that have not occurred but are still real are created.
Sonority, presence and invisibility are the points of departure in the artistic and research practice of Mario de Vega (Mexico City, 1979), a practice which deals with issues and problems that could be called 'productive destabilisation'. His work explores the tension between documentation and performativity, addressing audio activity visually: photographic documentation, video, objects, remains of actions, events and situations that produce ambiguous relationships between objects and spaces. Moreover, he uses context to explore with more depth the value of fragility and indeterminacy, thereby assuming the impossibility of control, leaving space for reflection on that which is unpredictable.   
Mario de Vega has worked as an artist and guest lecturer at the Universität der Künste Berlin, Rijksakademie (Amsterdam), Internationales Musikinstitut Darmstadt, Technische Universität Berlin, École nationale supérieure des Beaux-arts (Paris), Centro de Diseño, Cine y Televisión (Mexico City), KW Institute for Contemporary Art (Berlin), Laboratorio Arte Alameda (Mexico City), Kyushu University, Tama Art University (Tokyo), Universität für angewandte Kunst Wien and Harvestworks Digital Media Arts Center (New York), among others.
His work has been showcased in Mexico, the USA, Chile, South Africa, India, South Korea, China, Russia, Japan and Europe. He currently lives and works in Berlin and Mexico City.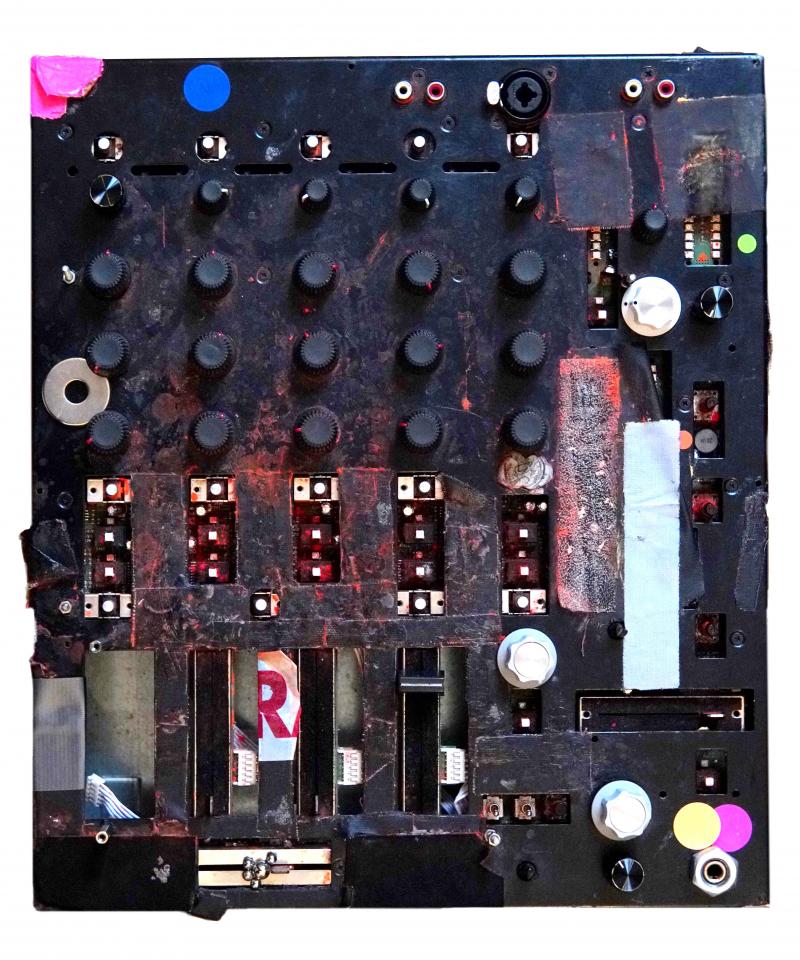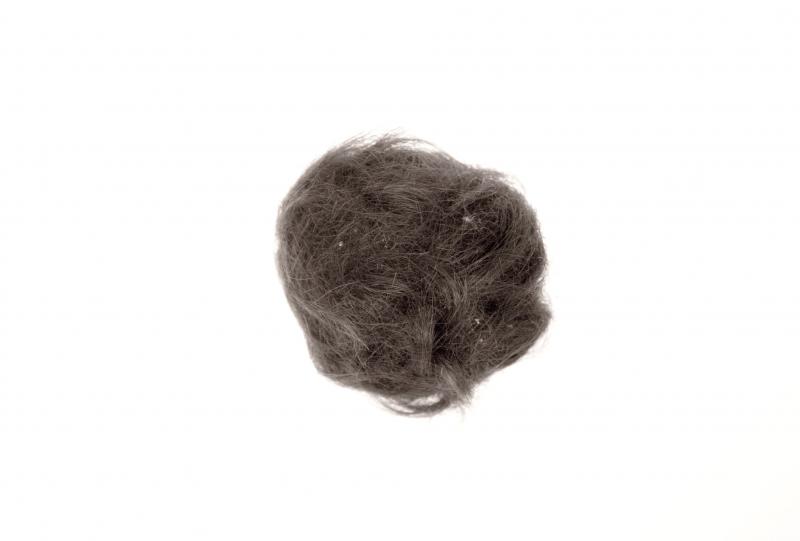 Share
Código copiado al portapapeles.
Date:

08/07/2019

Production:

Mario de Vega

Acknowledgements:

A special thank you to Félix Blume for his generosity in sharing part of his sound archive, included in segments of this piece.

License:

Creative Commons by-nc-sa 4.0