María Salgado y Fran MM Cabeza de Vaca
NEGRO (RSRJ RJRS) · JUR 3
NEGRO is an audio text built on a small section of sound material from the combinatorial piece entitled RSRJ RJRS, and belongs to an area of audio textual research into desire, norms, repression, and the night which we have called Jinete Último Reino. Our sound mechanism seeks to capture a moment of desire from which, if focused upon, the grain of deviation in the body can be heard, generally, and the gender binary norm, specifically. NEGRO (RSRJ RJRS) focuses on the inner and outer part of the body which deviates above and below a situation of (somewhat more) real speech or another which is (somewhat more) fictitious (or poetry).  
A piece for earphone listening 
Maria Salgado (1984) and Fran MM Cabeza de Vaca (1976) have worked together in Madrid since 2012, their joint work setting out from the idea of an audio text as a junction between poetry, language, sound art, music, and performance.
The area of research they named Hacía un ruido (2012–2016) focused on the cycle of political disobedience that began across different cities in the world in 2011. It gave rise to graphic art publications (posters, pamphlets), a book (published by Contrabando), a record (released by Ruido Sisterhood), an instrumental piece for the ensemble Vertixe Sonora, a two-month-long sound installation, and a hybrid recital which toured disparate places such as Espacio Naranjo and Teatro Valle Inclán (Madrid), the Picnic Sessions (Móstoles), ZEMOS 98 (Seville), 16 Beaver (New York), Hangar (Barcelona), El Arsenal (Córdoba) and LARVA, Guadalajara (Mexico).They are currently immersed in Jinete Último Reino (2017–2019), an area of research which revolves around sexual dissidence and gender disobedience, desire as an engine for political change, the night, and subjective rebellion. This has already taken the form of an instrumental piece for oboe and electronic device, performed by the Smash Ensemble, and the publication of the score for the work in the collection Present Tense Pamphlets (Chicago, IL: Northwestern University) and the stage piece Jinete Último Reino, Frag. 3, presented in June 2017 in C3A, Córdoba (Círculo íntimo: el mundo de Pepe Espaliú) and Matadero Madrid (El porvenir de la revuelta).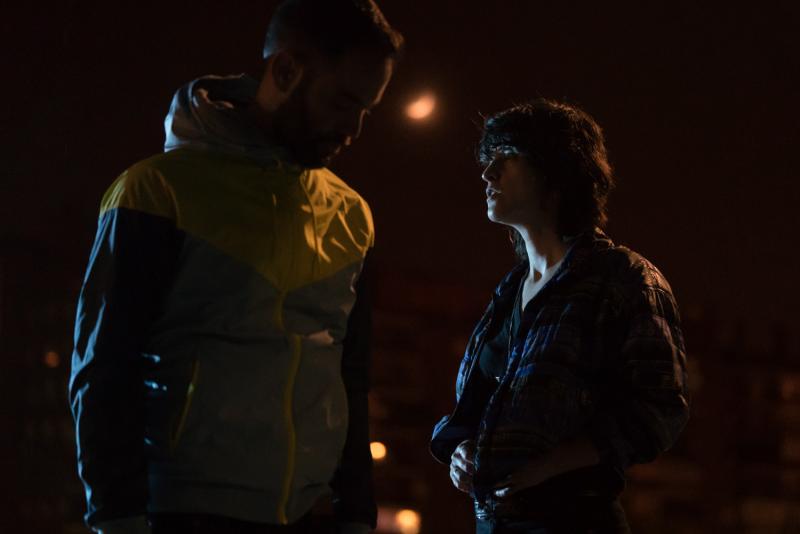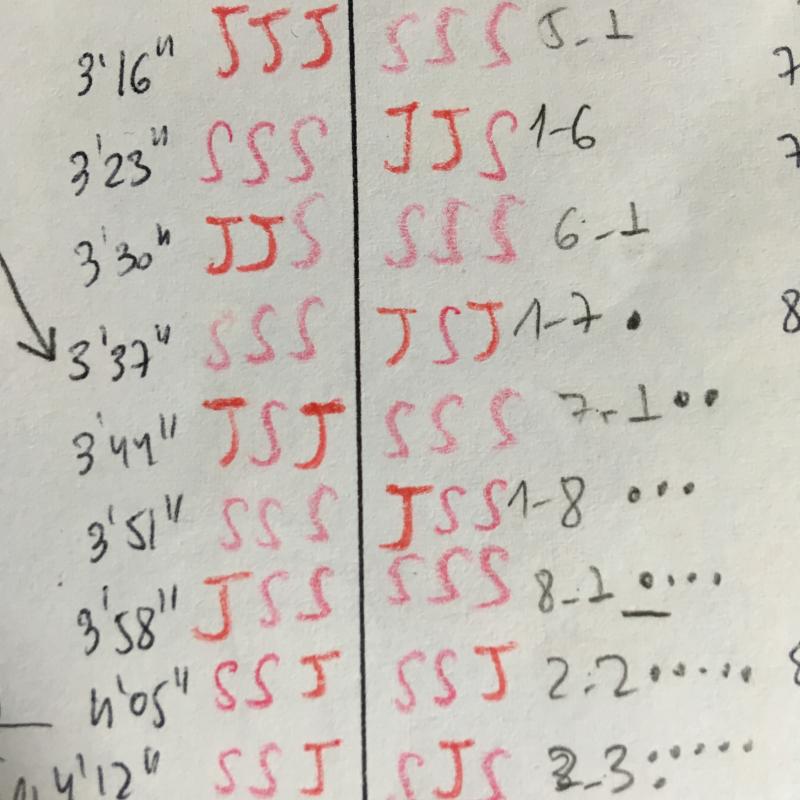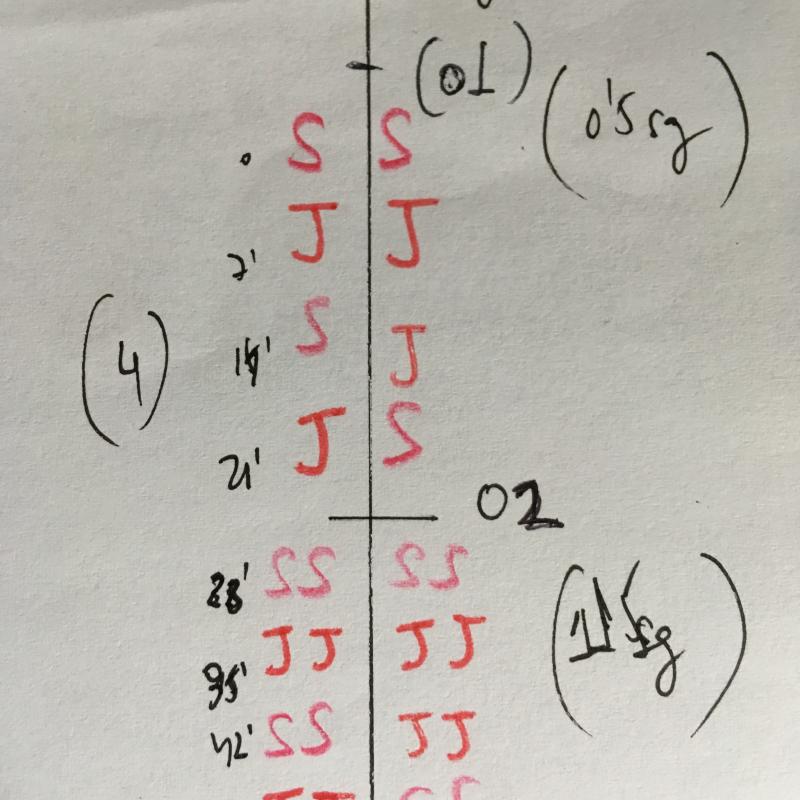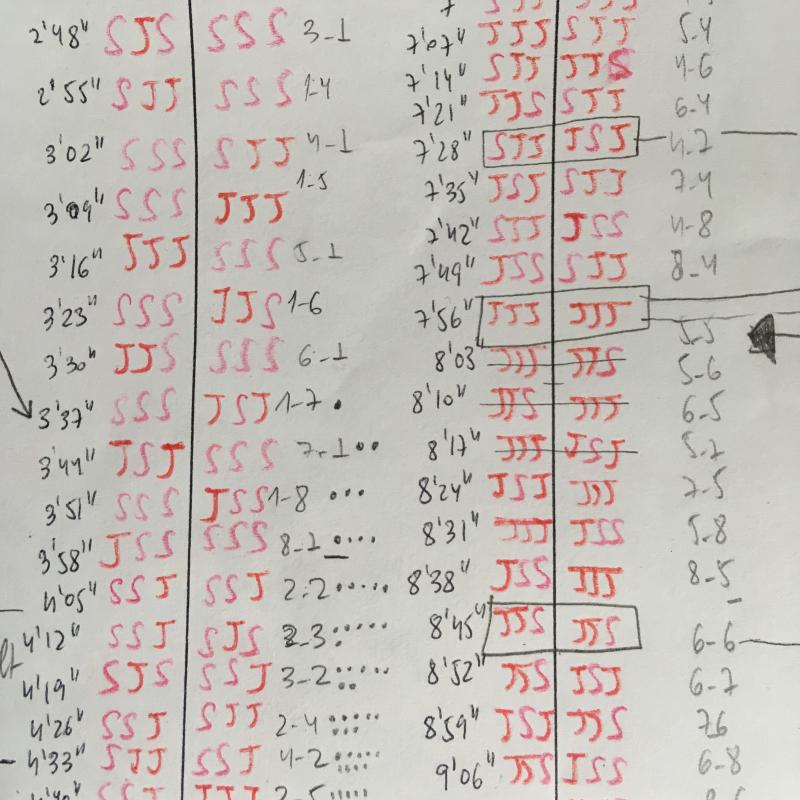 Share
Código copiado al portapapeles.
Date:

21/12/2017

Production:

Audio text by María Salgado and Fran MM Cabeza de Vaca. LIEM recording technique by Juan Andrés Beato. Madrid, Stuttgart, June-November 2017

License:

Creative Commons by-nc-sa 4.0