Lucrecia Dalt & Regina de Miguel
We are a plot device
We Are a Plot Device is a choral piece in three voices which proceeds from different references to choral works with female personages, for instance Sylvia Plath's poem Three Women, or the trios of mythological figures from the Hesperides, Parcae, Charites, Moirai, Horae and Gorgons. This podcast is put forward as a chant in the form of an oracle engaged in dialogue with Lamella, Chimera and Gaiana – past myths and myths to be forged. Lamella is an object that combines characteristics of animal, machine and desire; Chimera is the crystallisation of utopia; Gaiana emanates from the theories of Gaia and Endosymbiosis formulated by Lynn Margulis. In their dialogue, Lamella, Chimera and Gaiana produce fictional technology to place themselves in the grey zone that separates life and nonlife.. 
Lucrecia Dalt is an artist, musician and performer. Her work stems from her previous experience as a civil engineer, specialised in Geotechnics, along with other influences that have led to her telluric imaginary. She has worked with Radio Web Macba, released the solo albums Ou, Syzygy and Commotus and collaborated with other musicians and sound artists such as Rashad Becker, Laurel Halo, Julia Holter and Kohei Matsunaga. 
Regina de Miguel works as an artist through critical and interdisciplinary agency in processes and convergences focused on producing hybrid objects and knowledge. Her solo exhibitions include All knowledge is enveloped in darkness, at Kunsthalle, São Paulo, in 2014 and Nouvelle Science Vague Fiction at General Public, Berlin, in 2011. We Are a Plot Device, in a workshop format, has also been carried out at NC-arte, Bogota, in 2016.
Lucrecia Dalt and Regina de Miguel have previously worked on other projects such as the installation Ansible, presented at Maisterravalbuena in 2015, and the audiovisual piece Una historia nunca contada desde abajo (A Story Never Told from Below).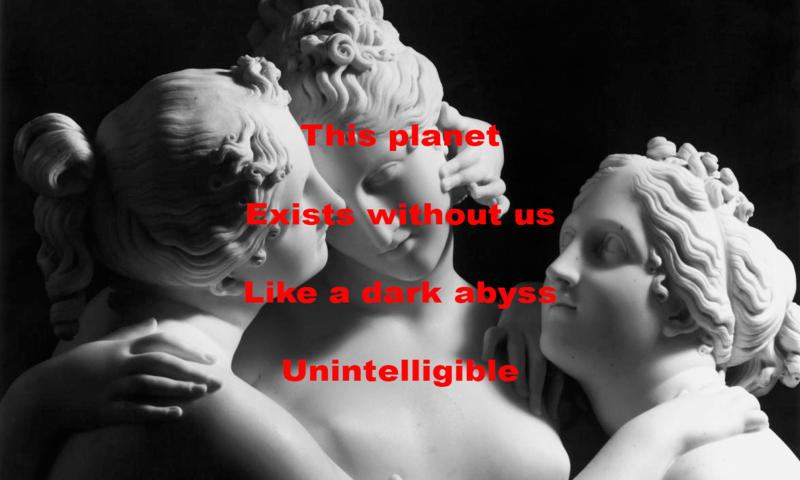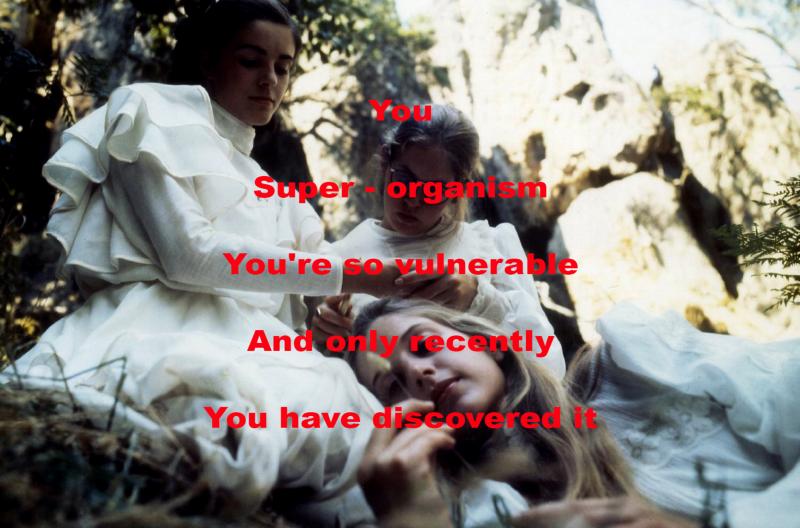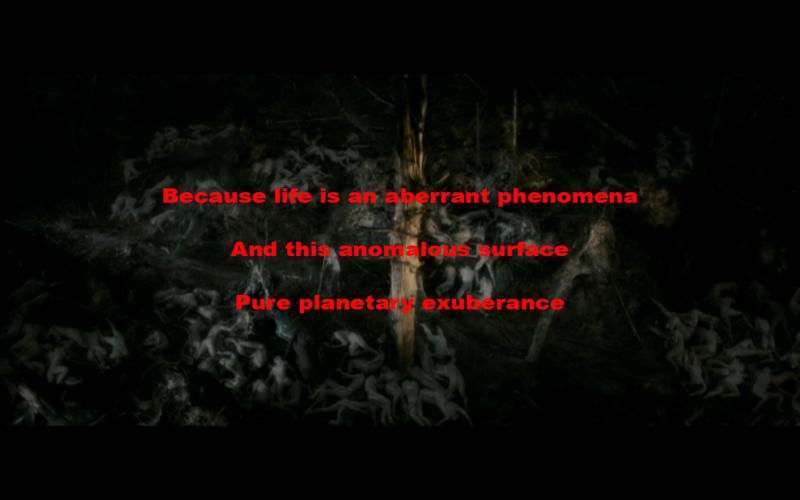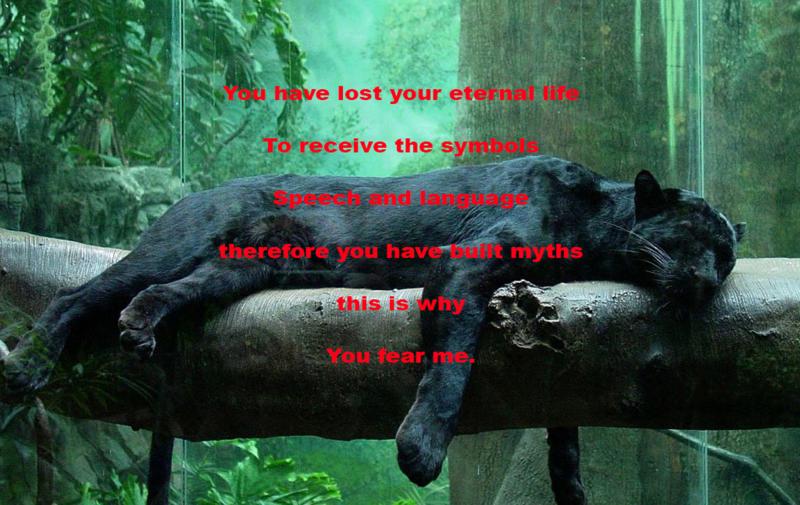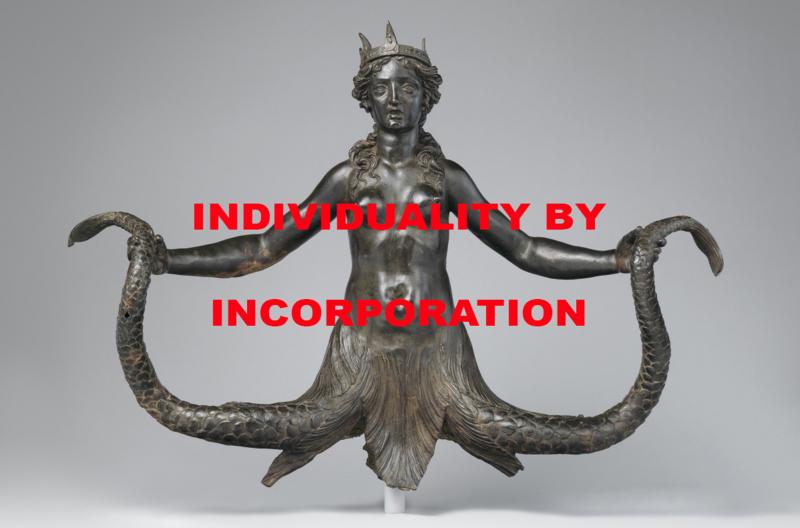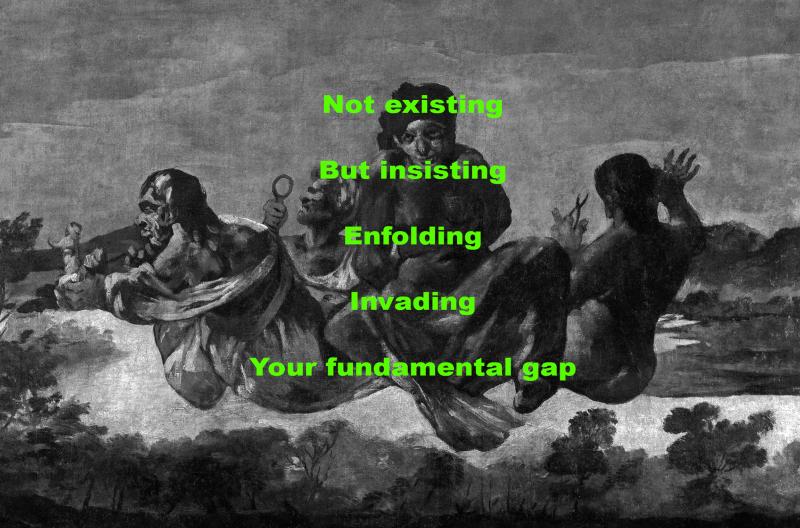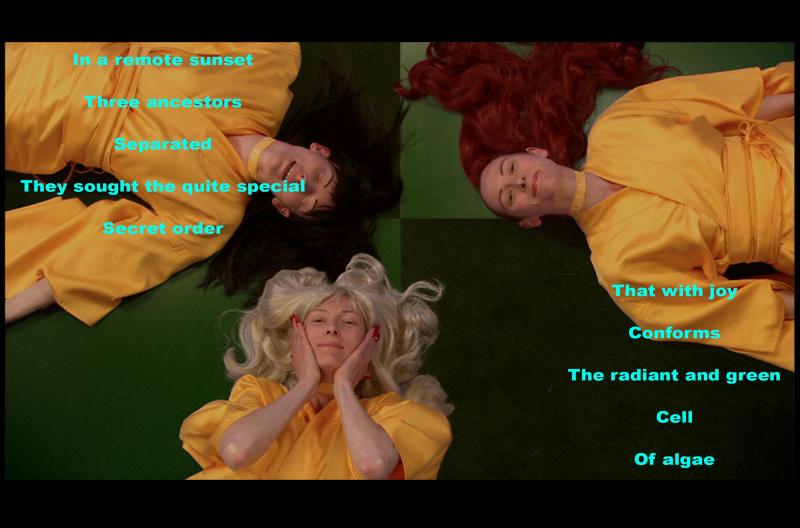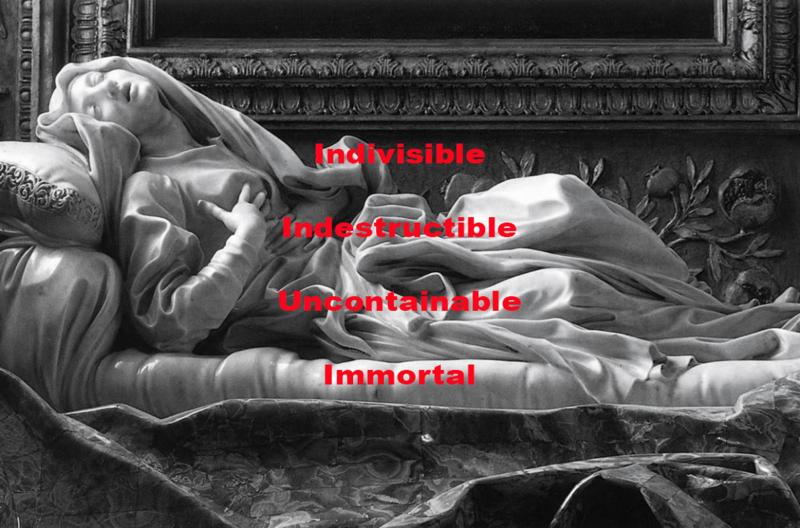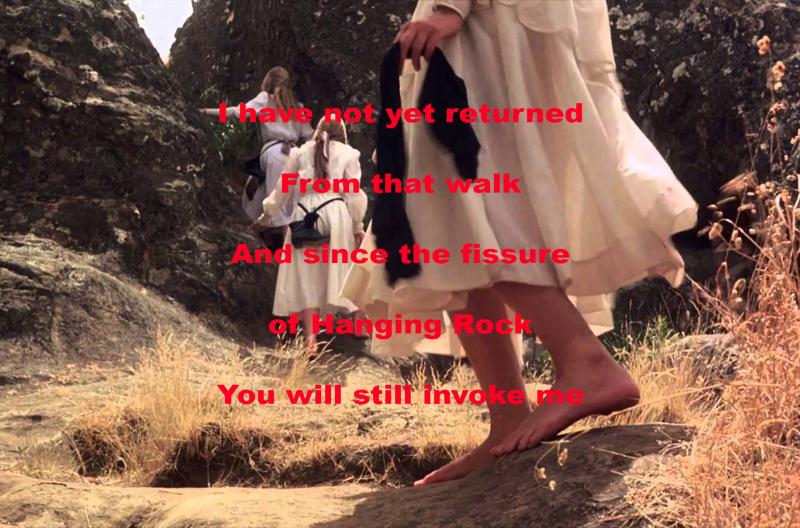 Share
Código copiado al portapapeles.
Date:

29/07/2016

Realization:

Lucrecia Dalt y Regina de Miguel

Voice-over:

Lucrecia Dalt, Ania Nowak y Lady Lazarus

License:

Creative Commons by-nc-sa 4.0
Supplementary Material