Umwelten is piece inspired by the work of Jakob von Uexküll and his concept of umwelt which is the perceptual world in which an organism exists and acts as a subject. Each creature, from any tick to any human, evolves in its own world of perception, and each of them is different. What Uexküll describe is an infinity of idiosyncratic perceptual worlds.
This piece draws a slow journey trough these worlds, drifting from one umwelt to another, exploring the natural and artificial, exposing a variety of timbric spaces, inaudible micro-cells and sound morphologies.
Kassel Jaeger / François J. Bonnet is a Franco-Swiss composer and electroacoustic musician. He is the artistic director of Ina GRM and the curator of the Recollection GRM series on Editions Mego label. He is also a writer and theoretician (The Order of Sounds, a sonorous Archipelago and The Infra-World have been published in english by Urbanomic[R1] ). As a musician,  Kassel Jaeger has collaborated with artists such as Oren Ambarchi, Giuseppe Ielasi, Stephan Mathieu, Jim O'Rourke, Akira Rabelais and James Rushford. Kassel Jaeger's works are a complex balance between concrète experimentalism, ambient noise, and electroacoustic improv. He has released several albums on various labels such as Editions Mego, Shelter Press, Senufo Editions and Unfathomless.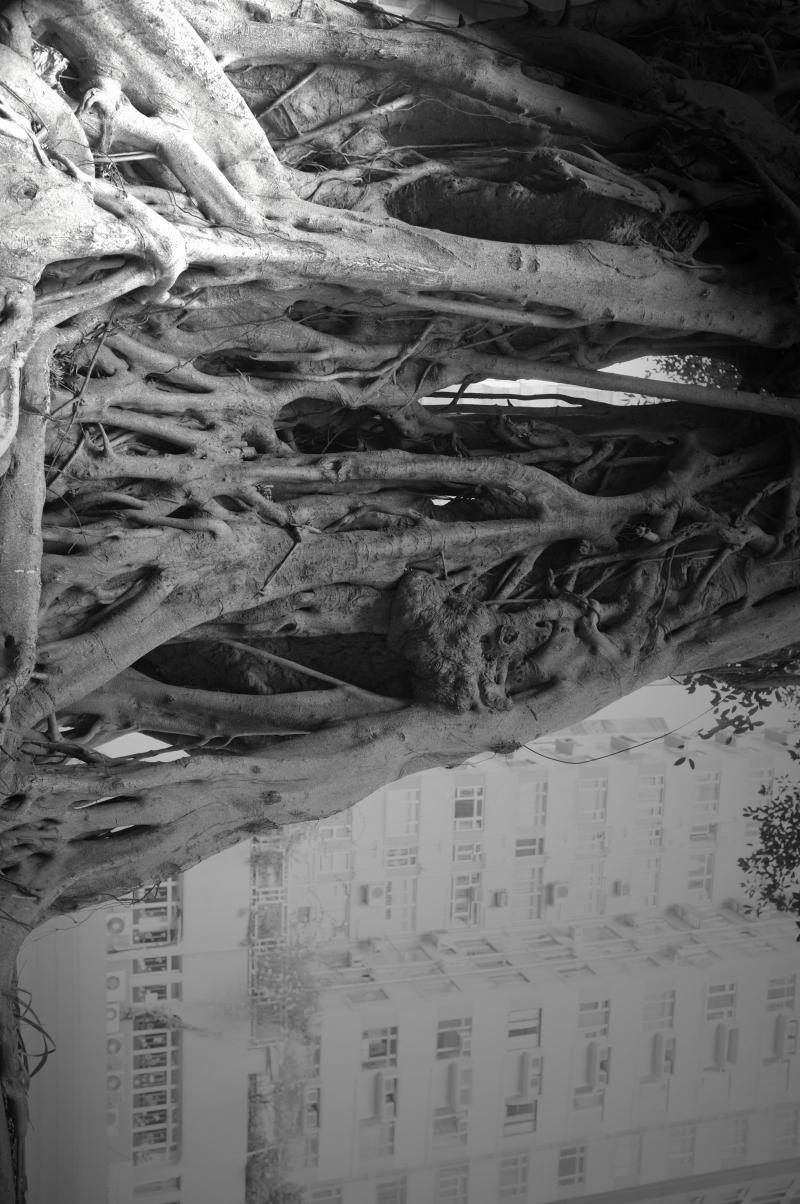 Share
Código copiado al portapapeles.
Date:

04/08/2017

Production:

Kassel Jaeger

License:

Creative Commons by-nc-sa 4.0
Additional Material