James Castle
Show and store
This conversation with Lynne Cooke, exhibition curator and subdirector of the Museo Reina Sofía, focuses on the exhibition, James Castle. Show and Store, held between 18 May and 5 September 2011. Cooke discusses different points about this painter, draughtsman, sculptor and independent editor, who was cut off from the usual circles of commerce, speculation and exhibition and whose work makes it possible to consider other modes of artistic production.
His work denotes a delicate everydayness, inseparable from its condition as a personal archive of sights and memories. Its personal and sincere commitment, in short, allows for a kind of hopefulness in the art, although successive exhibitions of James Castle's work have decontextualised it to present it in displays or tried to categorise it in unrelated art categories and contexts. The conversation discusses some of the artist's biographical details and considers what brings us to look at his work today. One of Castle's distinguishing traits was his lack of hearing, an insignificant virtue in a history of art dominated by vision. For this reason, the sounds of the materials used in his works – paper, cardboard and charcoal – have been included. However, these works do not need this dimension to be understood.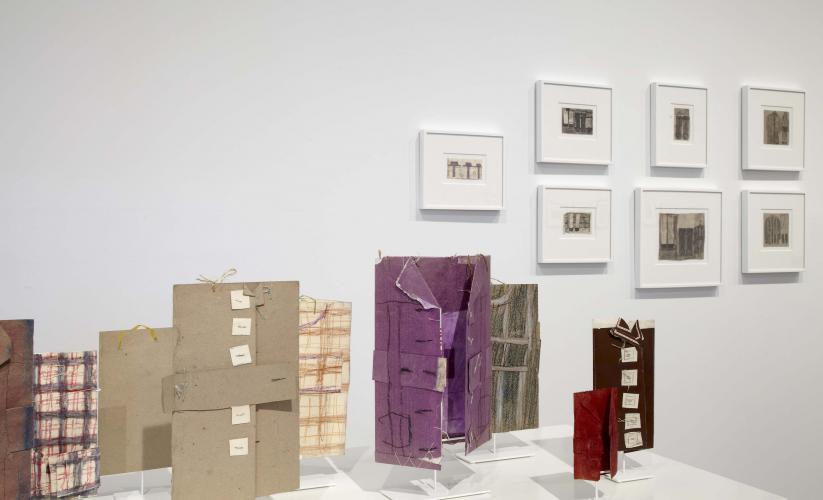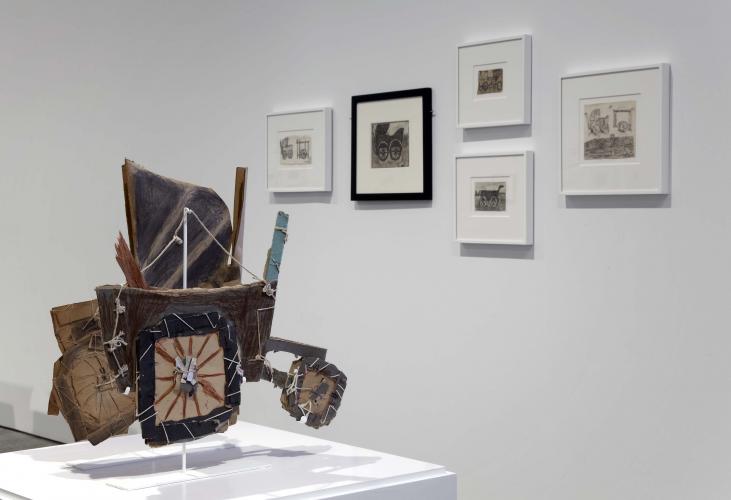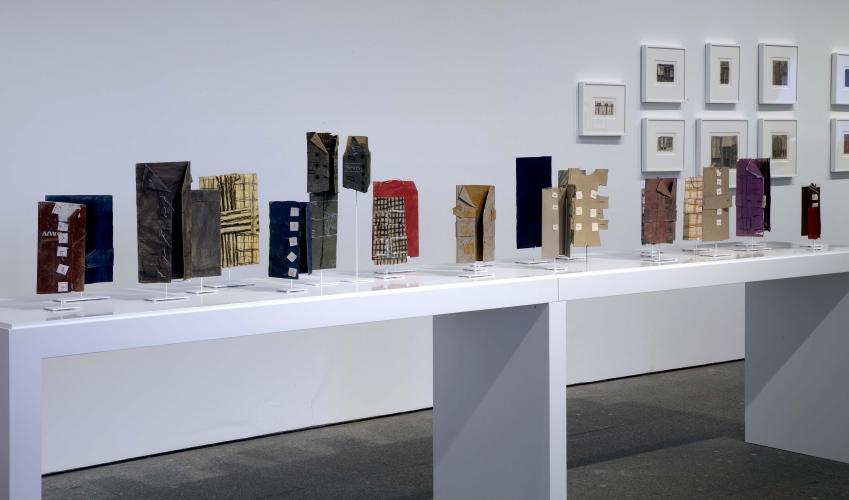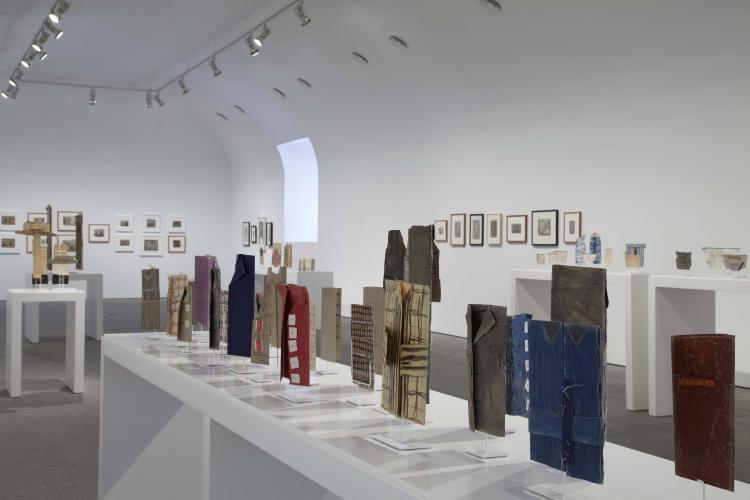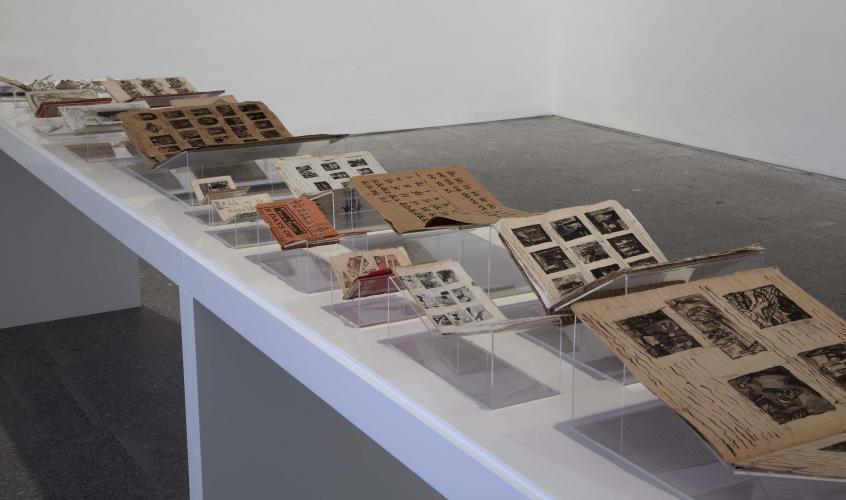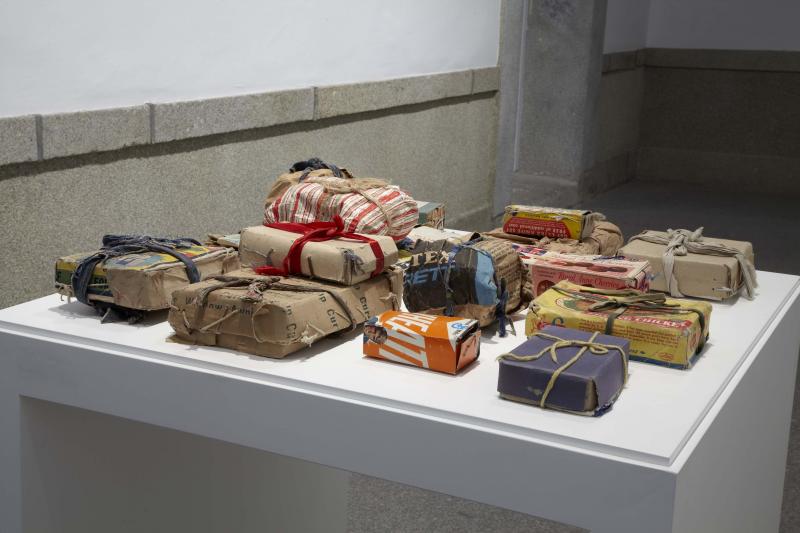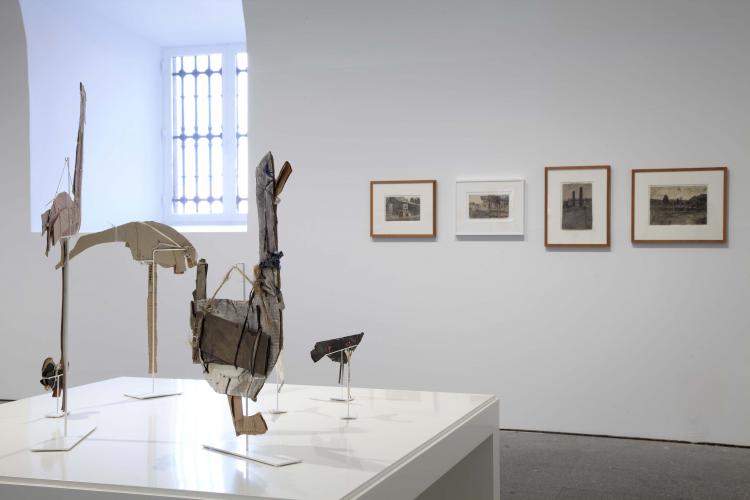 Share
Código copiado al portapapeles.
Date:

02/06/2011

Production:

José Luis Espejo

Voice-over:

Vanessa Alonso

License:

Creative Commons by-nc-sa 4.0