Interview with Heimo Zobernig
Exhibition at Palacio de Velázquez
With the use of plural languages such as sculpture, installation, painting, video, graphic design, architecture and performance, Austrian artist Heimo Zobernig (Mauthen, 1958) exemplifies the figure of the author devoted to the analysis of what have now come to be accepted as the signs of identity of contemporary art.
This capsule features an interview with Zobernig and Jürgen Bock, the curator of the exhibition, the first retrospective devoted to the artist in Spain.
Different aspects of this exhibition are discussed that reveal the constants in Zobernig's career, namely the role played by the spatial dimension in his specific work methodology, in establishing a dialogic relation between the works on show and the architectural context in which they are contained.
The interview also addresses the influence of theatre in Zobernig, which comes from his formative years. Beyond the presence of its most basic elements, this influence implies a reflection on how art is indebted to a mis-en-scène that grants its status and that therefore makes it susceptible of being revealed and questioned. As Bock reminds us, this task is not exclusive of the artist but also of the spectator, who is sought to become the artwork's co-author.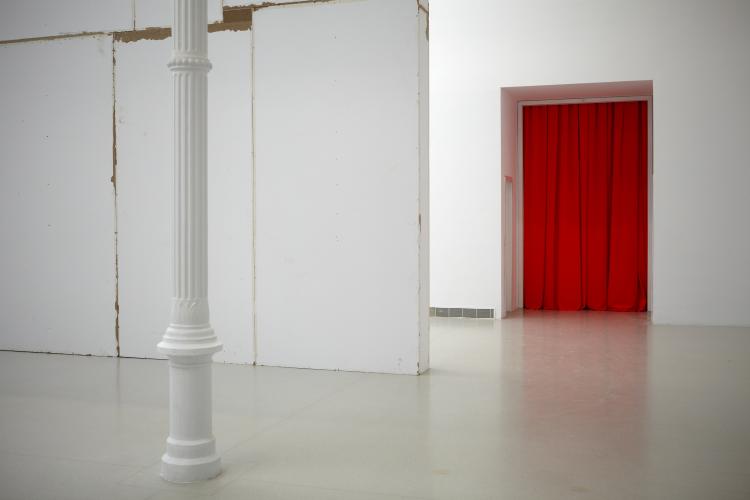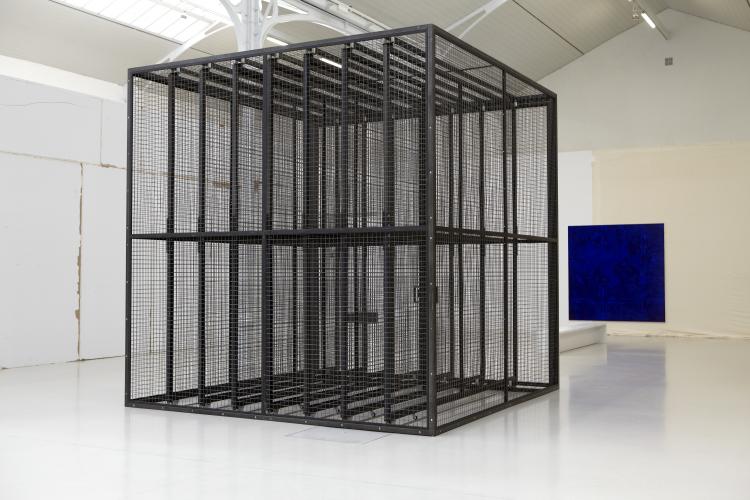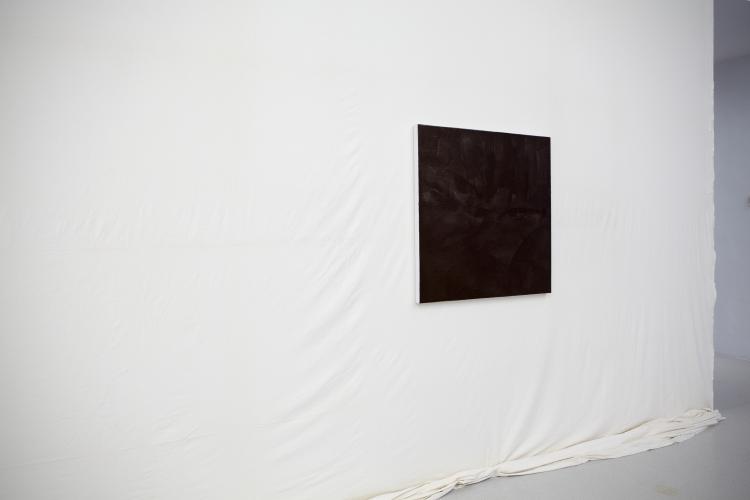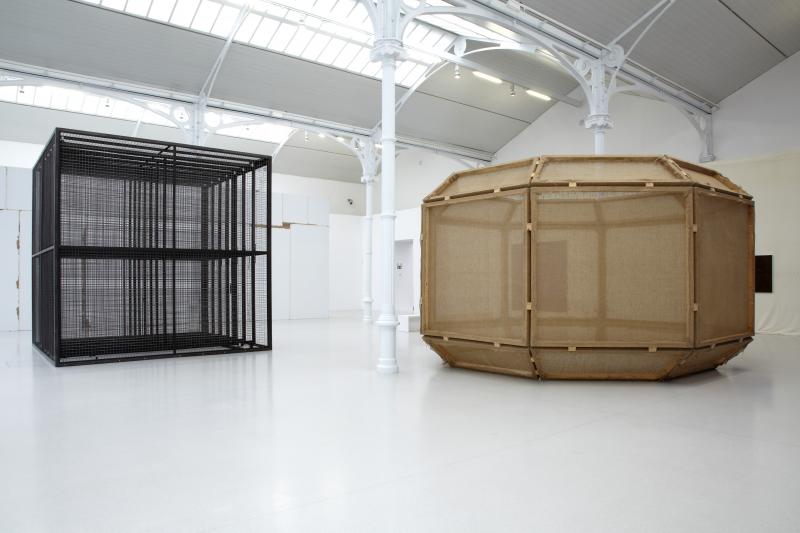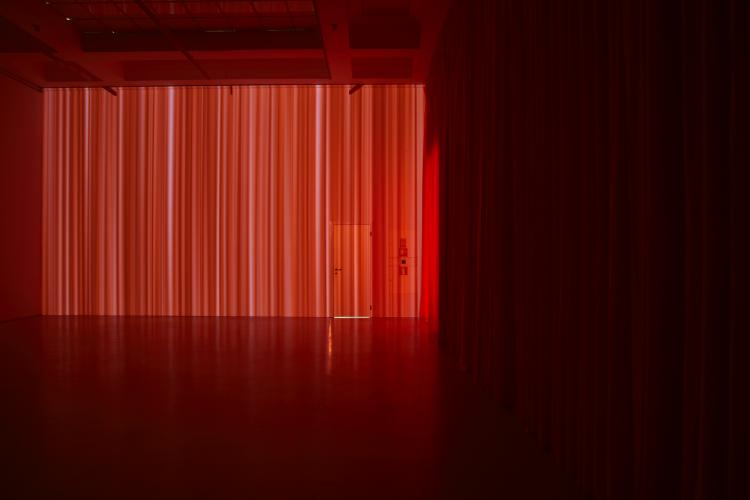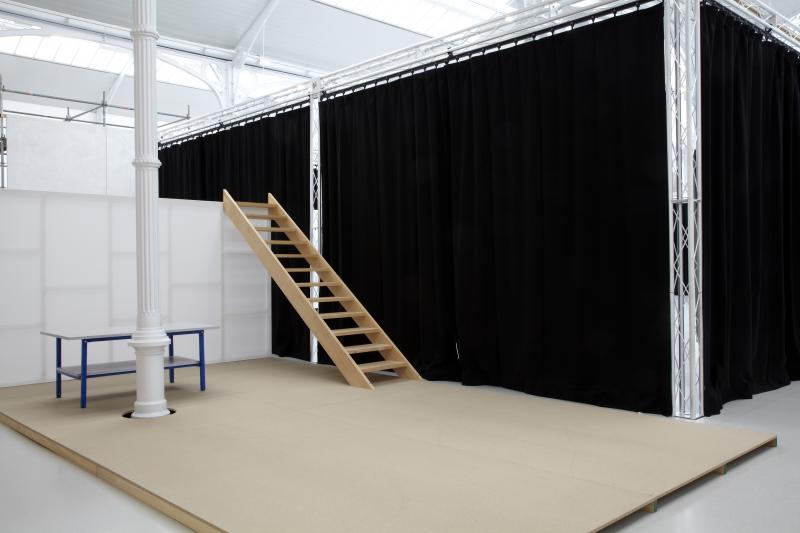 Share
Código copiado al portapapeles.
Date:

09/01/2013

Production:

Rubén Coll

Voice-over:

Luis Mata

License:

Creative Commons by-nc-sa 4.0