I96I
Founding the Expanded Arts
This capsule features an interview with Christian Xatrec on the occasion of the exhibition ±I96I Founding the Expanded Arts. The interview focuses on the musical genealogy of the exhibition and on the importance of this new music style in the art of the second half of the twentieth century.
The artist and co-curator of the exhibition presents some of the central themes of the art that emerged immediately before and immediately after 1961: time and the score. Scores that are not musical but a series of temporally ordered instructions encoding certain actions and processes within the score's essential temporal dimension.
On the other hand, time, presented from the perspective of silence, is a gap in the metaphorical space described by the score. A kind of silence that makes resonance emerge, opening the doors to sound. And resonance understood as a concept and as a phenomenological principle born with modernity following the proliferation of printing, an invention that left another important gap: the oral transmission that weakens with Gutenberg's creation.
The interview is accompanied by some of the pieces that sound in the exhibition, in a room specially designed for it.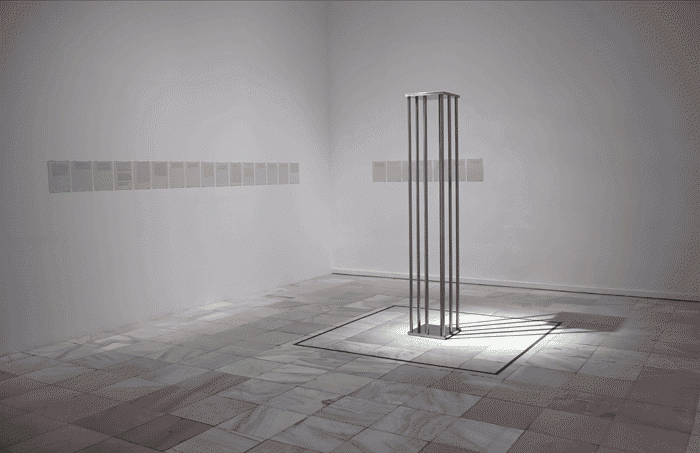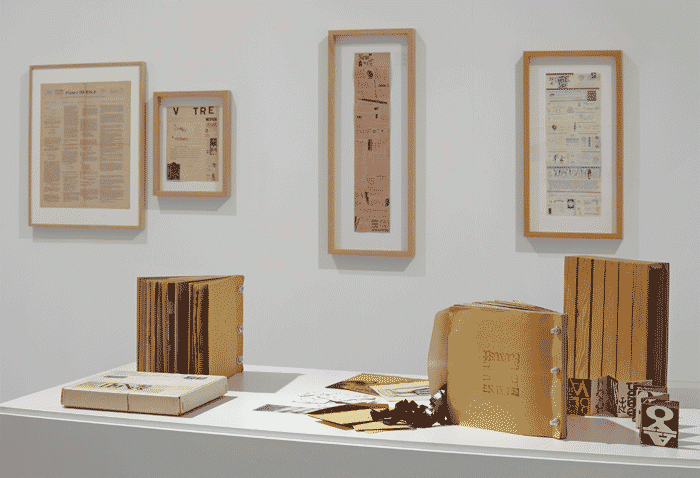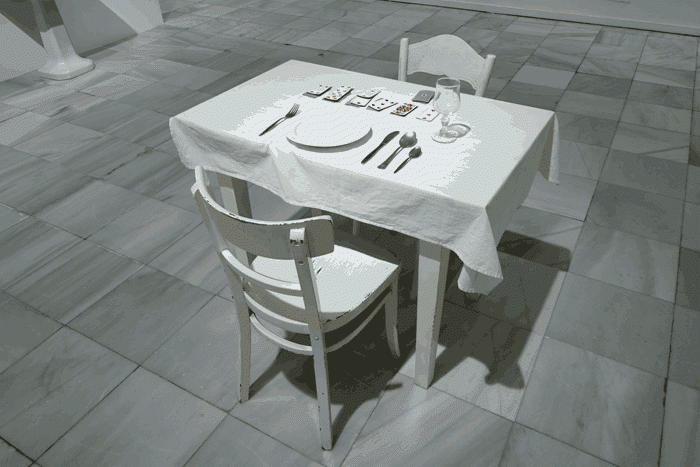 Share
Código copiado al portapapeles.
Date:

29/07/2013

Production:

José Luis Espejo

License:

Produce © Museo Nacional Centro de Arte Reina Sofía (con contenidos musicales licenciados por SGAE)
Audio quotes
Terry Jennings. "Piano Piece "(1960) en Lost Daylight, Another Timbre (2010) 
Toshi Ichiyanagi. For strings (1961)
Richard Maxfield. "Pastoral Symphony" en Electronic Music, Advance Recordings (1960)