Heba Y. Amin
The General's Stork
Military technologies throughout the twentieth and twenty-first centuries were developed against the backdrop of Middle Eastern geographies. As war became dictated by the needs of technology, conquest from the sky transformed Western warfare into an imbalanced spectacle of high-tech weaponry. Techno-aesthetics became inherently tied to the image of the Middle East as the language of occupation and colonization was written in to the visualization of landscape through land surveying, aerial mapping, bombing and drone warfare.
In 2013, Egyptian authorities detained a migratory stork traveling from Hungary through Israel into Egypt because of an electronic device attached to its back. It was suspected of espionage. Almost one hundred years earlier Lord Allenby, the British High Commissioner in Cairo, completed a major phase in biblical prophecy by launching bird-like machines to capture Jerusalem from the Ottomans. "The General's Stork" explores historical accounts of biblical prophecies, colonial narratives, and the politics of technological warfare from the bird's eye view. It questions the contemporary condition of our paranoia that leads us to fear our skies and, in turn, accuse a migrating bird of being an international spy.
Heba Y. Amin (1980, Cairo) is a visual artist, a lecturer at Bard College Berlin and doctorate fellow in Art History at Freie Universität. She is the co-founder of the Black Athena Collective, the curator of visual art for the MIZNA journal (US), and curator for the biennial residency program DEFAULT with Ramdom Association (IT). 
Amin's work is embedded in extensive research and a studio practice that looks at the convergence of politics, technology, and architecture (Heba Y. Amin. Birds Flying, 2016). Working with various media, her work highlights and engages with narratives of national sovereignty, often in contested territories and especially questions methodological assumptions embedded within Western historiography. She is particularly interested in tactics of subversion and other techniques used to undermine systems as well as topics related to critical spatial practice. Amin is one of the artists behind the subversive graffiti action on the set of the television series "Homeland" which received worldwide media attention.
Amin has had recent exhibitions at the 15th Istanbul Biennale, Kunstlerhaus Bethanien Berlin, Kalmar Art Museum Sweden, La Villette Paris, FACT Liverpool, Kunsthalle Wien, the Museum of Modern Art in Warsaw, the Kunstverein in Hamburg, Camera Austria, Berlin Berlinale 9th Forum Expanded Exhibition, and the IV Moscow International Biennale for Young Art. She also has an extensive repertoire in public speaking and has published several works.
Amin lives and works in Berlin.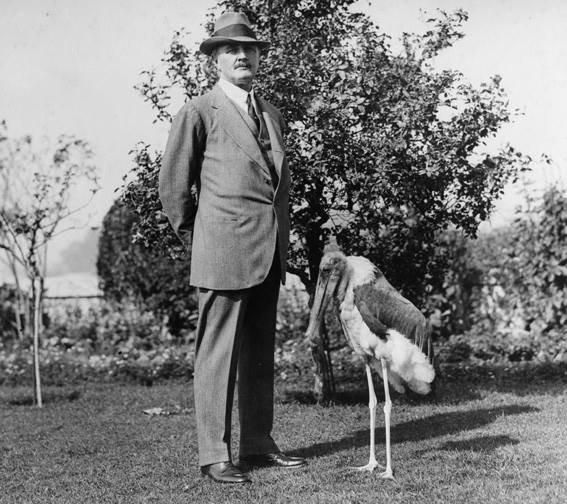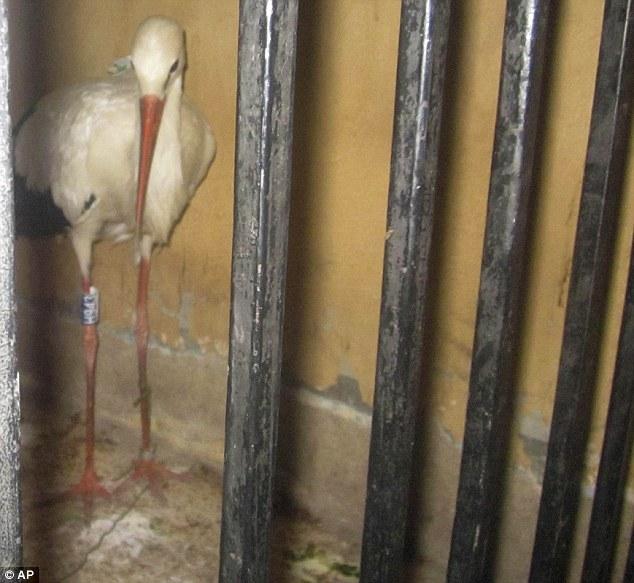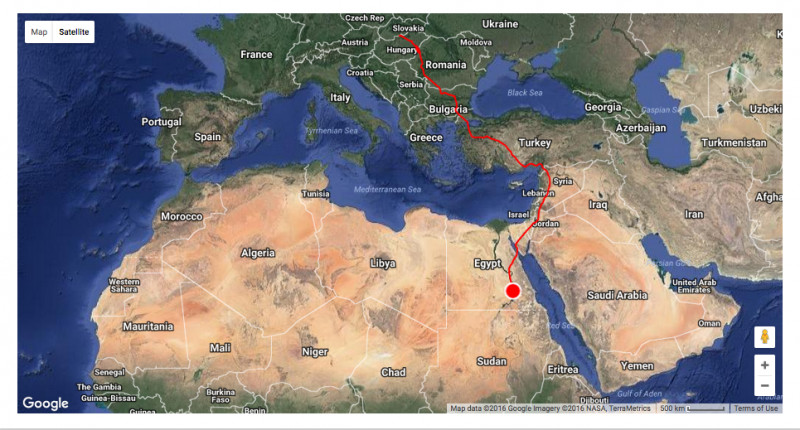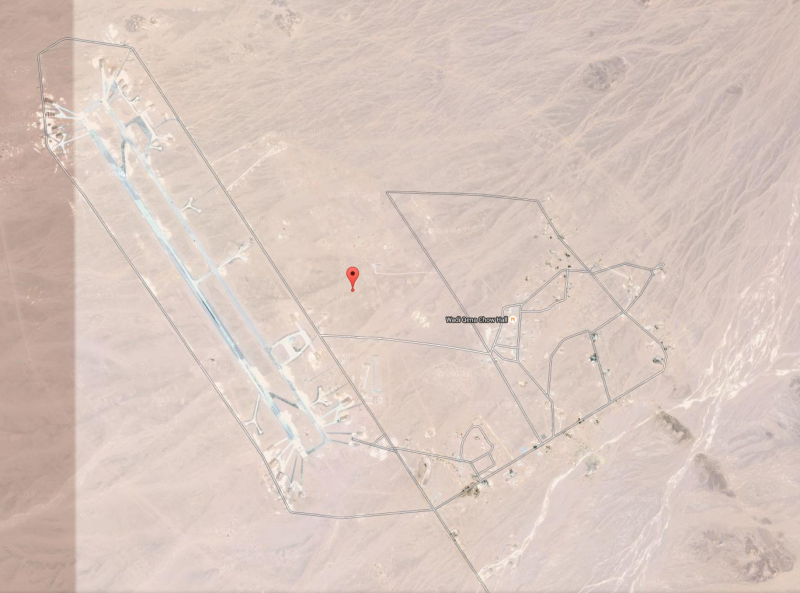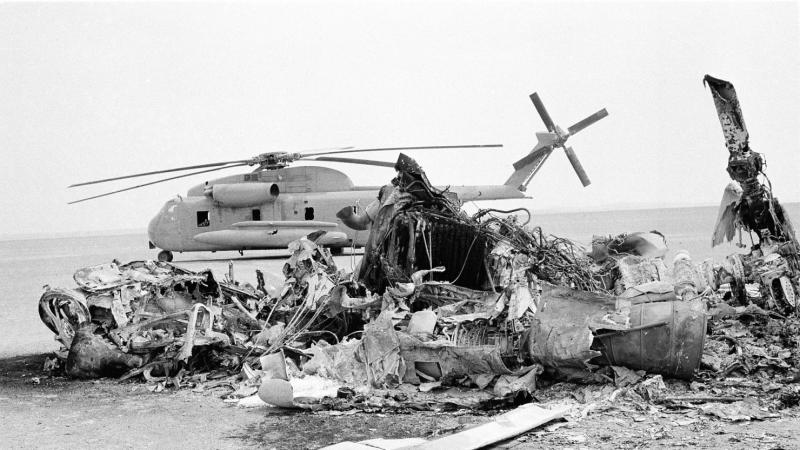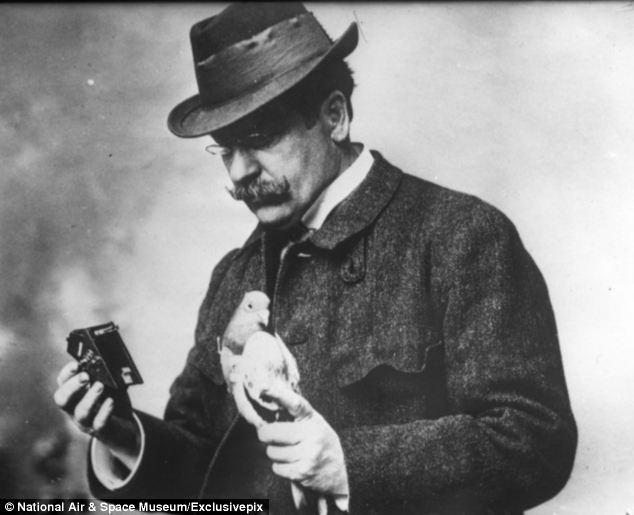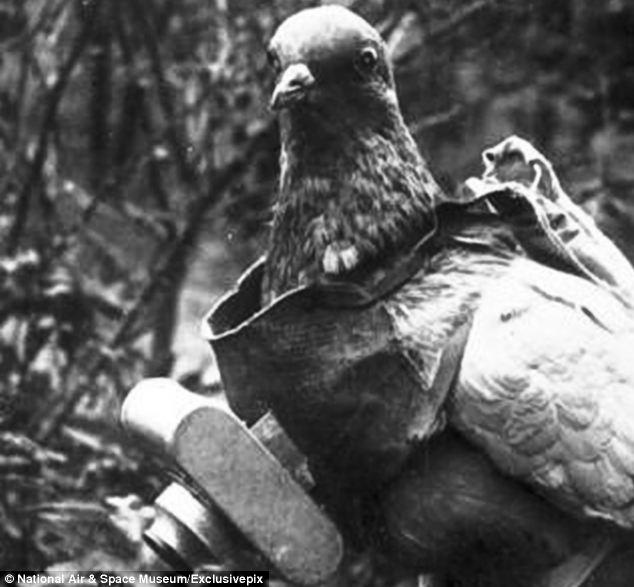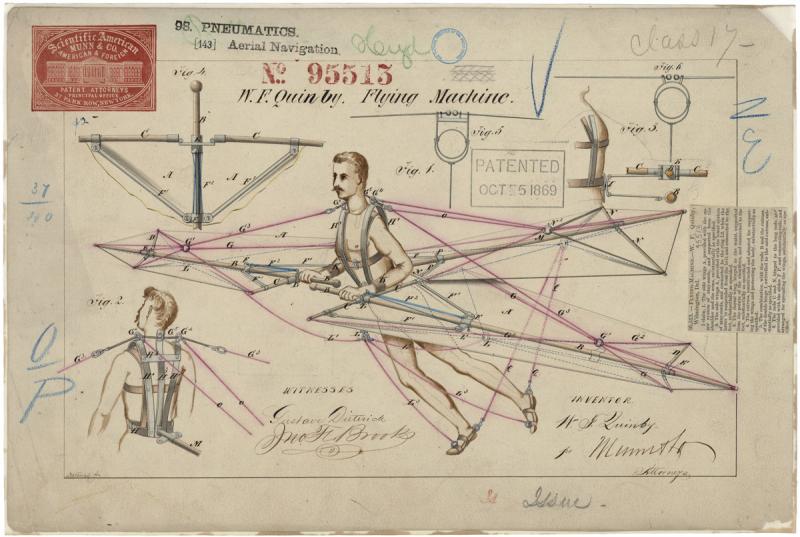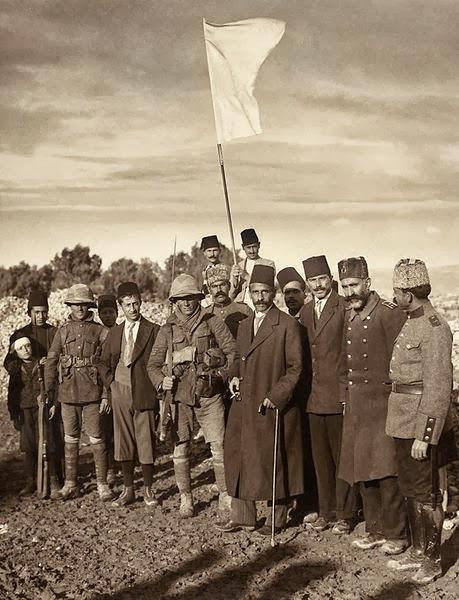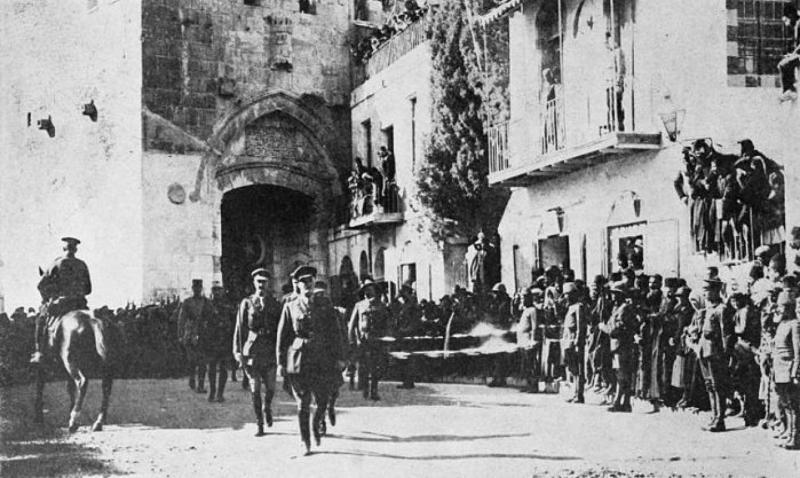 Share
Código copiado al portapapeles.
Date:

27/03/2018

Production:

Heba Y. Amin

Acknowledgements:

License:

Creative Commons by-nc-sa 4.0
Additional Material