Hans Haacke
Castles in the Air
Hans Haacke (Cologne, 1936) is considered a pioneer of what has come to be known as institutional critique, a branch of conceptual art that emerged at the end of the 1960s. In this interview, the artist explains the project Castles in the Air (2012), conceived specifically for the Museo Reina Sofía. The piece explores the current state of a neighbourhood on the outskirts of Madrid called Ensanche de Vallecas, where Haacke finds images of the ruins that attest to contemporary society in Spain. The work also lends its name to an exhibition presented from 15 February to 23 June 2012.
In the interview, Haacke explains the process of conceiving and undertaking this small study of Madrid's outlying areas and the state in which the landscape has been left by the construction and economic crises. In this post-apocalyptic space, inhabited houses share sidewalks with cement skeletons, all in a neighbourhood where the streets are named after different art styles of the 20th century.
Conceptual Art Street with its empty houses. Pop Art Street and its ad posters. Antonio López Street where, this time, the emptiness of the urban spaces is very real. All of these photographs, which form part of the museum exhibition and can be seen in part on this page, reproduce those spaces. Haacke's voice here is accompanied by recordings made in vicinity of this part of Madrid, creating a sound landscape of the city's periphery, full of empty spaces and the vegetation that is recovering its place in the wasteland of vacant lots.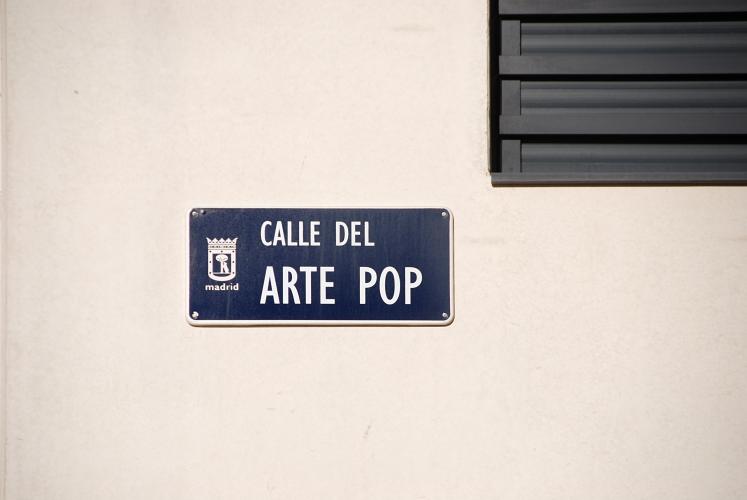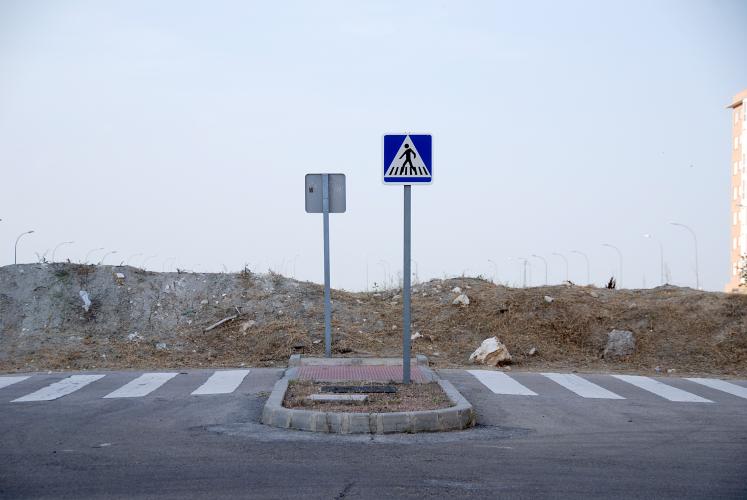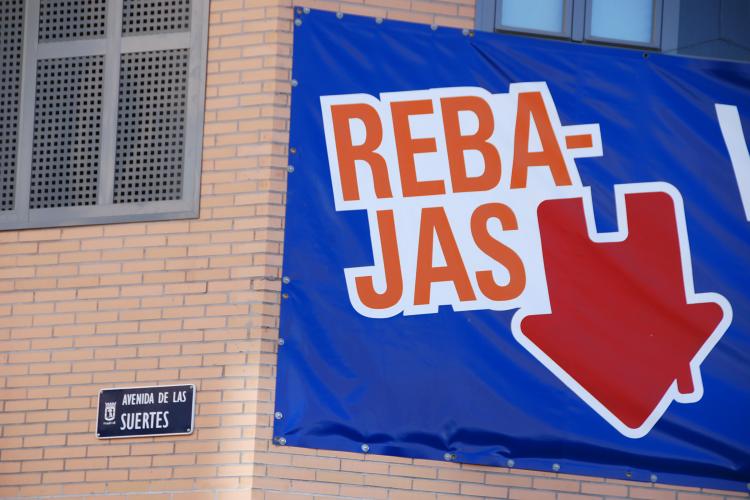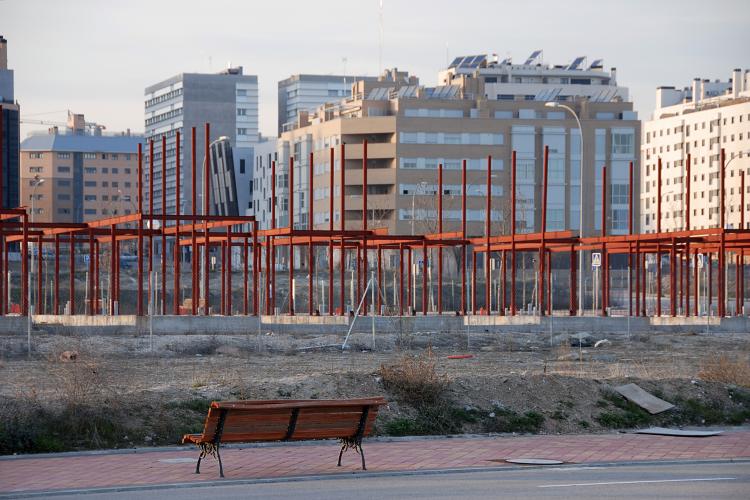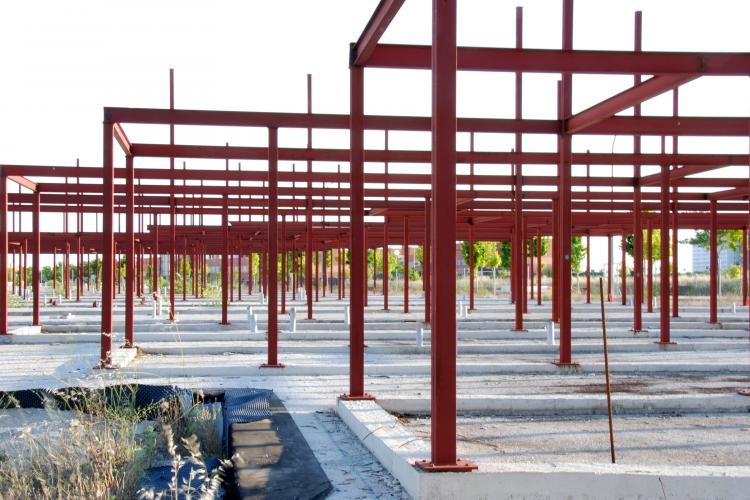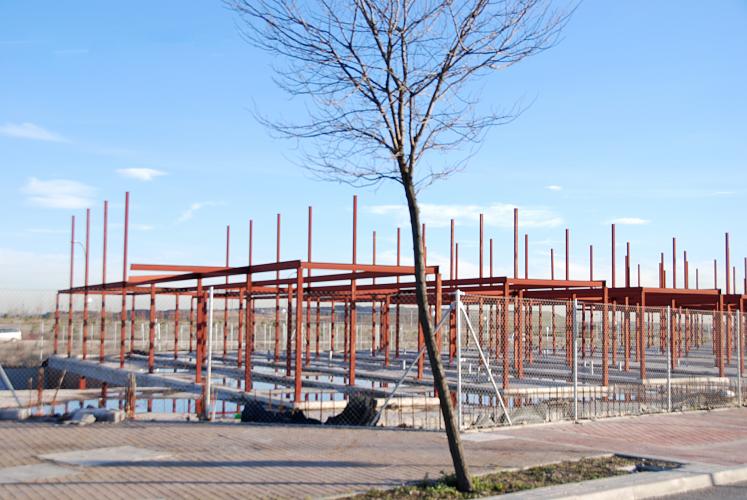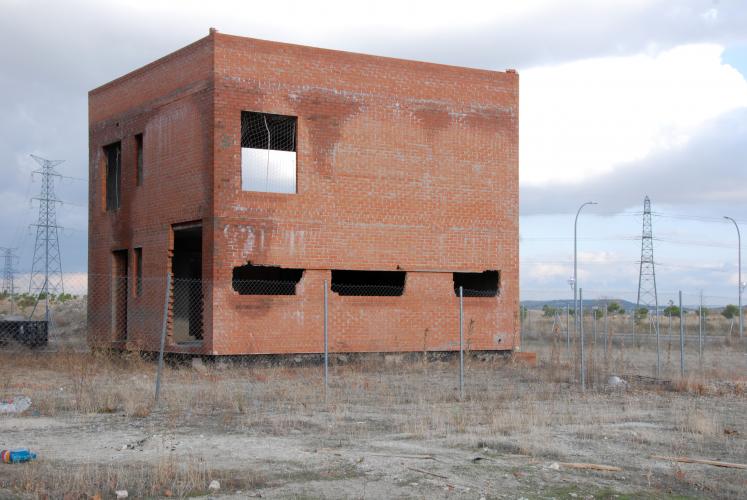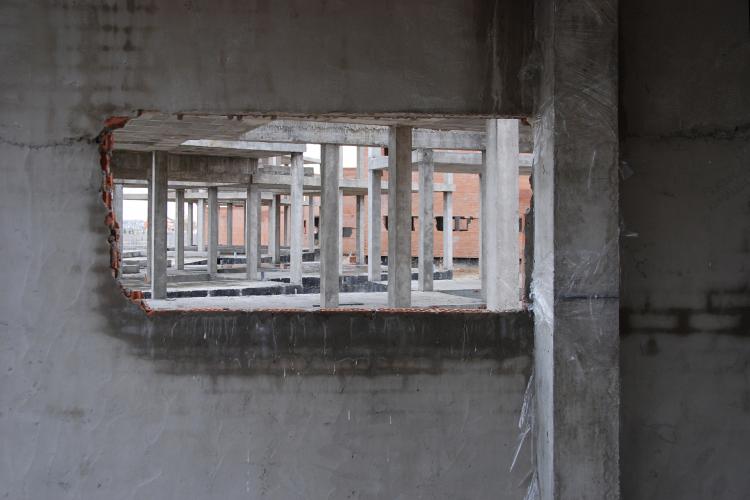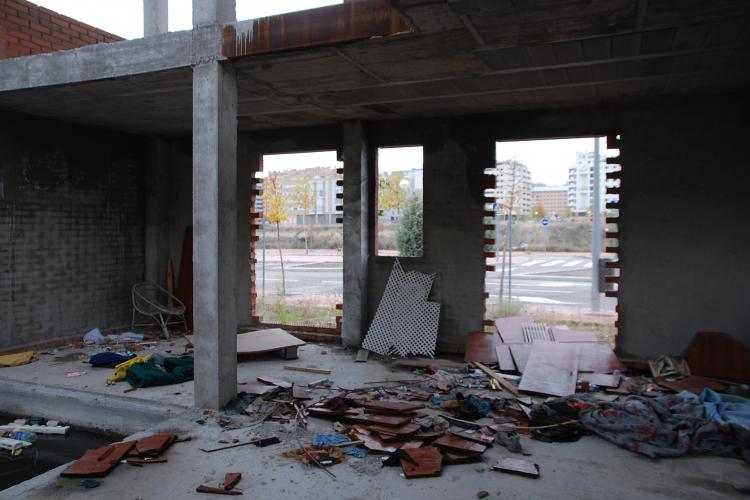 Share
Código copiado al portapapeles.
Date:

06/05/2012

Production:

José Luis Espejo

Voice-over:

Luis Mata

Acknowledgements:

Miguel Espada, Ruth Pérez Chaves

License:

Creative Commons by-nc-sa 4.0