Lost, Loose and Loved: Foreign Artists in Paris 1944-1968
Interview with Serge Guilbaut
The exhibition Lost, Loose and Loved: Foreign Artists in Paris 1944-1968, held in the Museo Reina Sofía from 21 November 2018 to 22 April 2019, constitutes an approach to a cultural milieu which, although open and diverse, was not without certain controversies – aesthetic as much as political – that shaped what was then the art capital of the world during much of the 20th century. The show spotlights the transformations, in the aftermath of the Second World War, of the School of Paris, a term coined by André Warnod in the 1920s to refer France's unique integration of foreign-born artists as a way to counteract the paralysis engulfing academicism. In fact, Michel Floorisone remarked in 1945 that "French genius needs foreign influences to work" (Serge Gilbaut. "Lost. Loose, and Loved". In Various Artists, Lost. Loose, and Loved. Foreign Artists in Paris 1944-1968. Museo Nacional Centro de Arte Reina Sofía, 2018, p. 16). This establishment strategy, however, saw many artists at a crossroads, forcing them to adapt to a style of international exposure as they sought to preserve their cultural identity, but without it becoming exoticised. This situation would affect artists from different provenances differently: artists from colonised territories, or those already immersed in French independence processes; those who travelled from Latin America, with the incentive of the French Government's fellowship programmes; and even the numerous American artists who either came after making the most of the war veterans' Bill of Rights or escaped the stifling, repressive atmosphere of McCarthyism in the 1950s. 
Therefore, the role played by expatriate artists in the years preceding the decline of Paris's hegemony over New York in global culture is one of the central themes explored in this podcast. It features an interview with the show's curator, Serge Gilbaut, a specialist in the study of cultural relations between Paris and New York during the Cold War, and the author of pivotal works like How New York Stole the Idea of Modern Art (1983), which encapsulates a core strand of the exhibition: to go beyond the purely artistic to deal with themes with a broader scope, and thus reflect on earlier events which form an understanding of the present and what the future holds.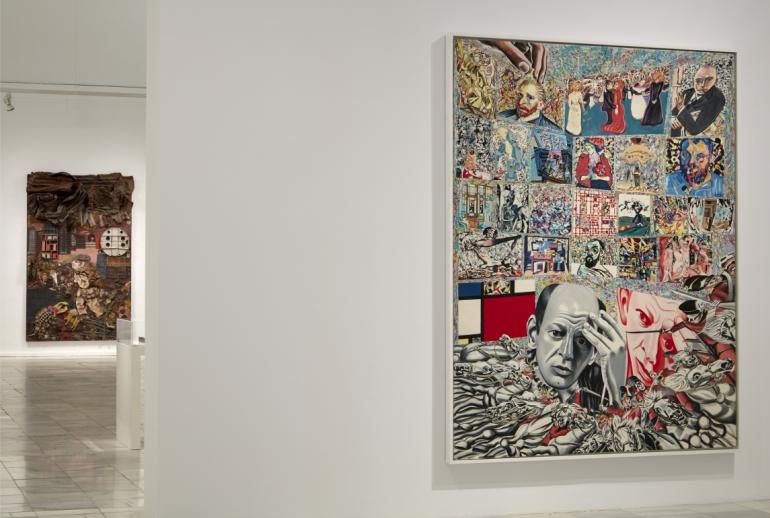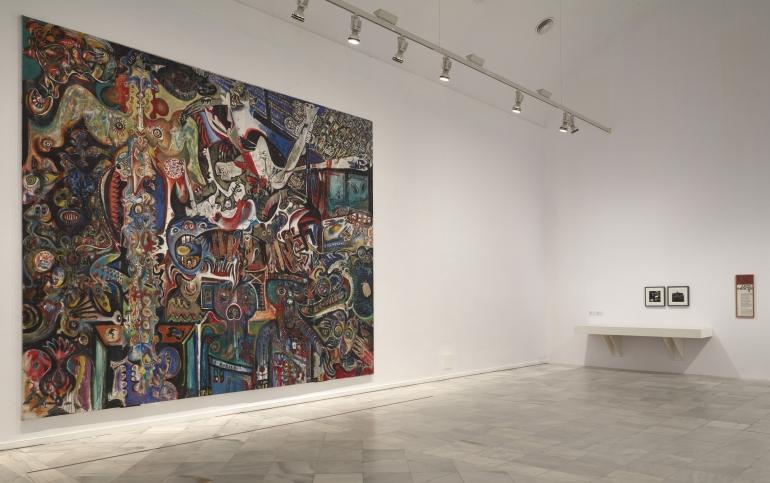 Share
Código copiado al portapapeles.
Date:

24/01/2019

Production:

Rubén Coll

License:

Creative Commons by-nc-sa 4.0
Audio quotes
Thelonius Monk. I'm getting sentimental over you, Original Jazz Classics/Riverside Records (1961/2006)
Miles Davis & John Coltrane. So what (Live from Olympia Theatre, Paris), Columbia/Legacy (1960/2018)
Duke Ellington and his orchestra. Deep Purple, Magnetic Records (1958/1990)