Sonic Genealogies
Arnau Horta
The aim of the Sonic Genealogies series is to listen to the work of some of the most eminent figures in experimental music and sound art in the 20th century. However, it seeks to do so in a unique way: through the ears and voices of those artists who have retaken certain aspects of its sound legacy and melded them in some way into their own creations. Consequently, the idea is to put into practice this beautiful idea of "sharing listening" which Peter Szendy puts forward in the pages of his book Listen: A History of our Ears.
In each episode in the series, a different artist will "lend their listening" to engage us with it. The ideas and reflections of the artists interviewed, mixed with fragments taken from the sound world of the leading artists in each podcast, will reveal how the ideas and sounds of their predecessors "endure" or "resound" in their own work. Through the idea of "borrowed listening" they track, in part at least, their sound genealogies.
Some of the leading musicians and composers from the Sonic Genealogies series are still working today, while only the work of others involved remains: the forever living echo in their work and their understanding of sound. Moreover, many of the artists lending their ears and voices have collaborated, at some point, with the figures they will be discussing, and in these instances genealogy does not seem to run along one line or in one sole direction, but instead appears submerged in a kind of resonance between two generations. Listening to this resonance is the aim of this series.
Arnau Horta is an independent curator and researcher specialised in the sphere of contemporary sound creation. He has collaborated with MACBA, the Loop Festival, Sónar, Caixafòrum, the Barcelona Centre for Contemporary Culture (CCCB), the Catalonia Film Institute and La Casa Encendida, among other centres and cultural initiatives. As a teacher and spokesperson he has worked with the Autonomous University of Barcelona, the University of Barcelona, the Institut d'Humanitats of Barcelona and with the IED and ESDI schools, and is a collaborator in "Cultura/s" (La Vanguardia), "Babelia" (El País) and Ahora Semanal. He is currently working on his PhD in philosophy.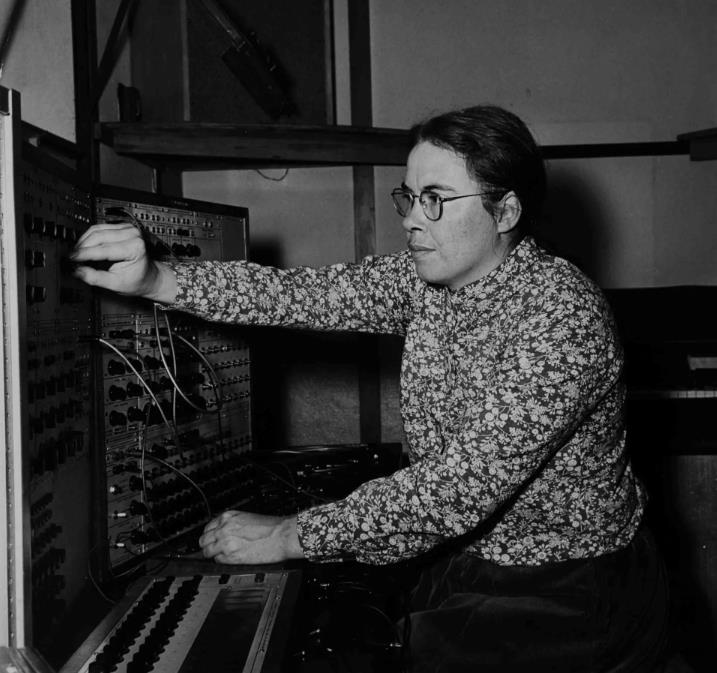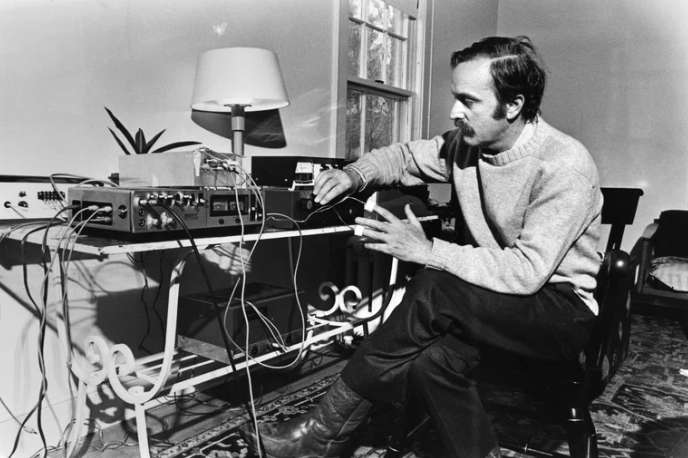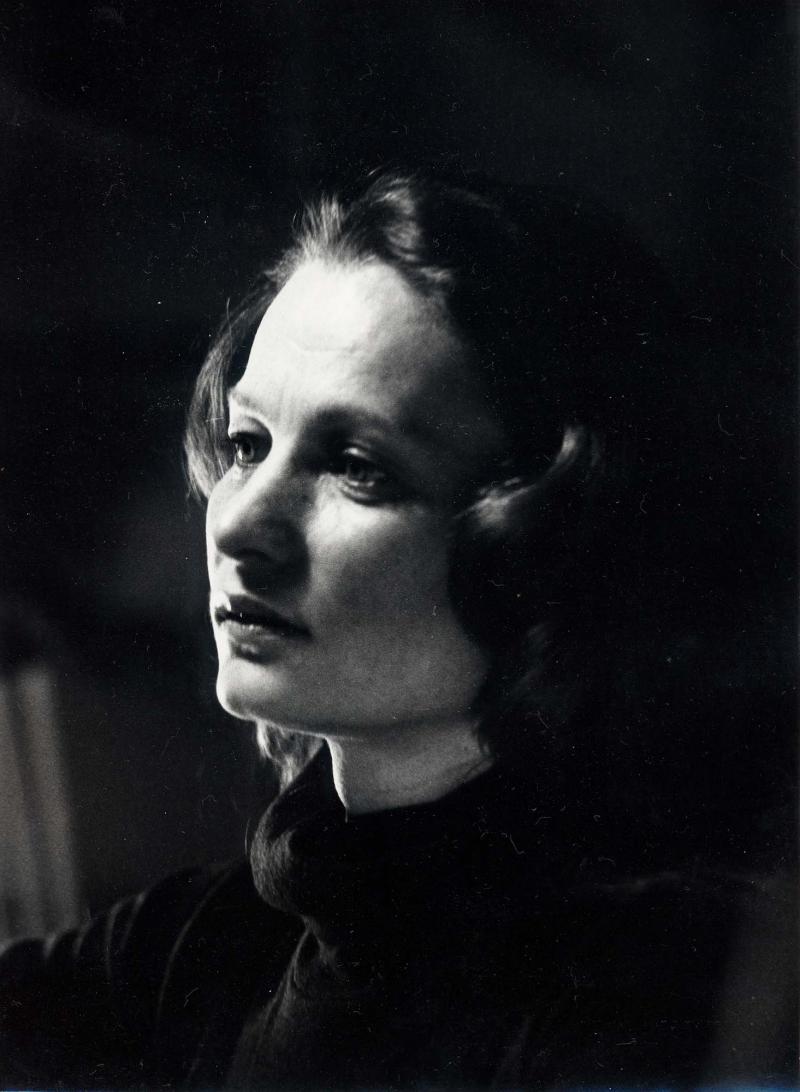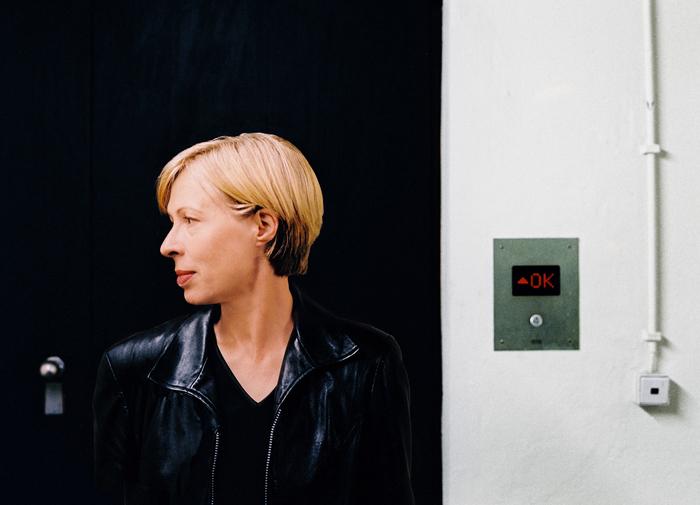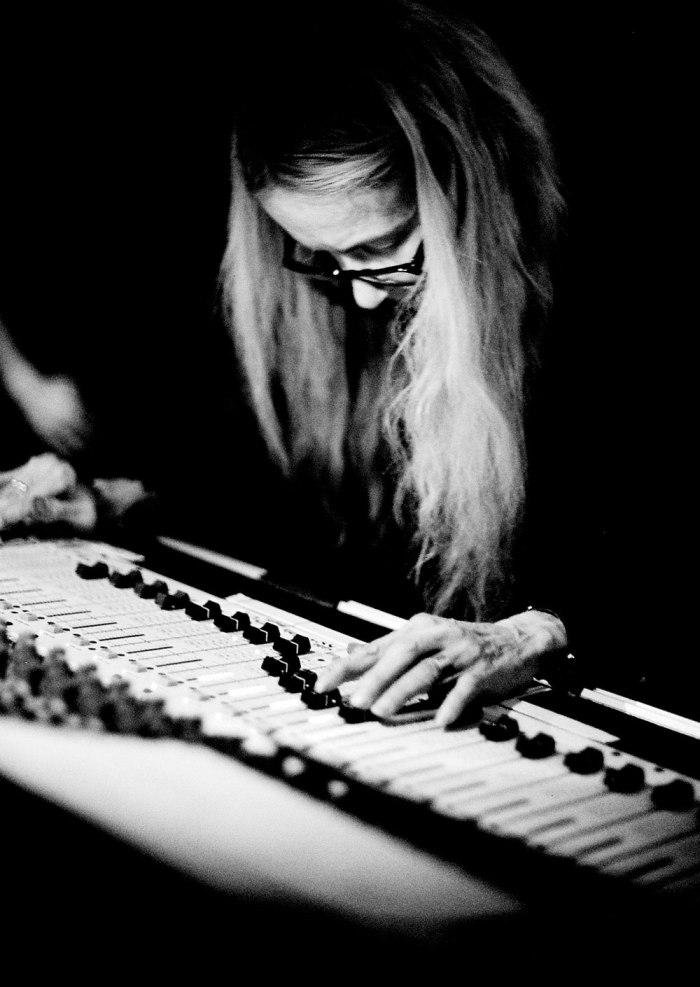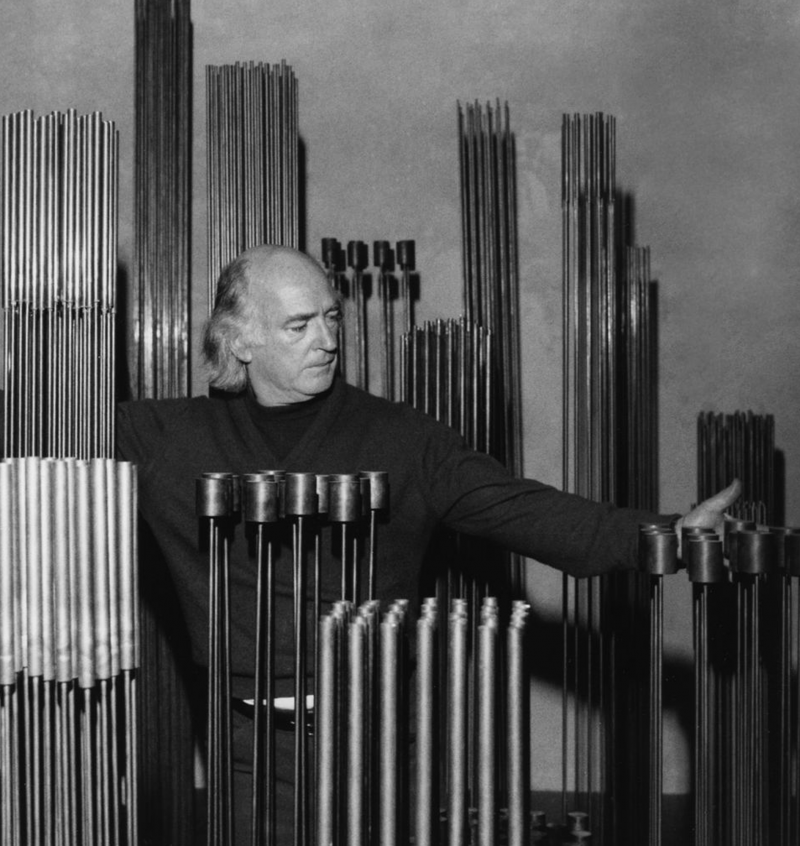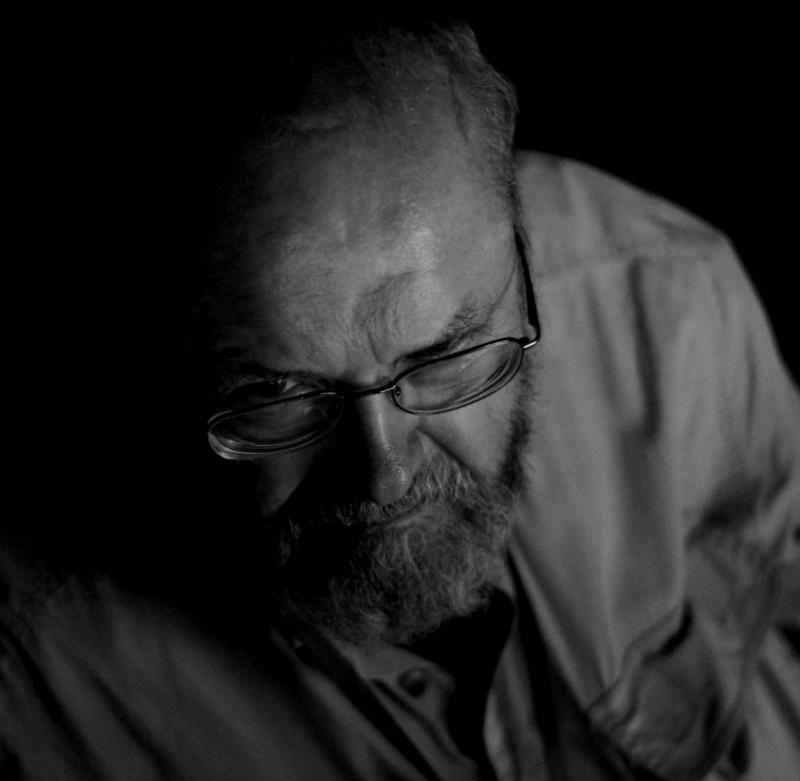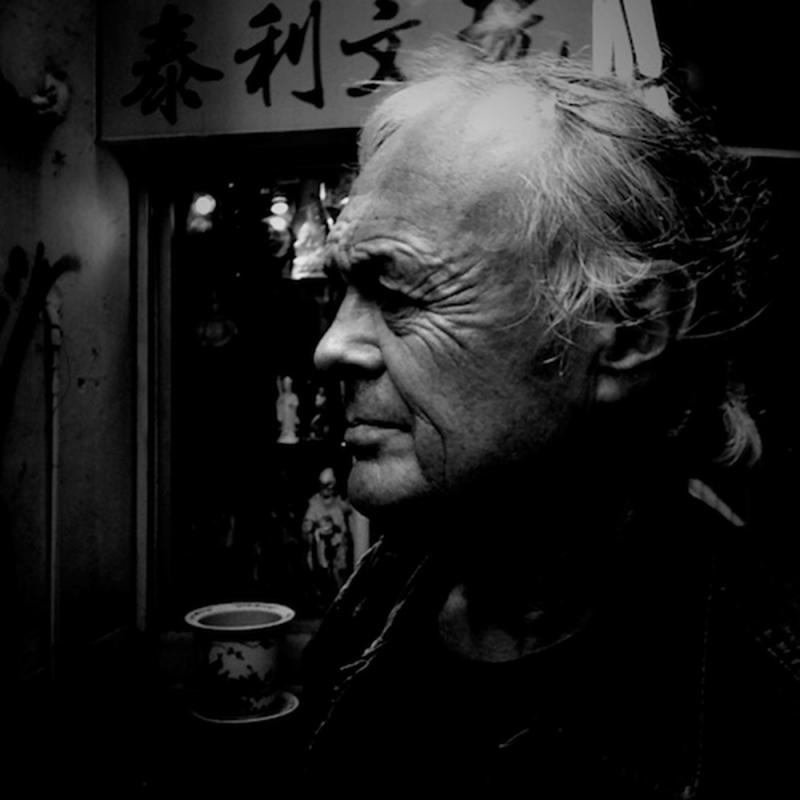 Share
Código copiado al portapapeles.
Date:

01/03/2023

Production:

Arnau Horta

License:

Creative Commons by-nc-nd 4.0
Additional Material
Audio quotes
Rolf Julius. "White Summerpiece (About 7 Inches High)" in Small Music Vol. 1 White - Yellow – Black. Small Music (1994)
Phill Niblock. "Guitar Too, For Four - Toral Version" in G2,44+/x2. Moikai (2002)
Harry Bertoia. "Energyzing" in Sonambient (Complete Collection), Important Records en (2016)
Christina Kubisch. "In Transition" in ‎Magnetic Flights. Important records (2009)
Eliane Radigue. "Kailasha" in ‎Triologie De La Mort. Experimental Intermedia Foundation (1998)
Alvin Lucier. Music on a Long Thin Wire. Lovely Music (1980)
Golden Offence Orchestra. "To Valerie Solanas and Marilyn Monroe in recognition to their desperation" in Ode to Pauline Oliveros. XKatedral (2017)