Francisco López (1980 -1995)
Retrospective
On the occasion of the presentation of RRS. Radio del Museo Reina Sofía, Francisco López has taken a retrospective look at his career in two podcasts that review works from a period spanning over 30 years.
The historical context of the 1980s, when experimental music, noise and field recordings proliferated, was not so much the result of technological developments, but of the socialisation of these media, due to cheaper instruments and the appearance of so-called aural networks, which rendered traditional distribution channels obsolete.
The de-professionalisation of sound creation replaced the large ReVox tape recorders with portable Tascam cassette recorders. Studies subsidised by the workers building Francisco Franco's mausoleum also resonated with the erstwhile biologist.
This was basically the situation when Francisco López, going by the name of El Internado, began experimenting with sound. This era produced, among others, reductionist pieces like the tracks from Untitled (1981-1983).
This first and possibly least-known stage of López' life preceded his theoretical work and should therefore be listened to more closely. During this time, he worked with Rafael Flores, who was also dedicated to field recordings, on the 1987 record Frío. This selection is complemented by the recently edited compilation Nowhere.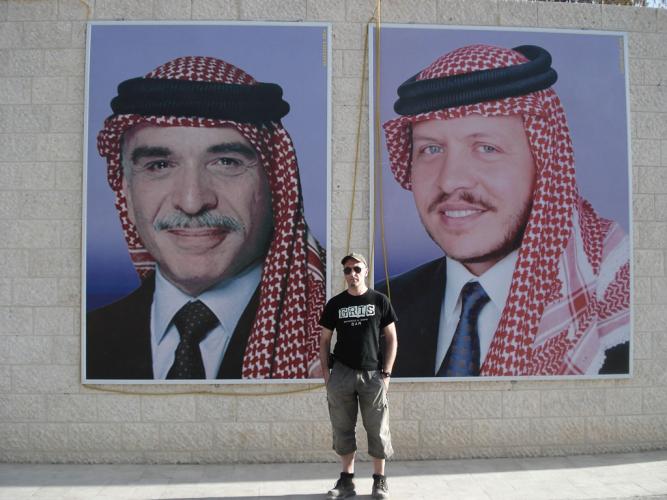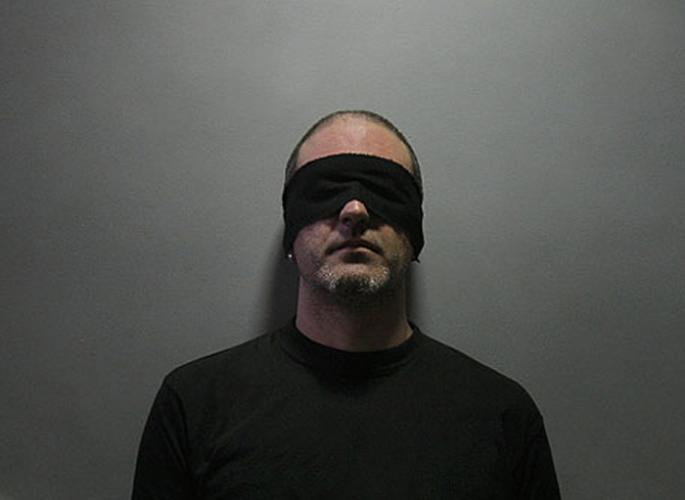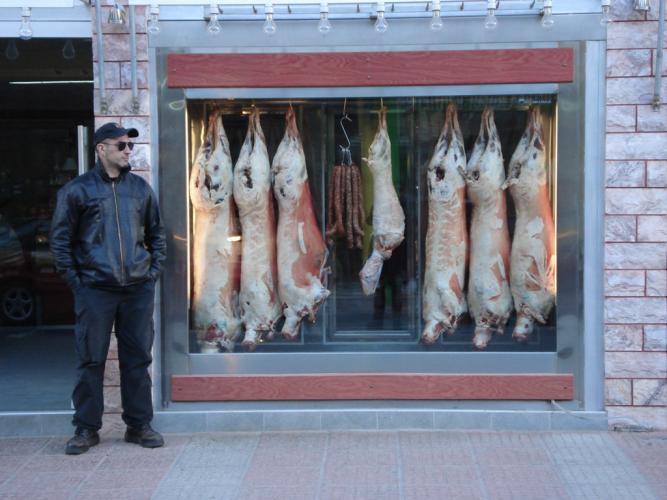 Share
Código copiado al portapapeles.
Date:

20/01/2011

Production:

Francisco López

License:

Creative Commons by-nc-nd 4.0