escoitar.org
Spaces for audio practices
Under this subtitle, a series of four long capsules are proposed that focus on the production and on the uses and management of sound. The looseness of the title is due to a series of organizational practices that cannot be defined at once under a single term or territory. By avoiding centralization, this series proposes real centres and nodes for the building of discourses that don't fit in traditional academy as learning and diffusion are carried out through participation and the common construction of aurality or the idea of sound.
This third capsule features an interview with Galician collective escoitar.org, a benchmark, in many respects, of the construction of a consensual aurality, and of the awareness of sound as a means of knowledge that allows for understanding social, geographical, heritage and political matters. Escoitar.org is the collective that introduced in Spanish territory the terms 'aural' and 'aurality', which refer to a common culture based on listening.
The website Escoitar.org is also among the pioneers in promoting a web tool that enables users to upload and geo-reference recorded sounds. This space is reinforced with workshops, mobile phone apps, actions, texts, talks and mass media appearances that have raised awareness about the importance of soundscapes.
The voices of the collective's members, recorded during a meeting that took place in January 2012, are mixed with sounds registered by escoitar.org in Galicia, especially remixed for this capsule by Carlos Suarez, one of the collective's members. The interlocutors are not identified in the audio at their expressed wish, although their names are included in the attached PDF file.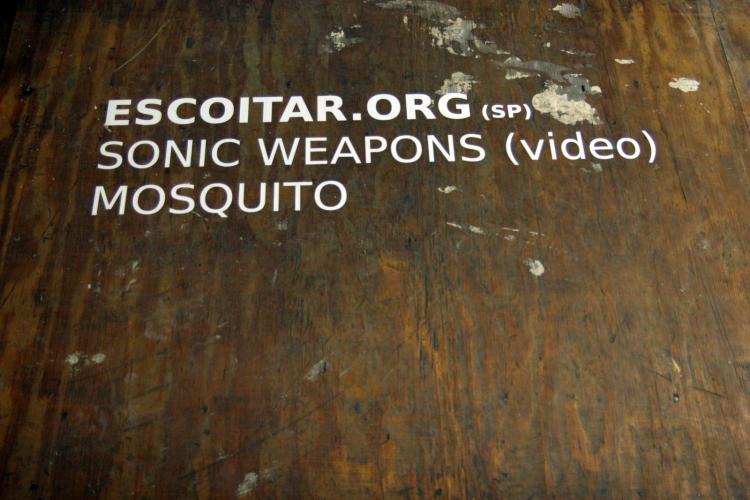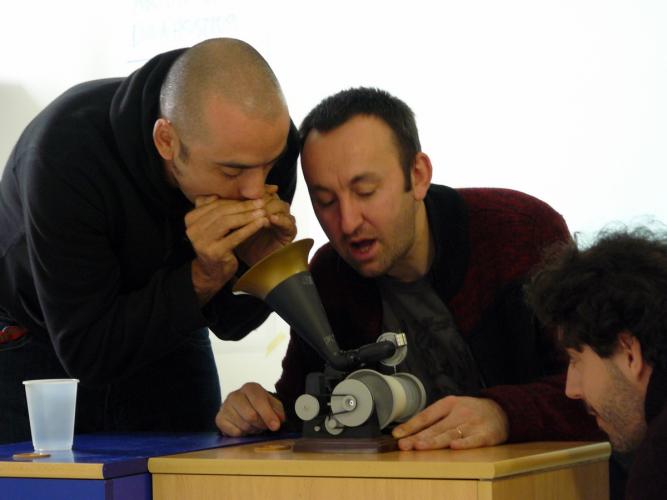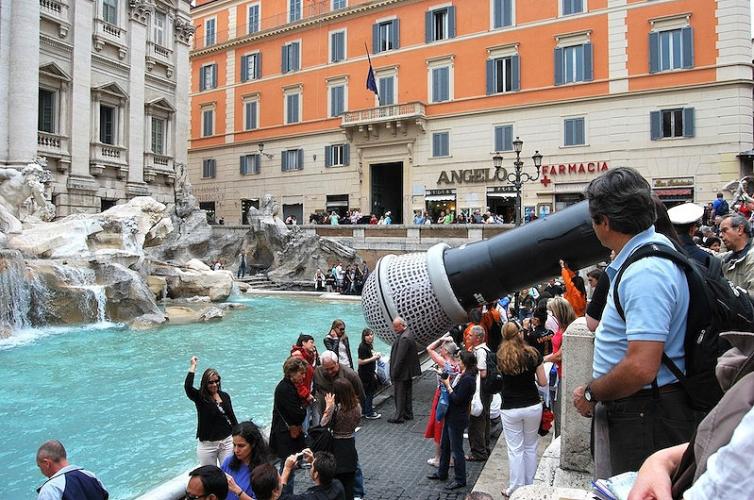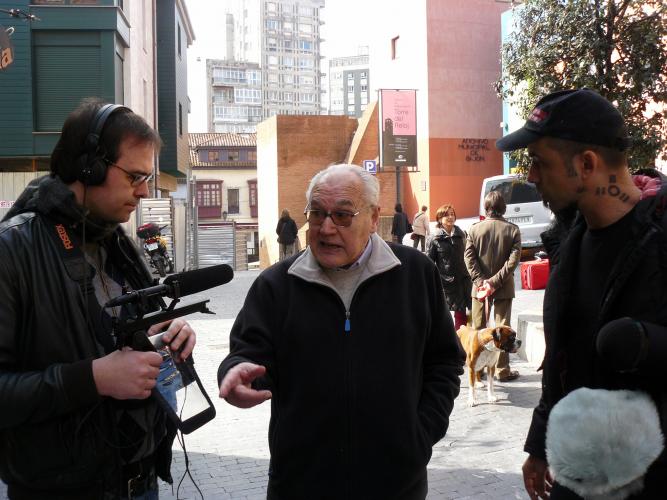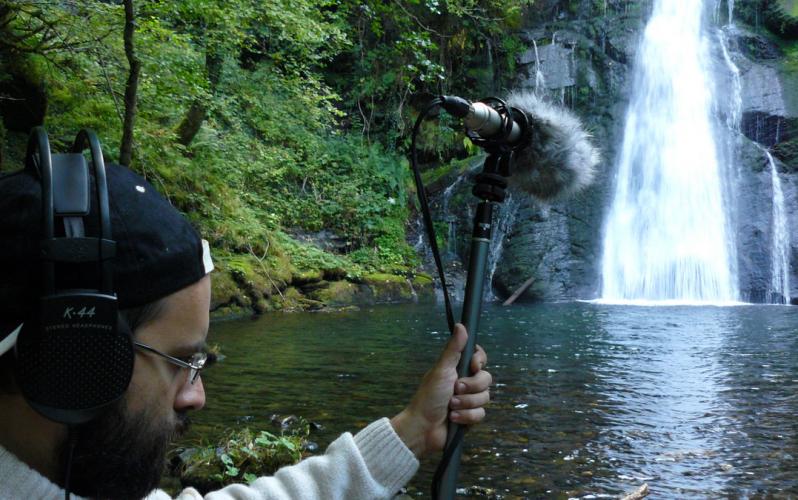 Share
Código copiado al portapapeles.
Date:

09/09/2012

Production:

José Luis Espejo, Carlos Suarez

Voice-over:

Luis Mata

Acknowledgements:

Each one of the people who made this interview between 12 and 14 January 2012

License:

Creative Commons by-nc-sa 4.0