Elena Asins
Fragments of Memory
In this conversation, Manuel Borja-Villel and Elena Asins analyse some of the lines running through the retrospective exhibition, Fragments of Memory, held from 15 June to 31 October 2011. The conversation focuses on several aspects of the work of this artist, who studied at the Computing Centre in Madrid, most notably the almost therapeutic capacity of these computer-composed pieces to generate feelings. Both the artist and the curator agree that the key lies in searching beyond pure visibility, interpreting the work as a sequence, a reading, or – apropos of this podcast – a musical score.
To this end, some sound works have been included, courtesy of Gorka Alda, who collaborated with Elena Asins on the exhibition videos. Gorka Alda's pieces interpret, in a manner of speaking, Asins' geometries as a music score that serves as a base for the electroacoustic pieces that accompany this interview and play as key a role as a voice. While Elena Asins' work can be interpreted verbally, be read and traversed, it can clearly also be put to sound or music. Like a recital, or like music, as Manuel Borja-Villel himself notes in the conversation, Elena Asins' work only functions when it is interacting with its reader-viewer, in this case the musician and the podcast listener. Along with the artist's voice, which transmits the same intimacy and calm as her artwork, the music conveys the spiritually of the lines and points and the interior of the geometric surfaces as never before.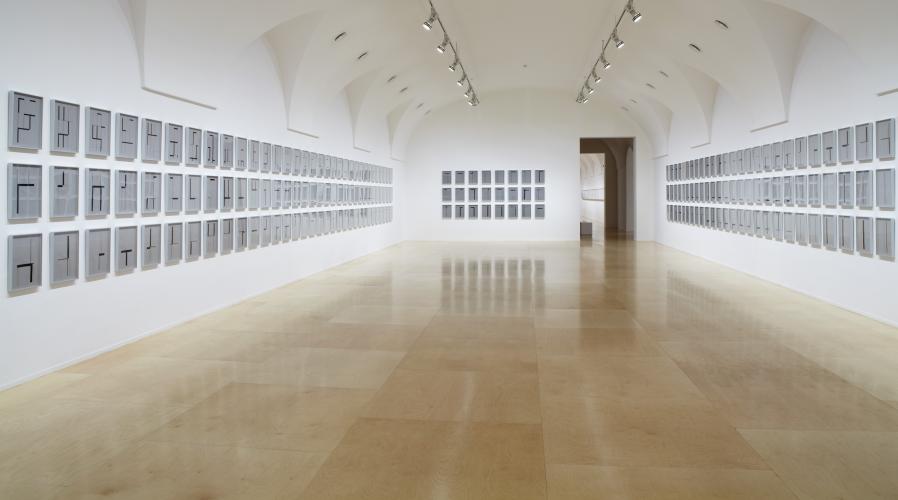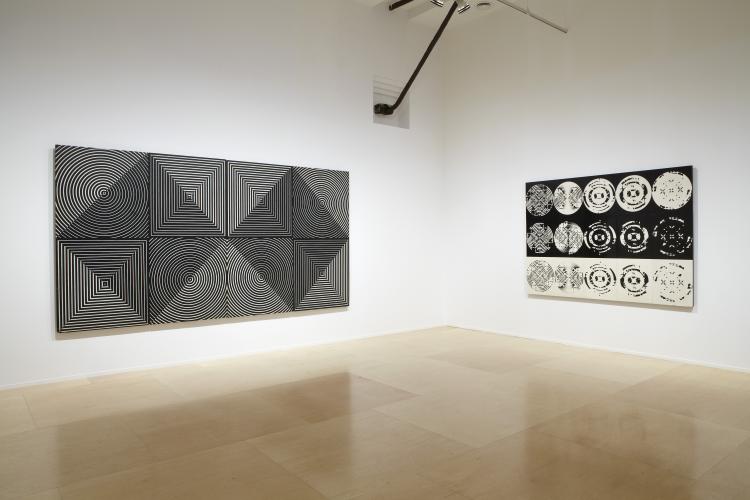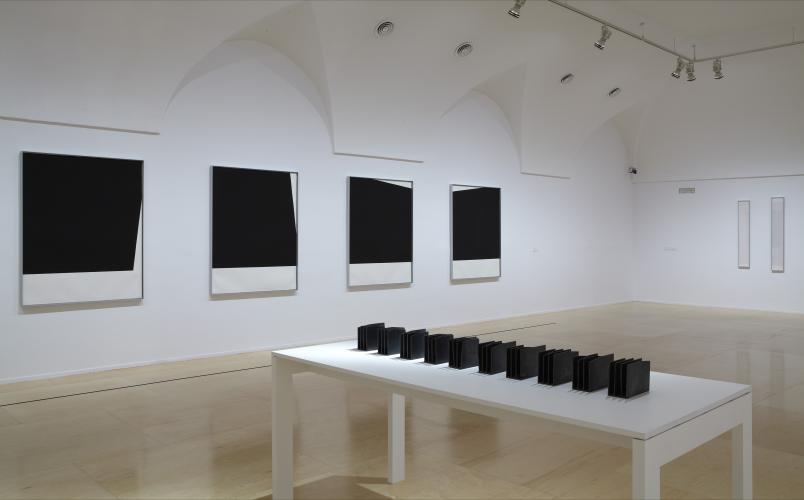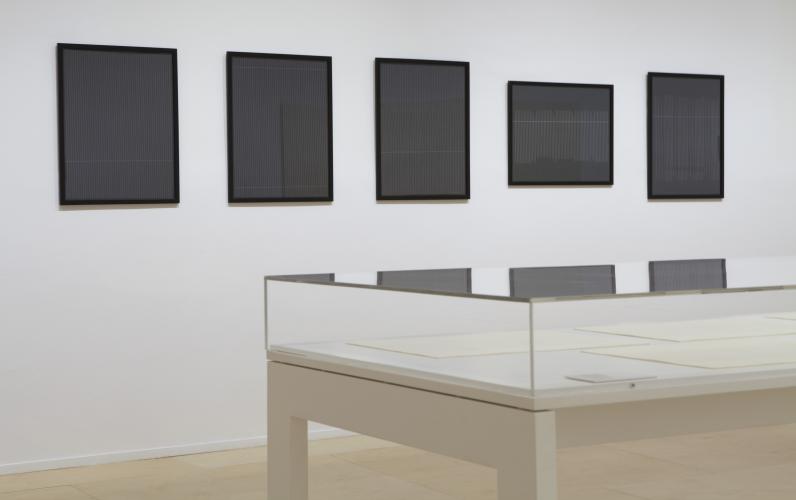 Share
Código copiado al portapapeles.
Date:

08/07/2011

Production:

José Luis Espejo

Voice-over:

Norah Delgado O'Neill, Luis Mata

Acknowledgements:

Gorka Alda

License:

Creative Commons by-nc-sa 4.0