The piece oftentimes comes out of an ongoing area of exploration into the liminal states around consciousness and the surreal effect on our perception that occurs during these moments. For this piece crys cole have combined field recordings that she recorded in various parts of the world – Indonesia, Australia, Italy and more – to create a fictional environment that would never occur in the natural world. These recordings mingle with performative actions and musical interventions recorded in distinctly unique acoustic spaces. The intended effect of the shifting acoustics and sound sources – indoor versus outdoor, synthetic versus insect, composed versus naturally occurring, edible versus electronic – is to create a sustained yet always morphing nebulous state. cole enjoys exploring this ambiguity as she feels that it invites an immersive listening experience that keeps the ear engaged and the imagination of the listener active.
crys cole is a Canadian sound artist working in composition, improvised performance and sound installation. Generating subtle and imperfect sounds through haptic gestures and seemingly mundane materials, she creates textural works that continuously retune the ear. 
cole has exhibited and performed throughout Canada, Europe, Japan, Australia, the USA, Singapore and Thailand. She has ongoing collaborations with James Rushford (AU) (as Ora Clementi) and Oren Ambarchi (AU) and has worked recently with Francis Plagne (AU), Leif Elggren (SW), Tetuzi Akiyama (JP), David Rosenboom (US), Keith Rowe (UK), Seiji Morimoto (JP/DE), Jessika Kenney (US), Tim Olive (JP/CA) and many more. Her work has been published by Black Truffle (AU), Penultimate Press (UK), Ultra Eczema (BE), caduc. (CA), Bocian (PL), Another Timbre (UK) and Infrequency editions (CA/DE).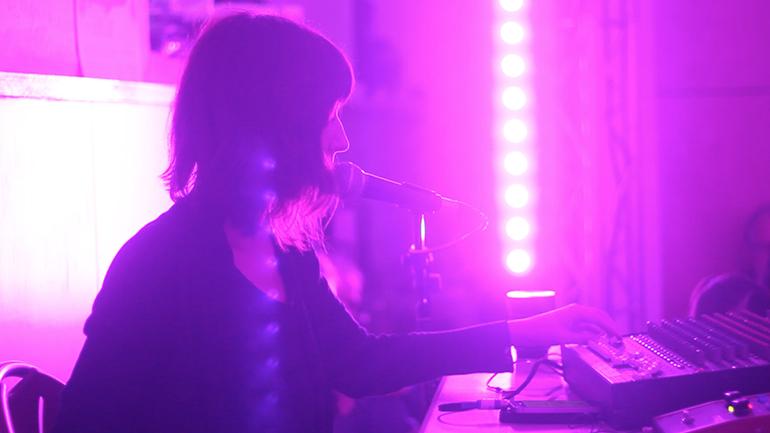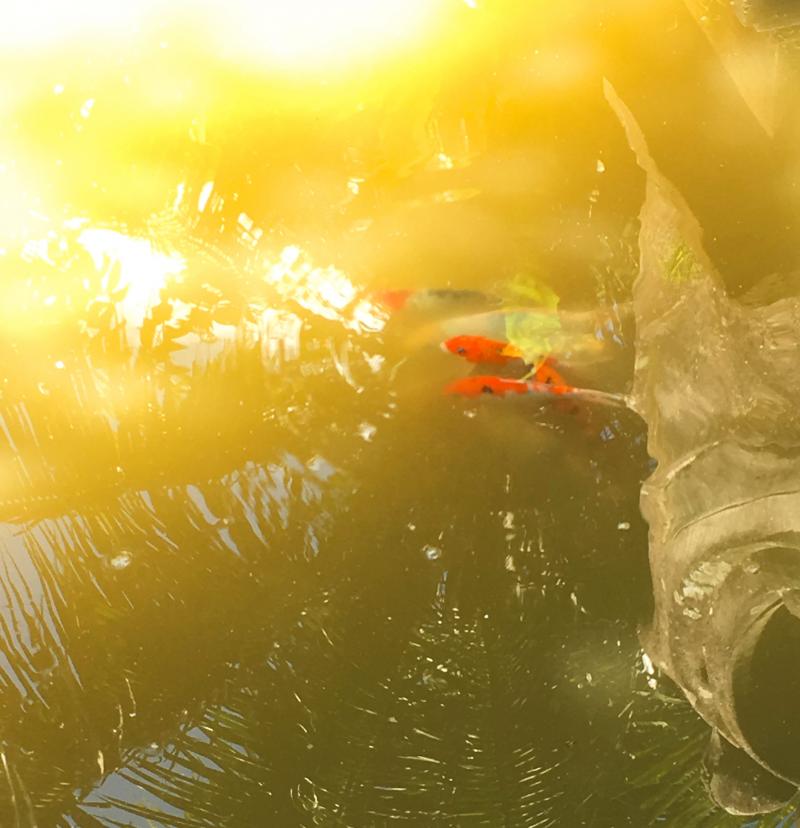 Share
Código copiado al portapapeles.
Date:

01/11/2018

Production:

crys cole

License:

Creative Commons by-nc-sa 4.0