Concrete Invention
Patricia Phelps de Cisneros Collection
Concrete Invention offers an alternative look at the idea of ​​modernity that has always placed Europe and the U.S. in the centre and Latin America in the periphery. The exhibition focuses on the development of geometric and constructive abstract art from the 1930s through the 1970s in countries such as Venezuela, Brazil, Uruguay and Argentina.
Since the beginning, the Patricia Phelps de Cisneros Collection has stood out for its willingness to highlight the work of a number of artists including Thomas Maldonado, Gego, Lygia Clark and Jesús Rafael Soto, to name a few, regardless of their Eurocentric or Latin Americanist bias.
This capsule includes an interview with Gabriel Pérez-Barreiro, the collection's director and  co-curator of the exhibition, along with Manuel Borja-Villel. The interview sheds light on key issues such as the connotations, for the selected artists, inherent to the term invention. It also addresses the concept of artistic intentionality as the criterion used to build the structure of the exhibition. Pérez-Barreiro puts the accent on the aspirations for progress and universality of the creators attached to geometric abstraction as a plural language, beyond geographical or chronological distances.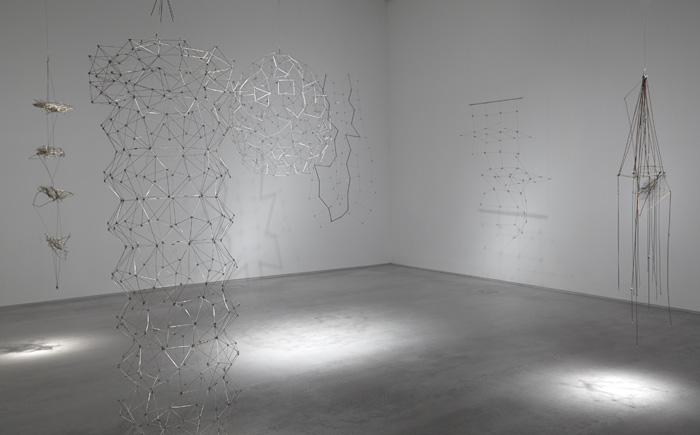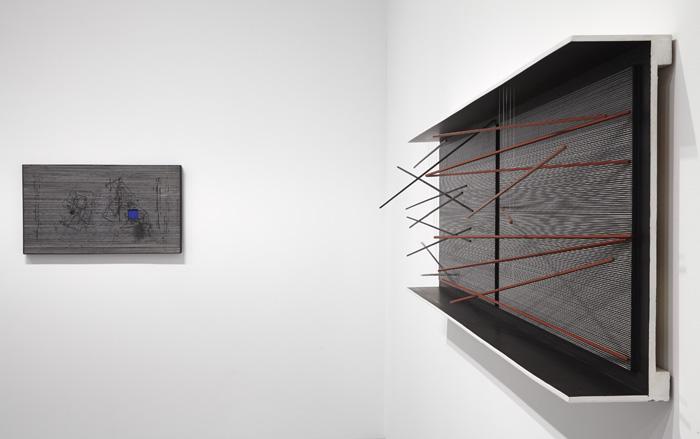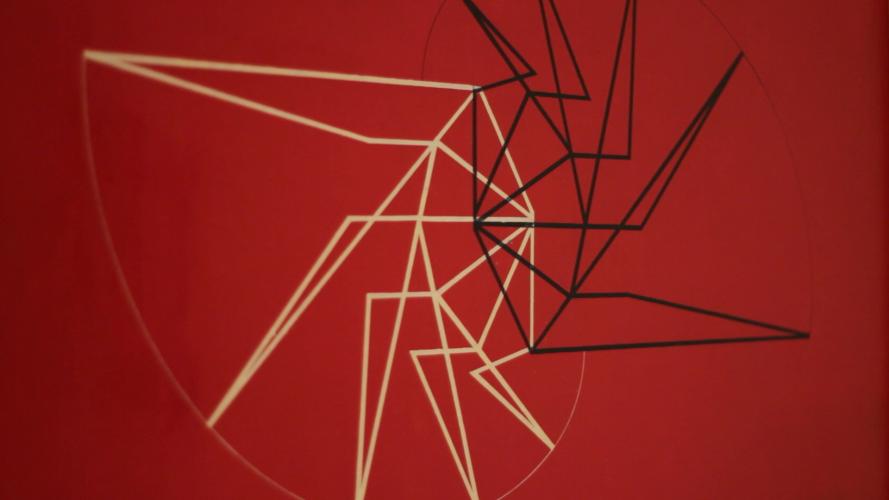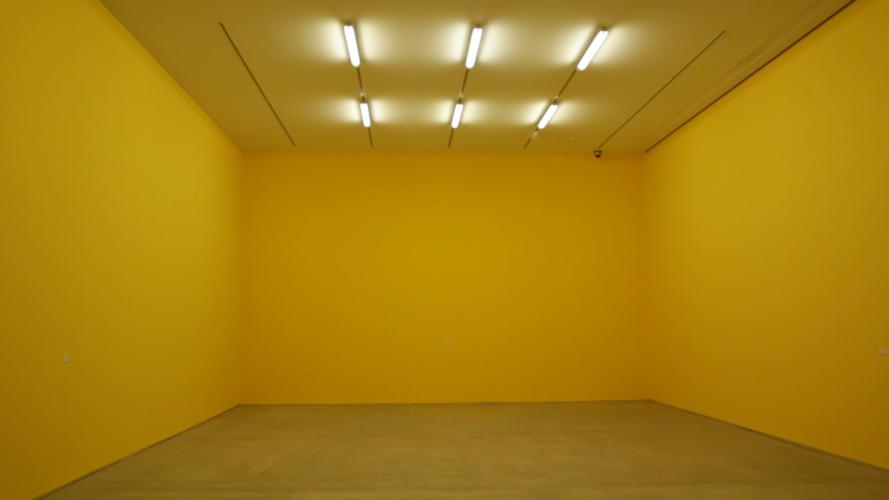 Share
Código copiado al portapapeles.
Date:

25/02/2013

Production:

Rubén Coll

Voice-over:

Luis Mata

Acknowledgements:

Sara Meadows

License:

Creative Commons by-sa 4.0
Audio quotes
Gyula Kosice and Diyi Laañ. Reading of manifiesto Madí.  Cisneros Collection (1954)
Esteban Eitler and Gyula Kosice. Reading of  Madí poem with background music. Cisneros Collection (1954)