Campo cerrado
Playlist by María Dolores Jiménez Blanco
This playlist, curated by María Dolores Jiménez Blanco, curator of the exhibition Campo Cerrado. Spanish Art 1939-1957, features propaganda songs from Spanish Civil War (1936-1939) and popular music from the 1940's.
Through coplas and boleros, this music expressed something that could't be expressed. Lyrics from Miguel Molina and Concha Piquer's songs have inherent codified messages of hidden complain, as a way of artistic survival. 
The playlist concludes in the begining of the 1950's with an iconic song, a true popular key to undestand the first pacts of Francoist government with USA, the end of autharchy and the start of the development of the industrial plans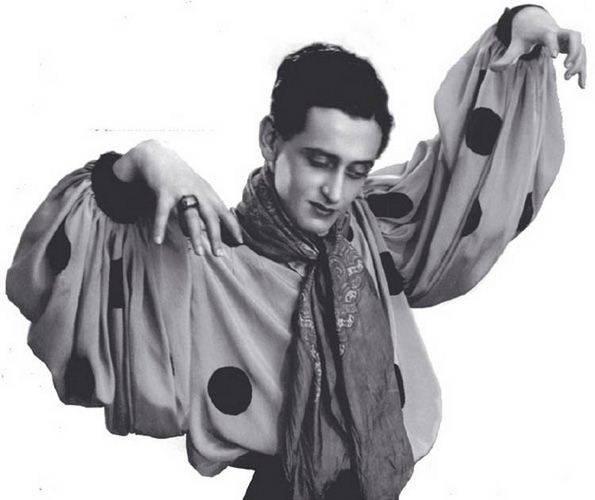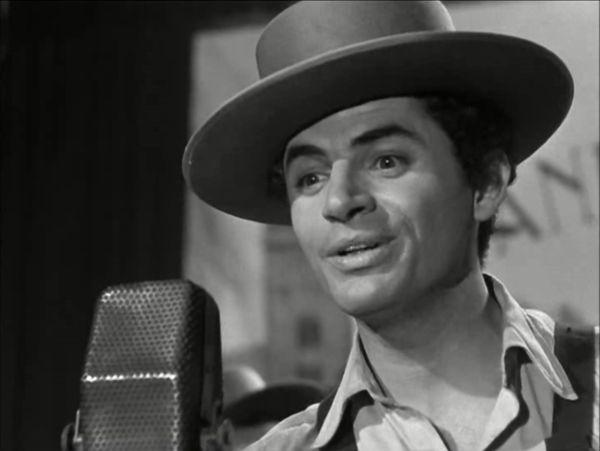 Share
Código copiado al portapapeles.
Date:

21/06/2016

Production:

Mª Dolores Jiménez-Blanco Carrillo de Albornoz

License:

Produce © Museo Nacional Centro de Arte Reina Sofía (con contenidos musicales licenciados por SGAE)
Audio quotes
Coro popular Jabalón. "El puente de los franceses" (1936-1939), Canciones de la Guerra Civil española, Ediciones Urbion  (1978)
Celia Gámez. Ya hemos pasao (1939)
Canción de Bourg Madame (1939)
Conchita Piquer. El Tatuaje, Odeón (1941)
Bonet de San Pedro. Carpintero, carpintero (1948)
Antonio Machín. Espérame en el cielo, Odeón (1949)
Antonio Machín. Dos gardenias para ti, TVE (1947)
Antonio Machín. El Manisero, Barcelona compañía de gramófono (1930)
Nani Fernandez. "Yo te diré" en Los ultimos de Filipinas (1945)
Antonio Molina. "Soy minero" en Esta voz es una mina (1955)
Antoñita Rusel con la Orquesta Club Trébol. Mi casita de papel, Columbia (1945)
Antonio Molina. Cada cual por su camino, Discos Montilla (1957)
Miguel de Molina. La bien pagá, Odeon (1944)
Miguel de Molina. Ojos verdes, Odeón (1944)
Bonet de San Pedro y los Siete de Palma. Rasca Yu (1943)
Antonio Machín. Ni que sí, ni quizá ni que no, Odeón (1950)
Lolita Sevilla. "Americanos" en Bienvenido Mister Marshall (1953)