Brandon LaBelle. The Voice Agent
Ecolalias III
This piece forms part of Ecolalias (Echolalias), a series of podcasts centred on the paths traced by the voice when it is placed in circulation to become the echo of a body it is inseparable from. This series is also made up of the podcasts Tu padre está hablando con la voz de mi padre (Your father is speaking with my father's voice) by Jaume Ferrete Vázquez and Ahora (Now) by Amaia Urra.
"This voice that breaks; this voice that staggers, or talks back; this voice that dreams from within its own shelter; this voice, always already elsewhere; this voice that interrupts; this voice – the one that murmurs (are you there?); a drunken voice; this voice resounding through words of compassion, friendship; this voice to which one must respond; this voice that may also hurt, or inflict; and which is never so simple, or singular, and yet is only itself; this self, a plurality – a potential, flushed with longing and distraction; this voice on the way to language: will it arrive? This voice that one offers; that grows tired, ghosted by the possibility and the madness: this voice that touches the limits of the permissible and the ordered, that breaks in; this voice that recites, or mimics; which one may recall, as that primary tether; and that enables; this voice that seeks new relations – echoes. To this voice listening turns, and is turned". 
Brandon LaBelle is an artist, writer and theorist working with sound culture, voice, and questions of agency. He develops and presents artistic projects and performances within a range of international contexts, often working collaboratively and in public. His work has been presented at South London Gallery (2016), Liquid Architecture, Melbourne (2015), NGBK, Berlin (2014), Whitney Museum, NY (2012), Image Music Text, London (2011), Sonic Acts, Amsterdam (2010), A/V Festival, Newcastle (2008, 2010), Instal 10, Glasgow (2010), Museums Quartier/ Tonspur, Vienna (2009), 7th Bienal do Mercosul, Porto Allegro (2009). Also a prolific writer, his books include Lexicon of the Mouth: Poetics and Politics of Voice and the Oral Imaginary (2014), Diary of an Imaginary Egyptian (2012), Acoustic Territories: Sound Culture and Everyday Life (2010), and Background Noise: Perspectives on Sound Art (2015; 2006). He is the editor of Errant Bodies Press.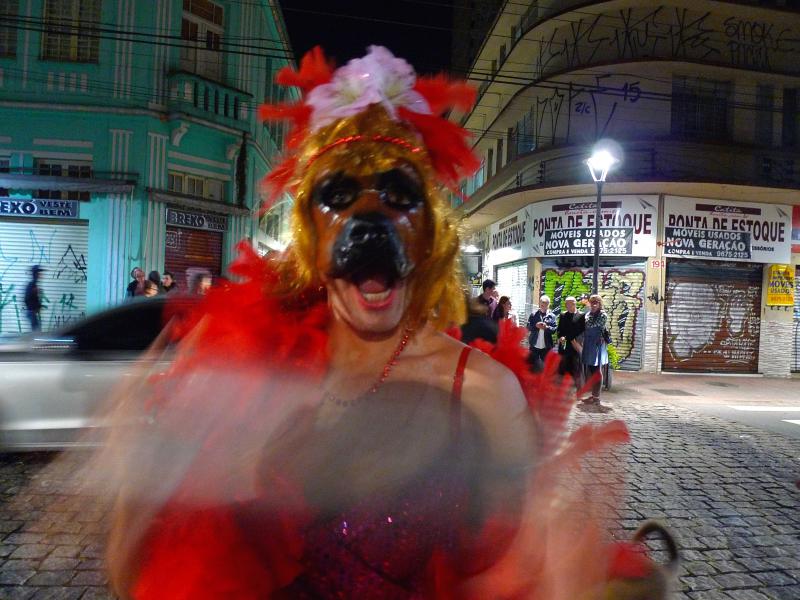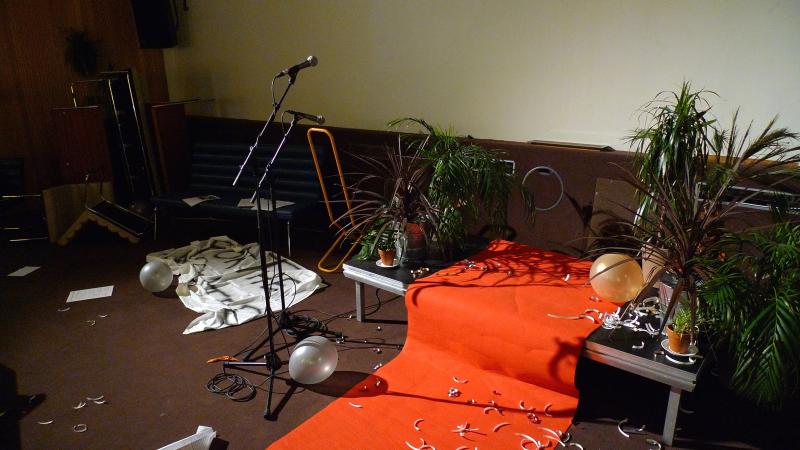 Share
Código copiado al portapapeles.
Date:

14/07/2016

Realization:

Brandon LaBelle

Voice-over:

Alessandra Eramo, Almut Kühne, Mat Pogo

Acknowledgements:

J. Zabroski, Moonchild

License:

Creative Commons by-nc-sa 4.0