Biographical forms
Construction and individual mythology
The exhibition Biographical Forms takes as a starting point the dichotomy between creative practice and life, one of the main themes of the historical-artistic reflection over the centuries. Consequently, the Museum attempts to think about itself, as in Atlas. How to carry the world on one's back?(2010) and Locus Solus. Impressions of Raymond Roussel (2011), on the basis of biography.
On this occasion, the art critic, art historian, and curator Jean-François Chevrier presents his personal thesis. In this podcast we walk around the exhibition halls looking for some of the key ideas that articulate those spaces. During this walk, the curator briefly discusses, amongst other things, fantastic genealogy, biography linked to territory and the relationship with theatricality.
This tour is presented as a journey from birth, in which the viewer is involved, to death and oblivion. Thus, this trip down the memory lane of several artists refers directly to the memory and territory of the person who walks down the halls.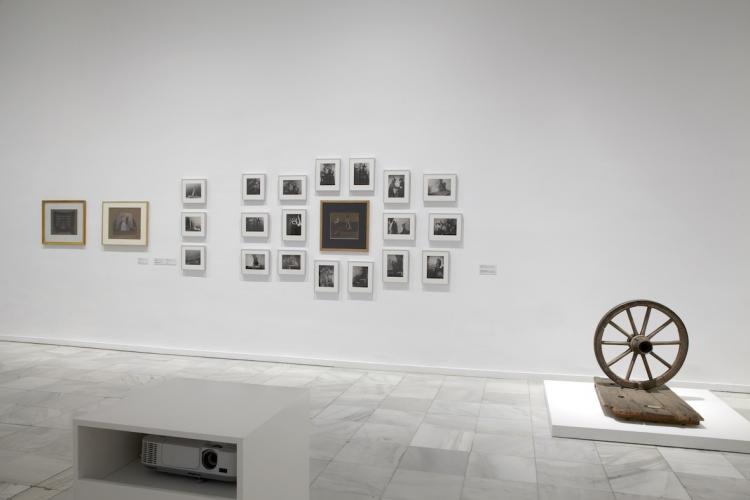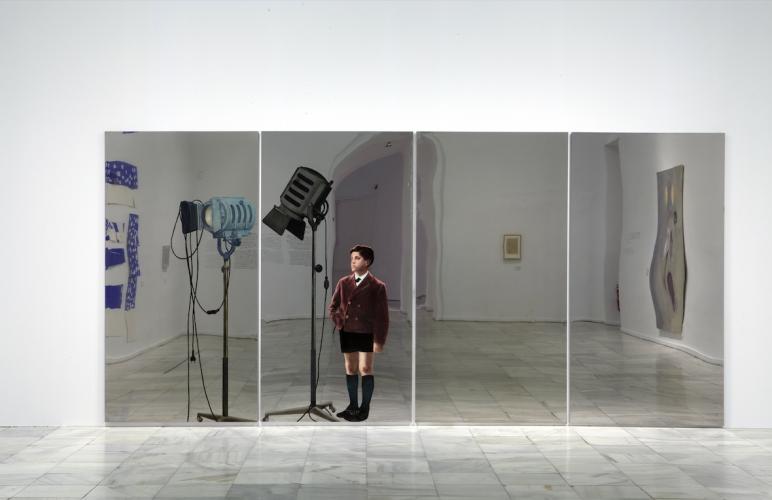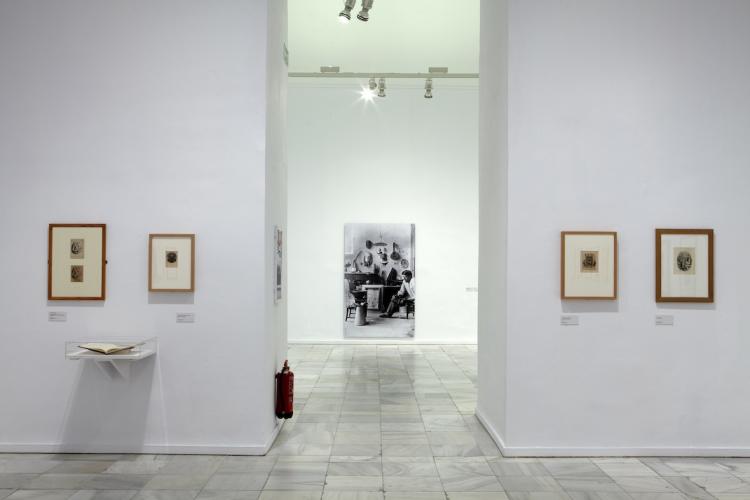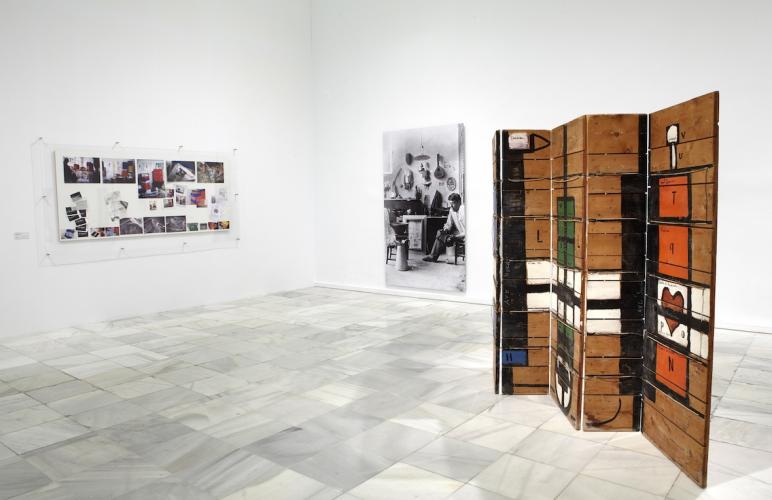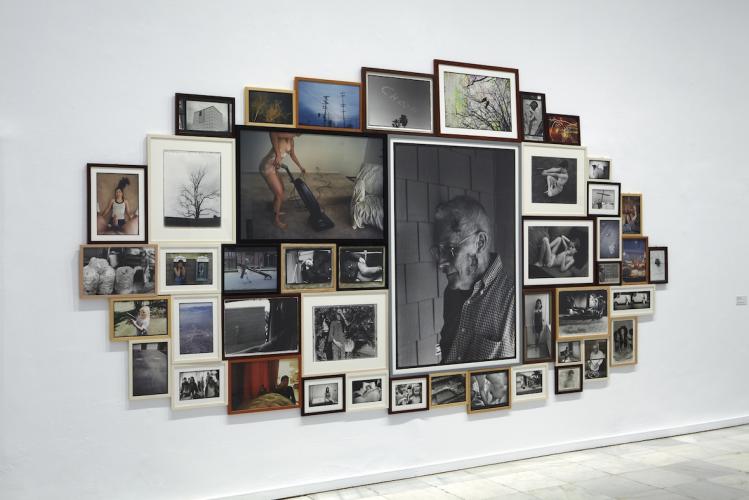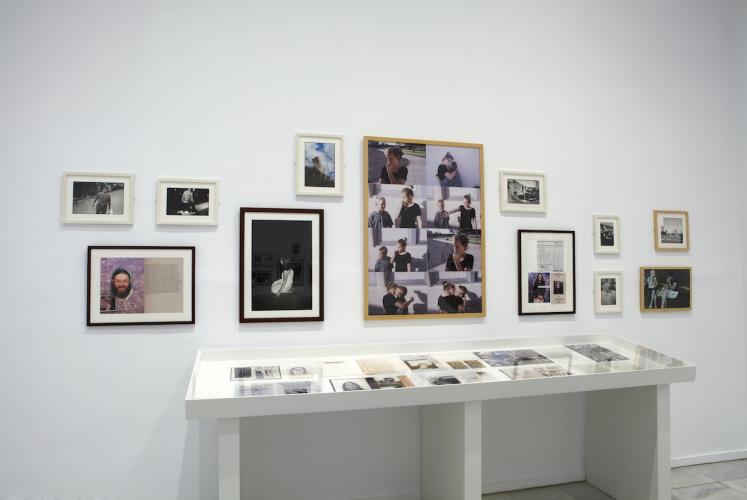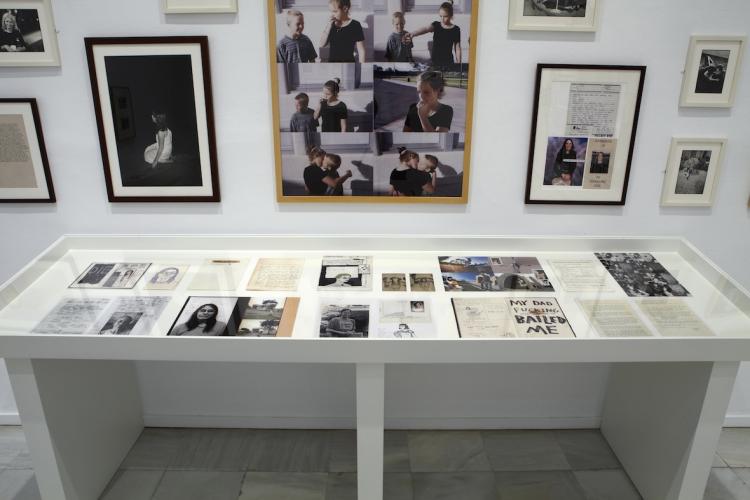 Share
Código copiado al portapapeles.
Date:

23/01/2014

Production:

José Luis Espejo

Voice-over:

José Luis Espejo

Acknowledgements:

Leif Elggren, Oier Iruretagoiena

License:

Creative Commons by-nc-nd 4.0
Audio quotes
Leif Elggren. Extraction, Firework Edition Records (2002)