Between photography and document
Interview with Allan Sekula
Allan Sekula (1951) is a photographer, filmmaker and theoretician. As part of the presentation of his film essay The Forgotten Space (2010), which he made with Noël Burch, Sekula spoke with the Museo Reina Sofía Radio about some of the most representative aspects of his career. In his photography, which is indissoluble from his work as a historian, theoretician and photography critic, Allan Sekula addresses the possibilities in the accumulation of images and in social portraits as an alternative to the archive, the model in which the photographer recognises the bureaucratic handling of materials. Sekula also offers some interesting reflections about sound and silence in photography and film.
In the documentary The Forgotten Space, sound flows between the narrator's voice, the sounds of the sea, music and the words of the main figures, and also accompanies the interview. Sekula and Burch have produced a documentary that tackles the political economy of the sea, interweaving a perfectly positioned visuality and sonority throughout the complex discourse of the documentary. The sea, the tides and sailing are seen as metaphors for the world economy that need to be re-examined and criticised in order to recover their place in this forgotten space.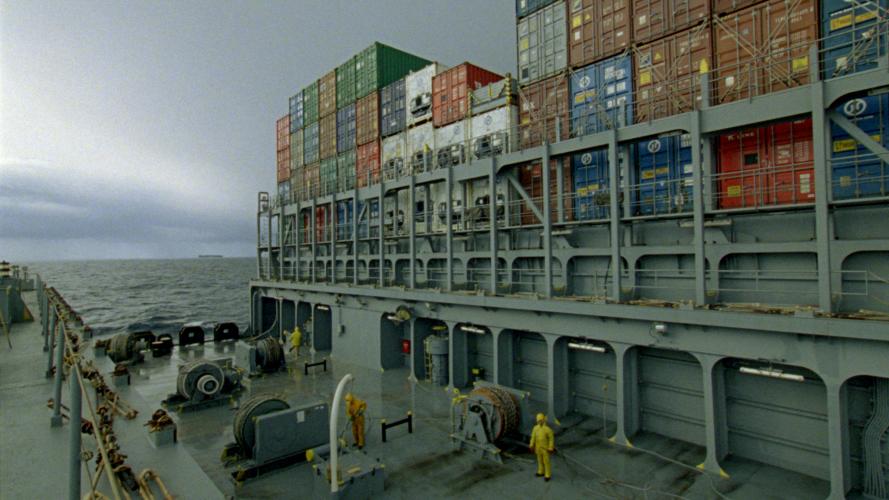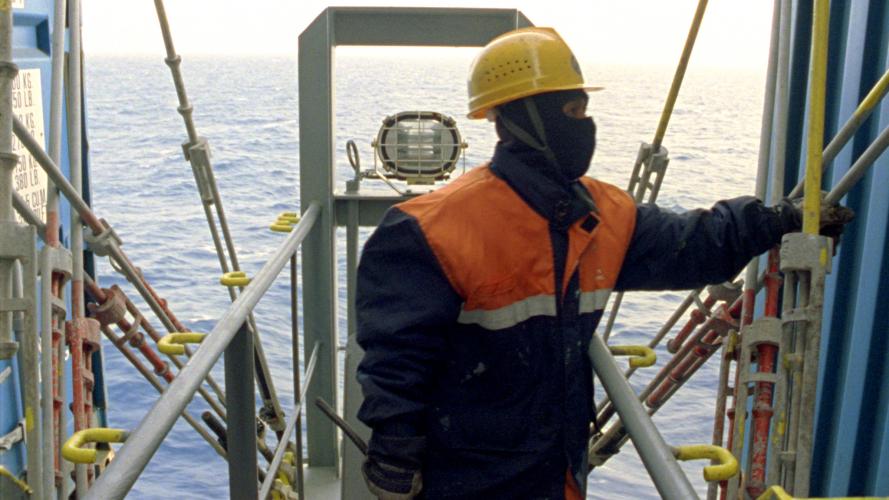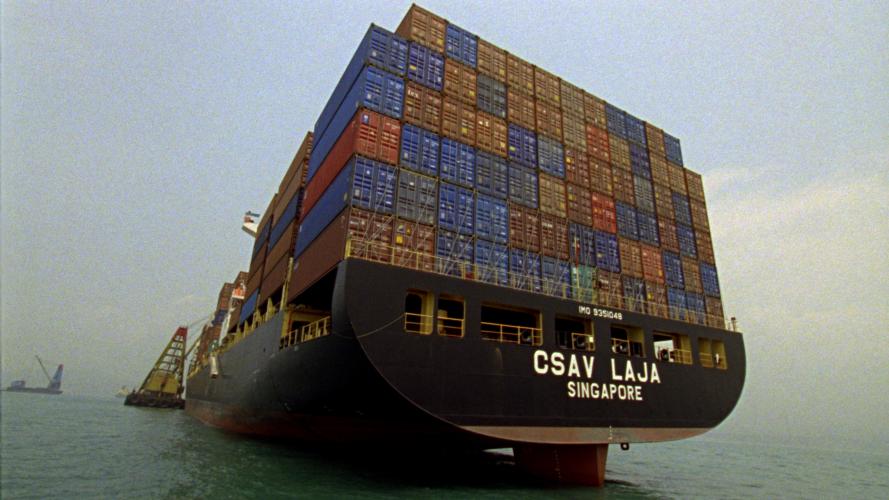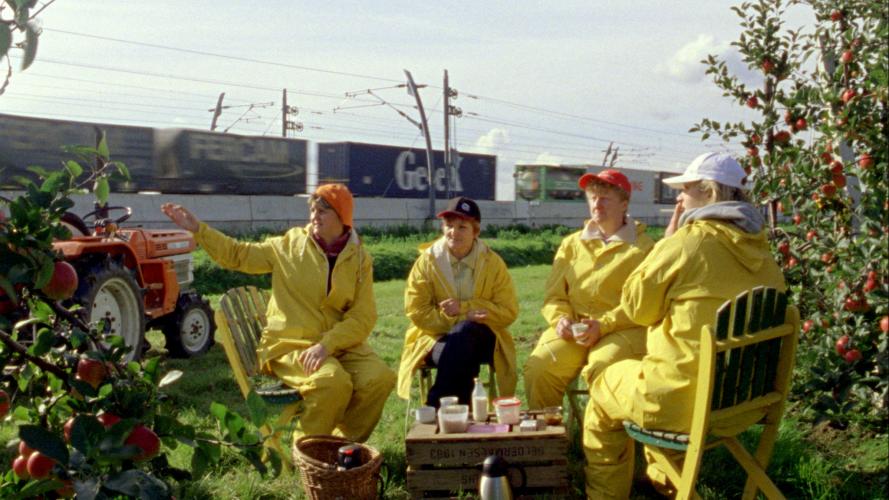 Share
Código copiado al portapapeles.
Date:

17/05/2011

Production:

María Andueza

Voice-over:

Vanessa Alonso

License:

Creative Commons by-nc-sa 4.0