ArtRock
New York and No Wave
New York in the second half of the 1970s, in addition to being one of the key places during the emergence of punk rock, gave rise, in the aftermath of punk, to such innovative and ephemeral manifestations as the No Wave. The No Wave phenomenon is a paradigmatic case of what could be called Art Rock, if we take this term to mean all the different expressions that linked musicians and non-musicians – to use a term that Brian Eno liked – with places traditionally associated with the production and exhibition of contemporary art.
In the context of Minimal Resistance this podcast takes listeners on a kind of journey through enclaves such as The Kitchen, the Artists Space and White Columns. The aim is to reveal how post-punk dissonance made use of these scenarios, seemingly unrelated to music, while generating a whole series of proposals that ended up redefining the concept of rock. The result was the opening of new routes for experimentation, routes that finally left behind the constrictions against which the earliest punk bands had begun to struggle. Our idea is to explore the genesis of New York noise, paying special attention to pioneers such as Suicide but also to the bands included in the foundational album No New York, although without forgetting individuals who were at the time somewhat overshadowed, such as Rhys Chatham or Glenn Branca. All of them took part in a period about which many agree: what was happening on the musical scene was as at least as interesting, if not more so, than its counterpart in the visual arts.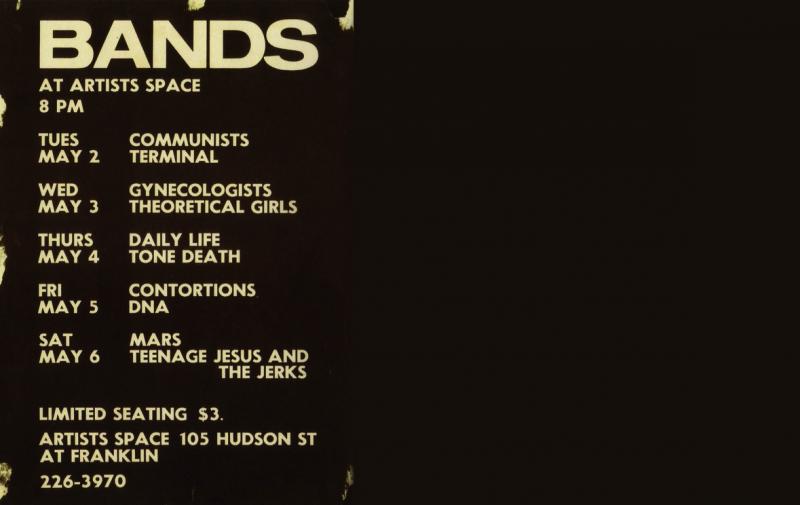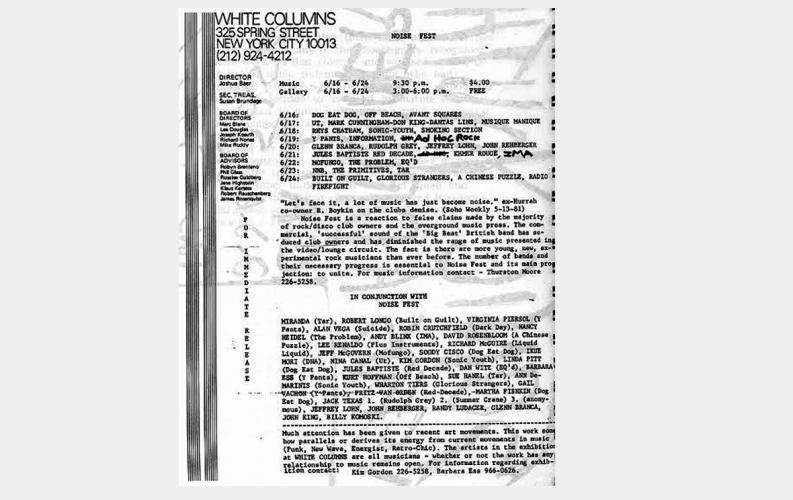 Share
Código copiado al portapapeles.
Date:

20/12/2013

Production:

Ruben Coll

Acknowledgements:

Ruth Pérez Chaves

License:

Produce © Museo Nacional Centro de Arte Reina Sofía (con contenidos musicales licenciados por SGAE)
Audio quotes
The Velvet Underground & Nico. "European Son" in The Velvet Underground & Nico, Polygram ( 1967/1996) 
DNA. "Not moving" en No New York, Lilith (1978/2005)
Suicide. "Las Vegas Man Live at CBGB'S 1977" en Suicide, Blast First (1977/1999)
Steve Reich. "Six Pianos (1973)" in Live 1977, Orange Mountain Music (1977/2005)
Rhys Chatham. "Guitar Trio (1977)" in From The Kitchen Archives No.3 / Amplified: New Music Meets Rock, 1981-1986, Orange Mountain Music  (1981/2006)
Teenage Jesus & The Jerks. "Eliminate by night (live at Artists Space, 1978)" in Shut up and bleed, Cherry Red (1978/2008)
Mars. "Scorn" in LP The Complete Studio Recordings NYC 1977-1978, No More Records (1978/2008)
Theoretical girls. "You got me" in Songs '77-'79, Atavistic (1978/1996)
The Static. "My relationship" in Songs '77-'79, Atavistic (1979/1996)
Dara Birnbaum. "Kojak/Wang" in Just another asshole #5, Atavistic (1981/1995)
Sonic Youth. "The world looks red" in From The Kitchen Archives No.3 / Amplified: New Music Meets Rock, 1981-1986, Orange Mountain Music (1982/2006)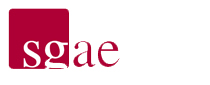 SGAERRDD/5/494/12141215