Art at 33 revolutions per minute
An interview with Emanuele Carcano
Since the late 1990s, Emanuele Carcano has been recovering the work of musicians and artists who worked primarily in the post-war decades and, more specifically, inside the coordinates of so-called intermedia. This recovery has been carried out first with Nepless and definitively with Alga Marghen, publishing projects with catalogues that have brought to light, through listening, a wide-ranging list of salient artists: Henri Chopin, Maurice Lemaître, Gil J. Wolman, José Luis Castillejo, Dick Higgins, Charlemagne Palestine, Max Neuhaus, Philip Corner, Ben Patterson, Isidore Isou, Walter Marchetti, Juan Hidalgo, Charlotte Moorman, Robert Ashley, Eliane Radigue... Names which, in many cases and until relatively recently, were reduced to footnotes in the histories of art and music. Hence the importance of his work in contributing to a re-evaluation and entirely different perception of the career of such artists.
To some degree, Carcano follows the path taken by Guy Schraenen, René and Ursula Block and Chopin — pioneering editors in their approach to the phonographic support as something not intended for typical sound content. These figures opened up the possibility of promoting non-conventional musical pieces, as well as vindicating the record and tape, and later the CD, as formats that were able to document artistic practices not necessarily based on visual aspects or as art objects in their own right.    
Carcano, for his part, is responsible for connecting (without it meaning establishing a continuity) artists such as the ones mentioned above — which he dubs neo-avant-garde representatives — with the next generation as punk exploded and a more experimental DIY culture emerged, of which he would be a part in his youth through his involvement in Milan's post-industrial underground.
This podcast features an interview with the Italian editor conducted in conjunction with his participation in the homage to Schraenen, part of the programme Documents and in parallel to the exhibition Kontakto with Guy Schraenen, curated by Maike Aden and held in the Museo Reina Sofía Library and Documentation Centre.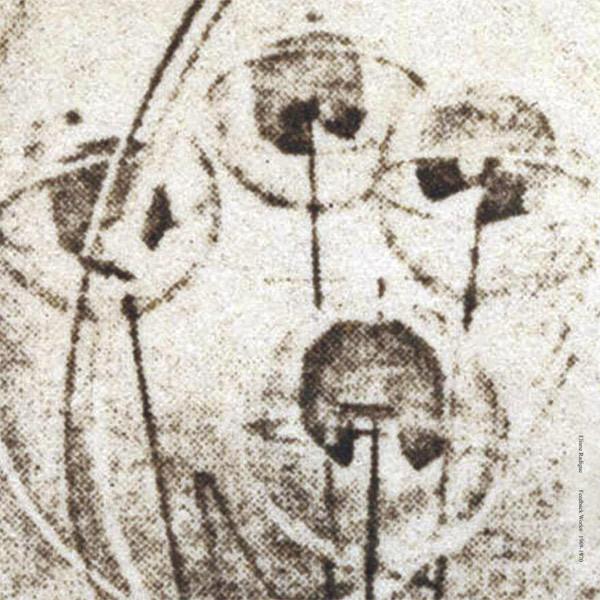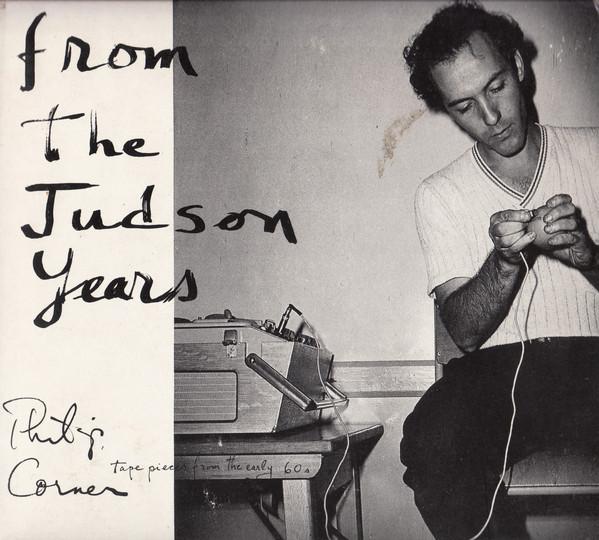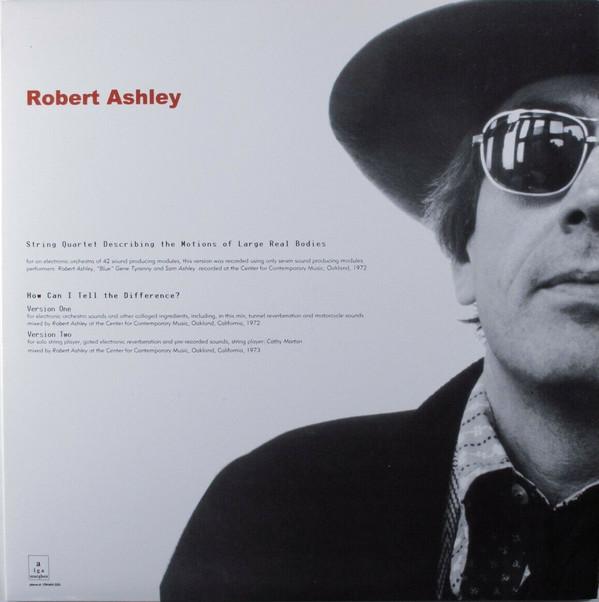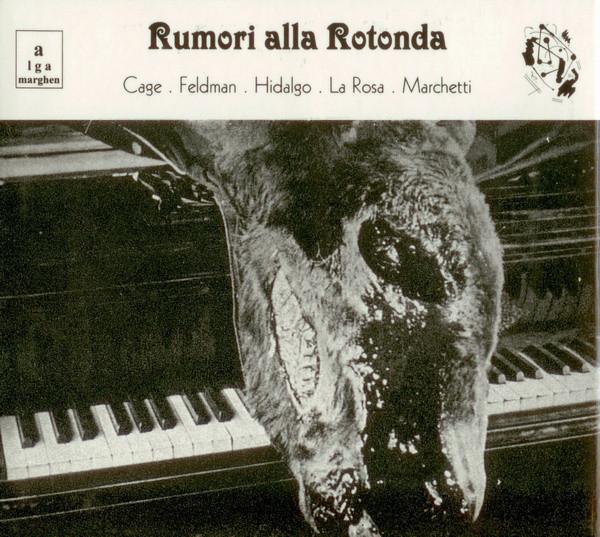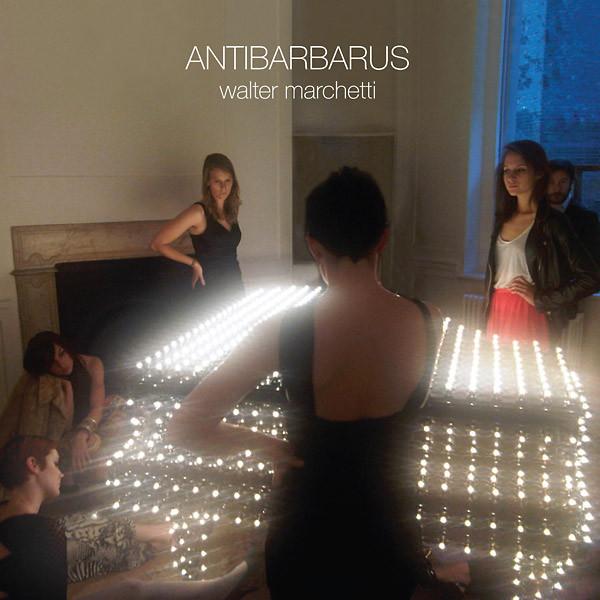 Share
Código copiado al portapapeles.
Date:

03/12/2020

Production:

Rubén Coll

Voice-over:

Kristel Lensmann

Acknowledgements:

Kristel Lensmann

License:

Creative Commons by-nc-sa 4.0
Audio quotes
Walter Marchetti. Coma Vigile, Alga Marghen (1998)
Juan Hidalgo. Offenes Trio, Alga Marghen (1959/1999)
Philip Corner. Memories: Performances, Alga Marghen (1963/1998)
Robert Ashley. String Quartet Describing The Motions Of Large Real Bodies, Alga Marghen (1972/1999)
Zaj. Una voz (Un Etcétera), Alga Marghen (1967/2001)
Eliane Radigue. Vice – Versa, Etc, Alga Marghen (1970/2012)