Antoni Muntadas
Entre/Between
Antoni Muntadas' Entre/Between is a retrospective exhibition of one of Spain's internationally best-known artists in the field of conceptual and video art. His work offers a critical analysis of the media, of image and of the two as spectacle.
The exhibition is divided into different blocks, including Places of Spectacle and Spaces of Translation, which organise the artist's oeuvre thematically instead of chronologically. An additional piece commissioned specifically for this exhibition talks about the architectural history of the Nouvel Building. The RRS podcast combines a brief interview with the exhibition curator, Daina Augaitis, with some audio clips from different videos in the exhibition.
As the curator discusses some of the important elements of Muntadas' work in general, the voices, noises and music from these videos can be heard. Usually, analyses of these types of work are aimed at the viewer, not the listener, although with the videos excerpted here, one cannot be separated from the other. This short piece is designed to contrast and highlight the artist's critical analysis of the media, as an equally valid alternative to visiting the gallery.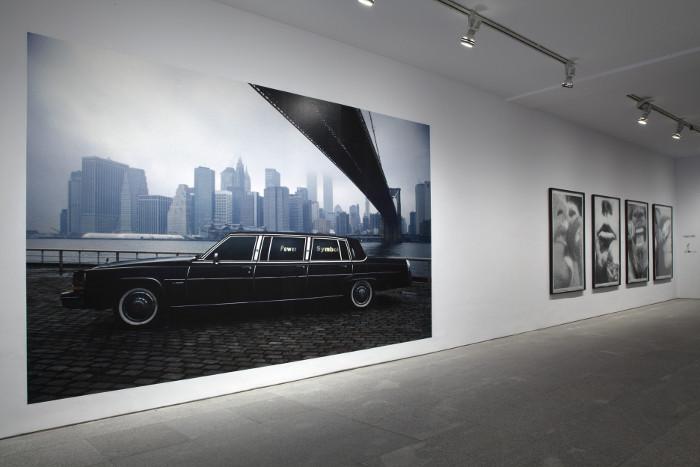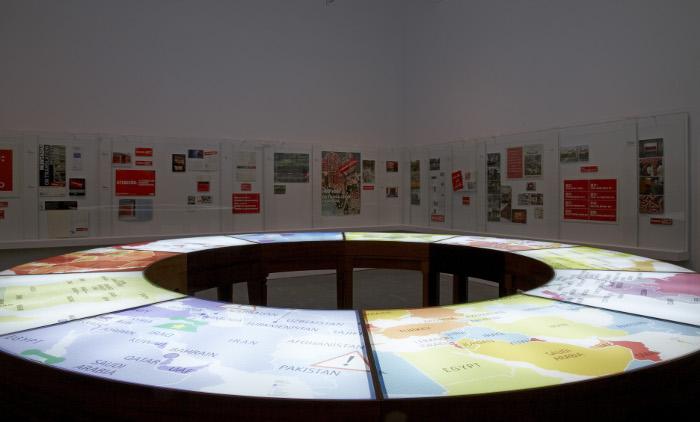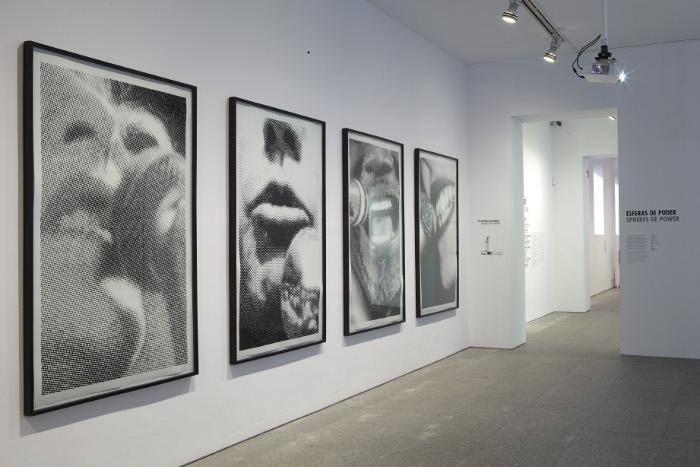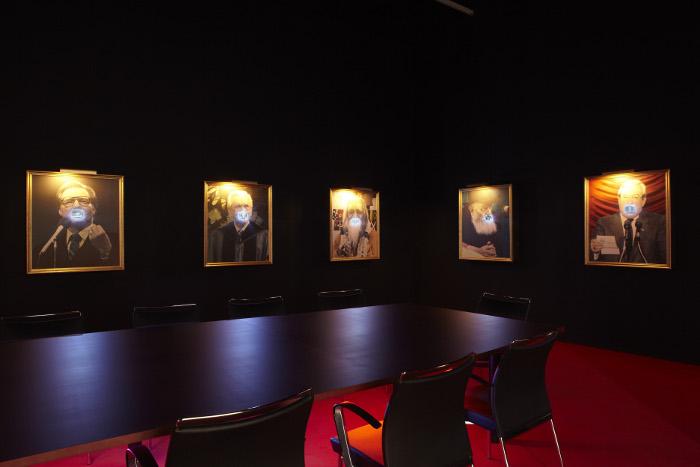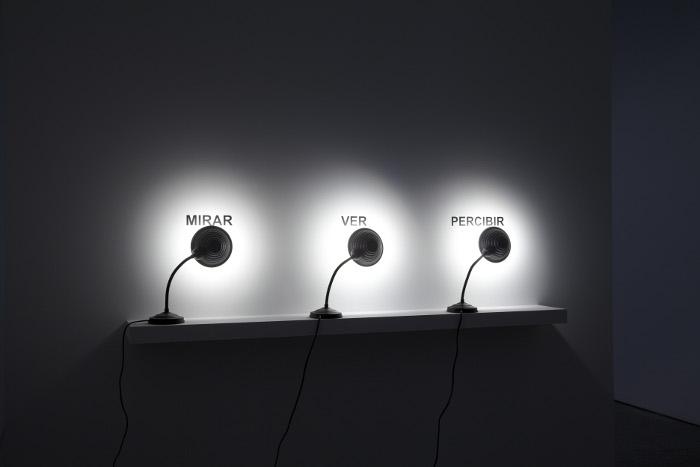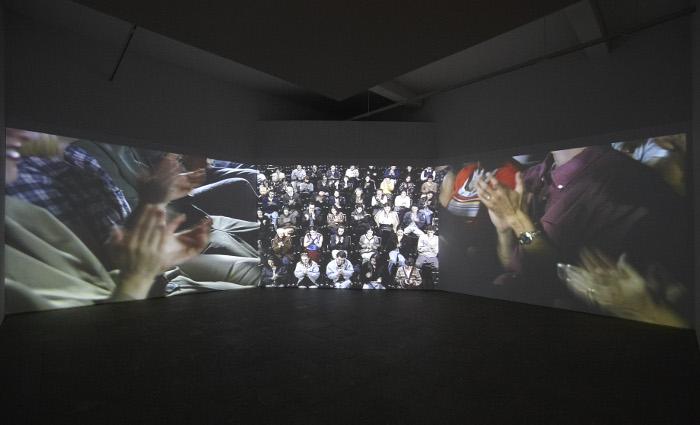 Share
Código copiado al portapapeles.
Date:

22/02/2012

Production:

José Luis Espejo

Voice-over:

Norah Delgado O'Neill

License:

Creative Commons by-nc-sa 4.0
Audio quotes
Muntadas. TVE Primer Intento (1989)
Muntadas. This is not an advertisement (1985)
Muntadas. On subjectivity - About TV (1978)
Muntadas. Liege (1977)